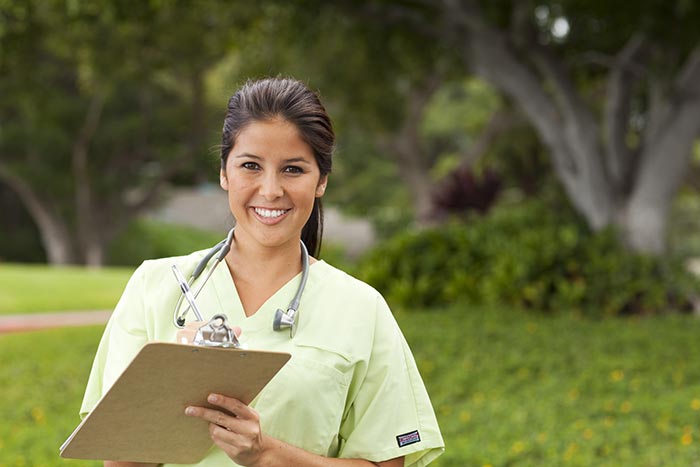 Careers
Required Information
Your application must include 10 years of work history including company name, mailing address, phone number, dates employed (months & years), job title, list of duties, supervisor, final wages, hours worked per week, and reason for leaving. List three personal references (not a relative or previous employer), and if applicable: required license, certificate, degree, transcripts, past performance evaluations or samples of work.
Please allow at least three weeks before following up on your application.
*** Hale Makua Health Services is an equal opportunity employer***
Application Information Download
Please complete the employment application and submit it to the Human Resources office (472 Kaulana Street, Kahului) in person, by mail, email to cindyr@halemakua.org, or fax at (808) 871-9267. We are open Monday through Friday, 8 a.m. to 4:30 p.m.
Application Form
PDF

Our Team
Meet a few of the 450 professional who make up our family. All of our care partners are committed to improve the well-being of those in our care through compassionate, personalized health services, both in our communities and the homes of our clients.