We've taken a dramatically different approach to providing compassionate health services for our community by personalizing care, improving well-being, and honoring the journey of life.
Our History
1946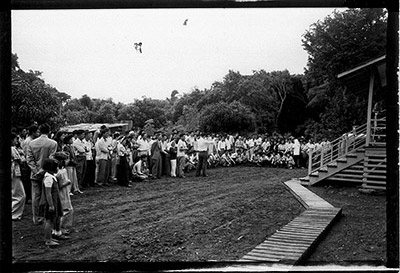 Hale Makua was founded in 1946 as a home for Maui elders who needed residential care, but had no one to care for them and no means to pay for care. Following World War II, members of the Young Buddhist Association and the community raised funds and built our first 24-bed home in Happy Valley.
In 1953, Hale Makua was given the facilities at Malulani Hospital where present Hale Makua Wailuku opened in 1968 as a 124-bed nursing home featuring a unique open-air design in a lush garden setting.
1968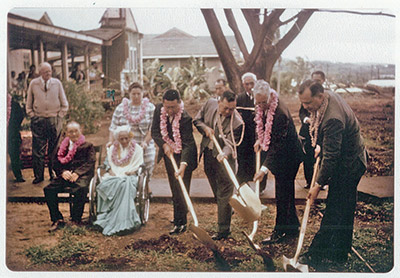 Recognizing that some who need nursing care prefer to remain at home for treatment, Hale Makua pioneered in-home health services on Maui in 1968. Demand for additional skilled nursing home beds grew during the early 1970s, and with the help of the community and government resources, Hale Makua Kahului opened its doors in 1978.
To meet the need for a safe place for adults who require restorative and rehabilitative health services during the day an adult day health program was established in 1987.
1996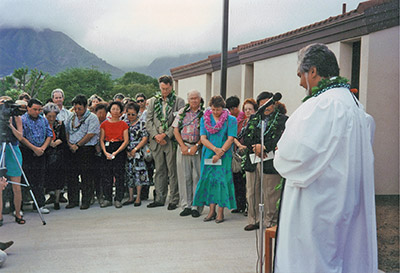 With the opening of the Weinberg Care Center, Hale Makua Kahului expanded by 118 beds in 1996. The opening of a short-stay rehab wing added another 16 beds in 2002 bringing the total number of beds at Hale Makua Kahului 254.
Recognizing that individuals who need minimal to moderate assistance with personal care needs prefer living in a home environment, our Adult Residential Care Home opened in 2013.
75 Years of History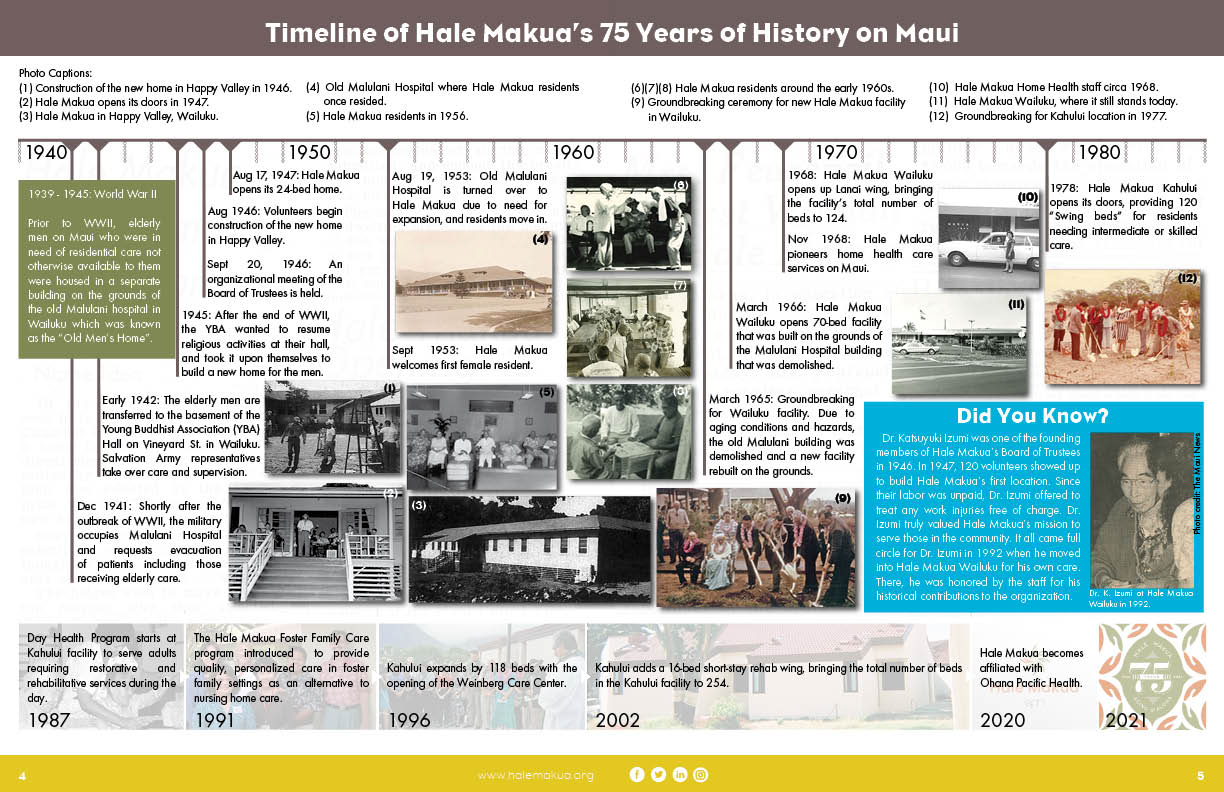 Our volunteer Board of Directors provides valuable guidance and oversight of our organization, one of Maui's largest non-government employers with over 450 employees.
Chairperson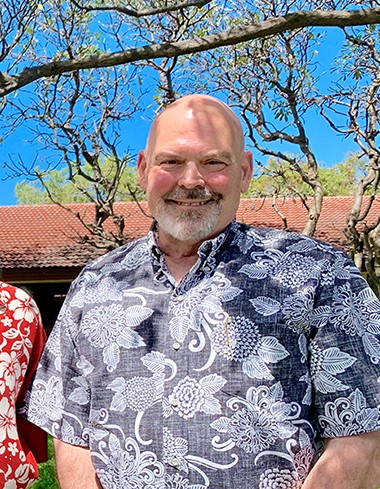 Ed Romson
Community Member
Secretary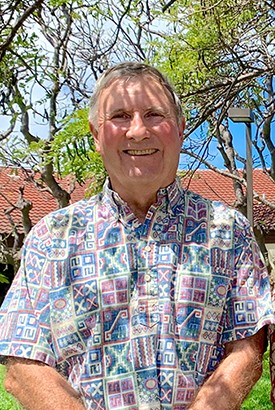 Alec McBarnet
Maui Oil Company
Treasurer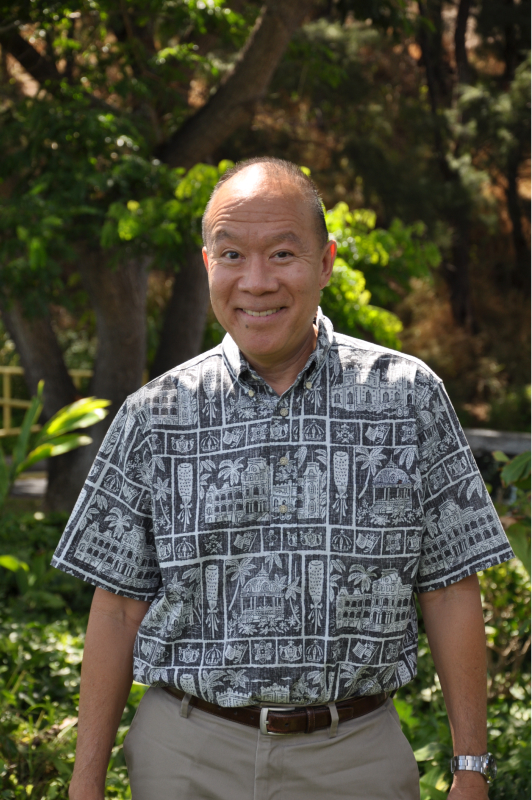 Grant Chun
Hale Mahaolu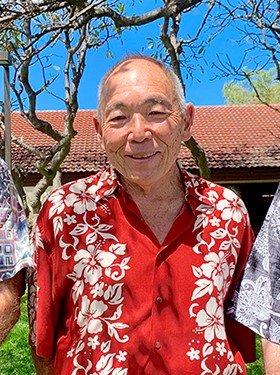 Roy Sakamoto
Sakamoto Properties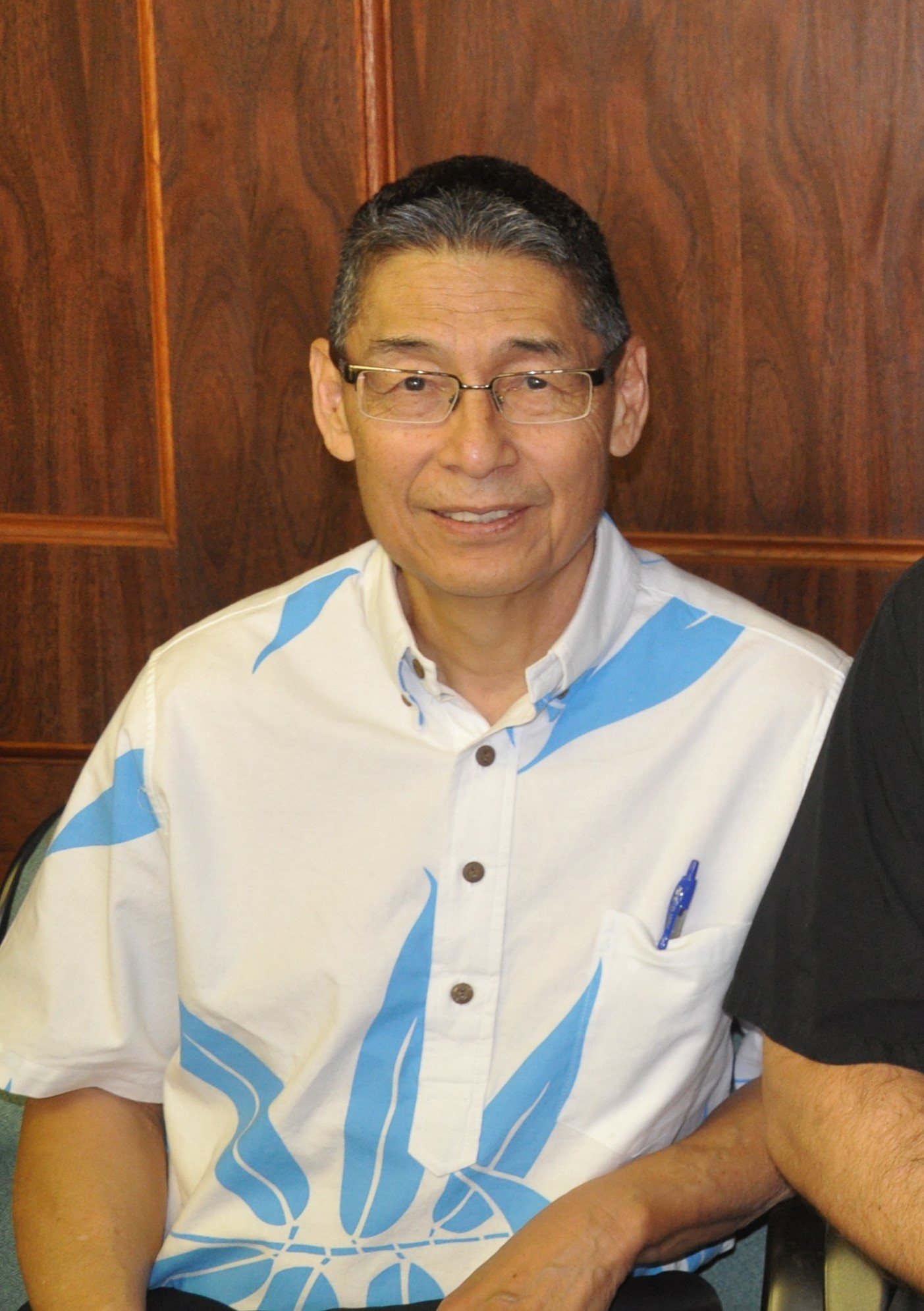 Michael Munekiyo
Munekiyo Hiraga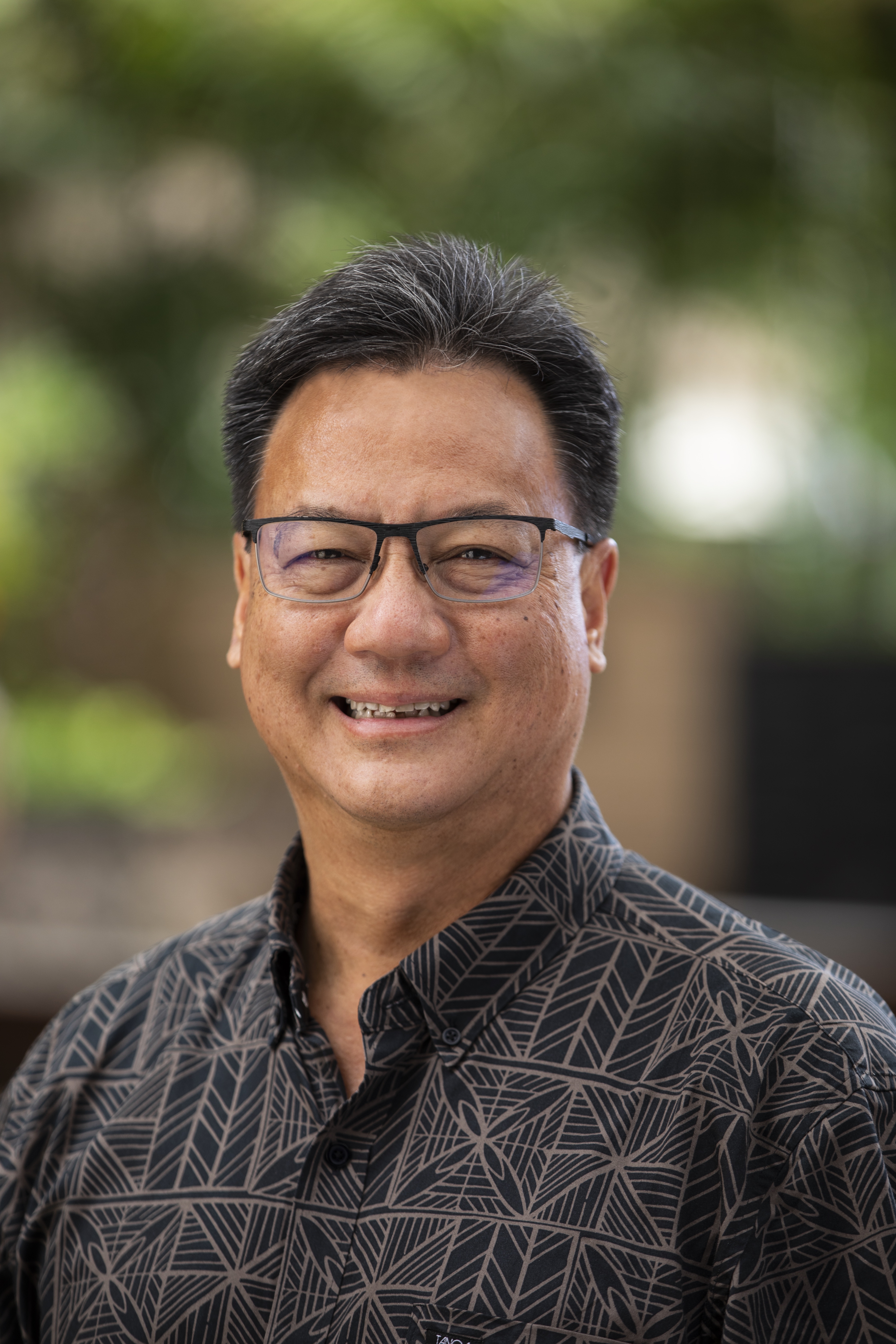 Wesley Lo
CEO, Hale Makua Health Services (Ex-Officio)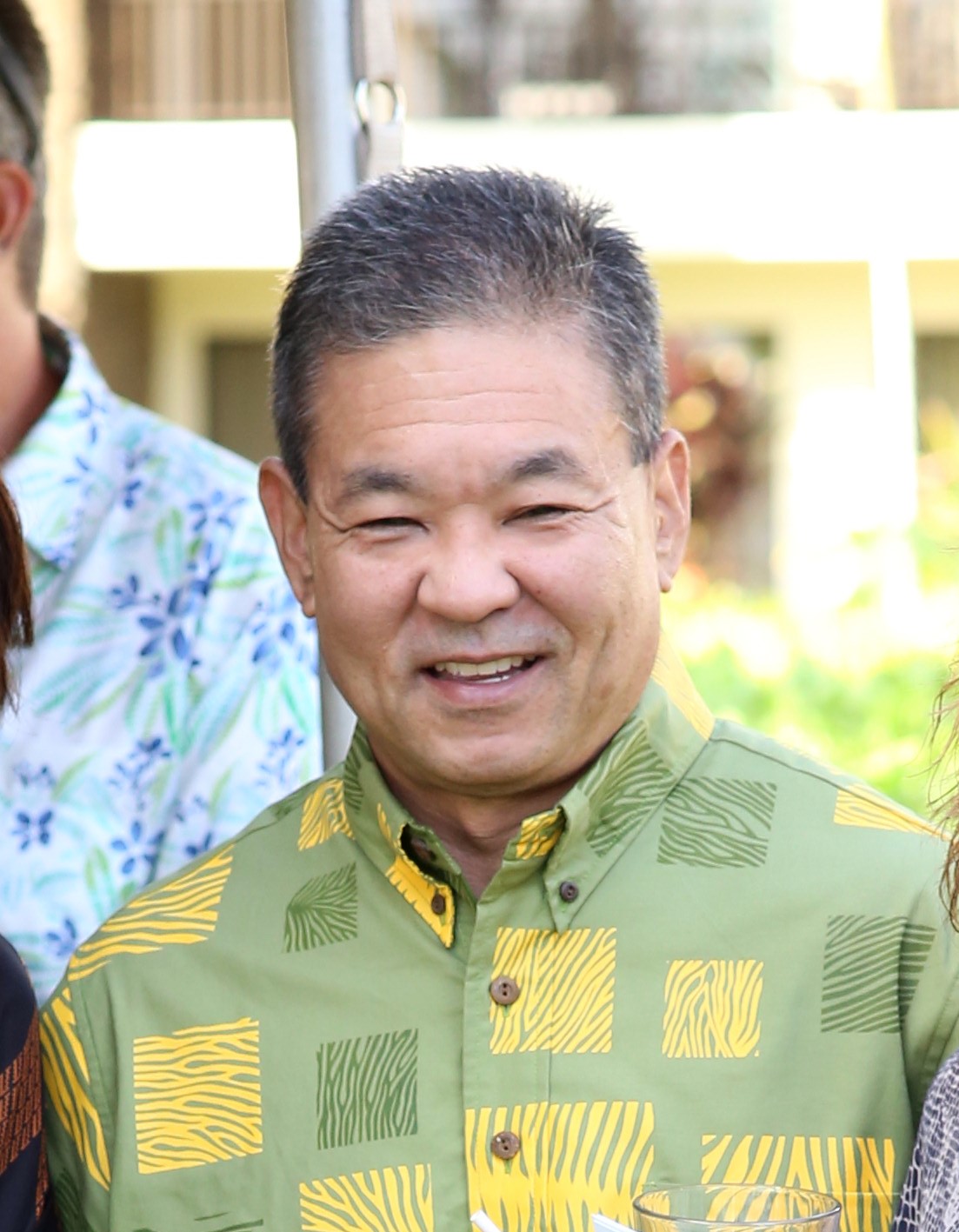 Rich Kishaba
Chairperson, Ohana Pacific Foundation (Ex-Officio)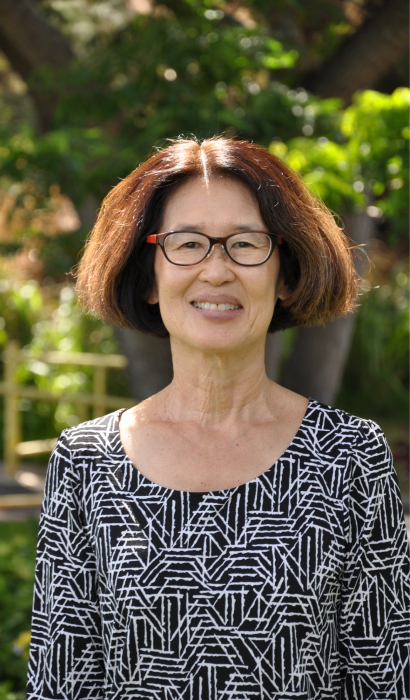 Eileen Wachi
Community Member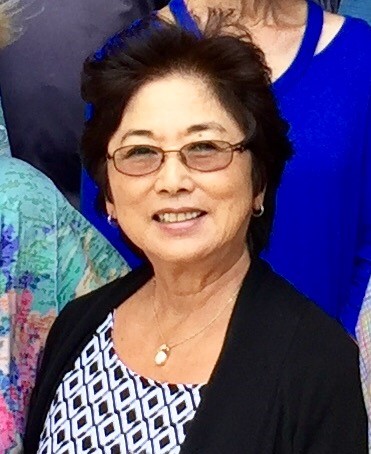 Karen Oura, RN
Community Member
Our leaders provide valuable guidance and oversight for our organization.
Wes Lo

Chief Executive Officer

Teana Kahoʻohanohano

Administrator

Teresa Lopes

Activities Director

Margie Albete

Financial Counselor

Jordan Kahiamoe

Housekeeping Manager

Dani Waring

Health Information Management Director

Ted Tucker

Director of People Compliance

Steven Nakashima

Information Technology Manager

Mark Souza

Director of Maintenance and Engineering

Keoki Robello, RN

Director of Nursing

Kehau Watari, RN

Assistant Director of Nursing

Rosie Kahiamoe

Director of Nutrition Services

Ashley Takitani Leahey

Director of Development and Communications

Harvey Mira

Purchasing Manager

Zaira Katsuda, RN

Utilization Review Manager

Paul Mattfeld

Wailuku Administrator

Mindy Awana

Activities Manager

Chiko Kealoha

Wailuku Environmental Services Manager

Stephanie Bennett-Felipe

Health Information Management Director

Kelly McGinnis

Director of Social Services