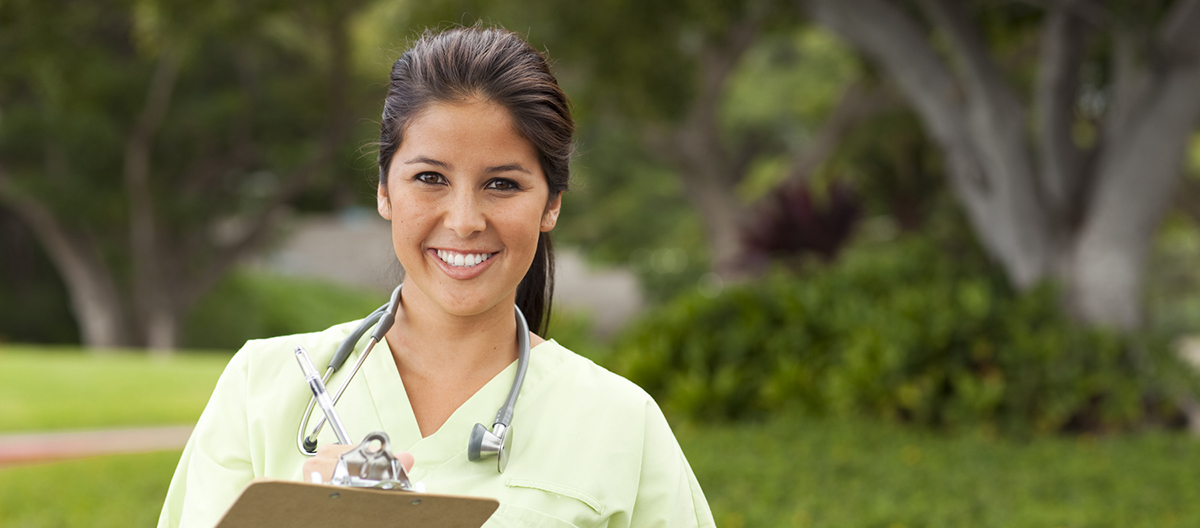 Featured Careers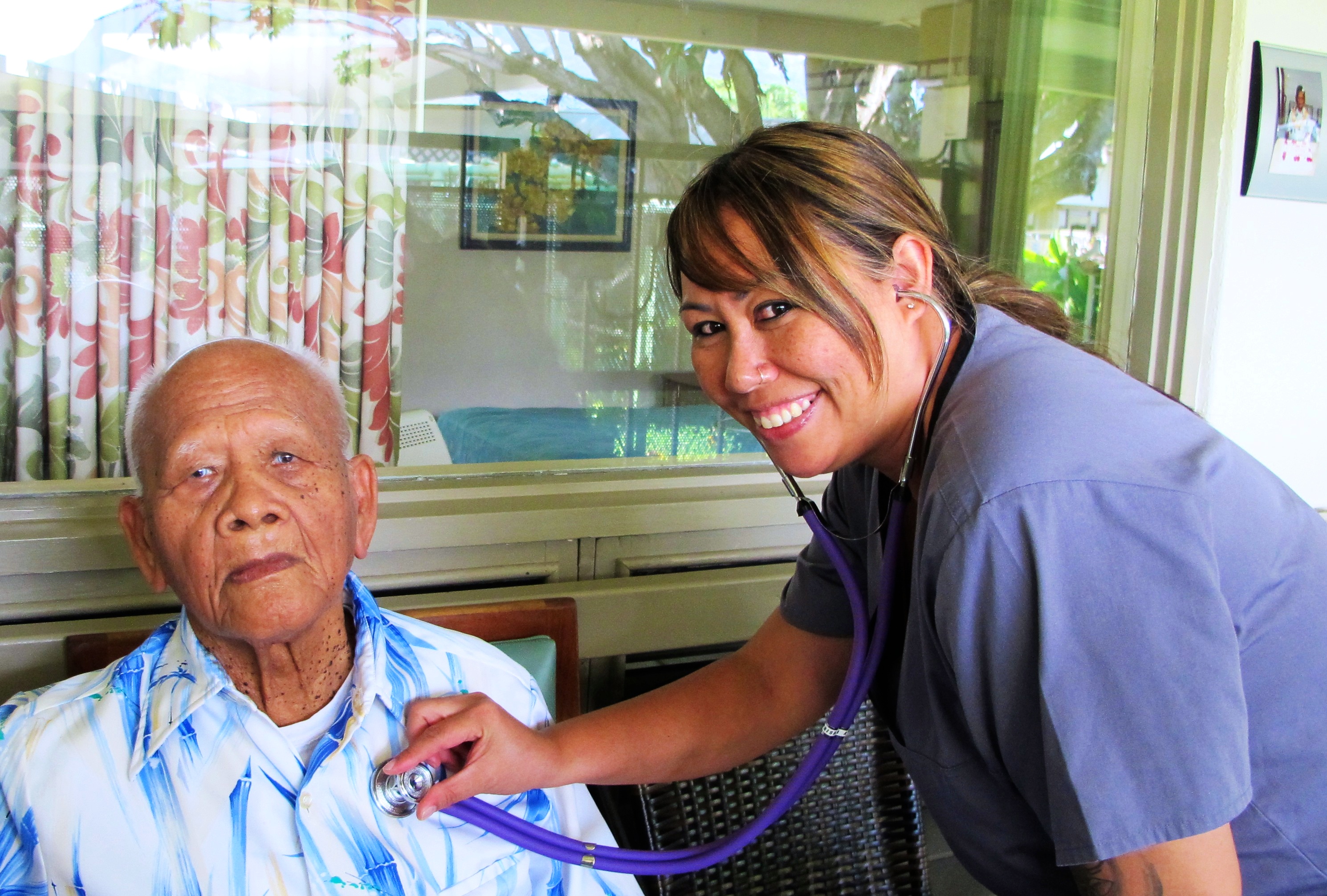 "I started working at Hale Makua 16 years ago as a CNA. While working I continued my education and soon became an LPN. I realized during my schooling that my passion was in nursing, but more important was my passion for connecting with elders. They're really one of a kind, and the work I get to do with them is completely rewarding. If you are looking for a career in a fast paced, family oriented environment, then I would definitely encourage you to come work with us."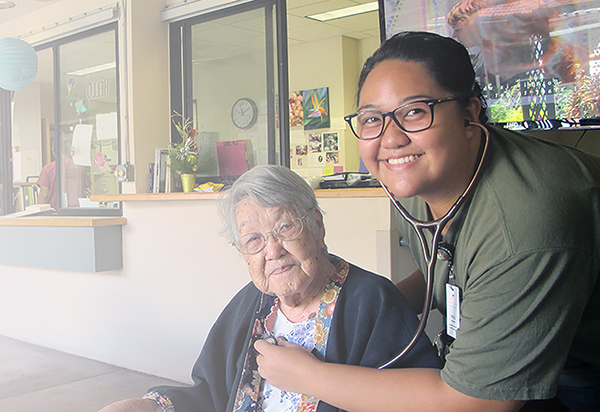 "I decided to take a job at Hale Makua after doing my clinicals for nursing here. The staff was friendly and great to work with. If you want to challenge yourself and gain perspective about a part of life that people don't really talk too much about, then come work with us! It's a really fulfilling job. A smile from a resident after a long, hard day is the best feeling and all the 'thank you' I need!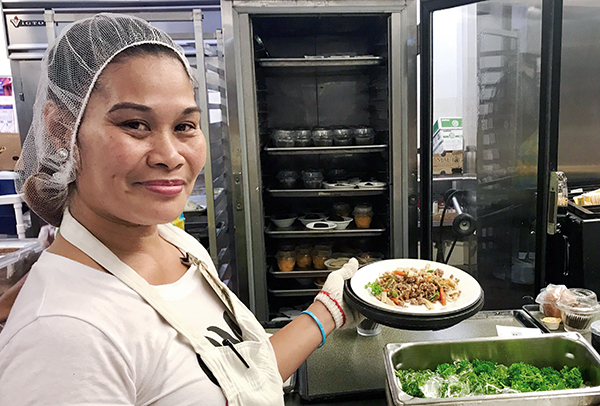 "I love my job. It is very satisfying to know that I am helping our residents by giving them the best food. I have built relationships with my co-workers and they are like family to me. I love to cook. I love the work that I do. I love the people."
Career Opportunities
As a Home Health Therapy Coordinator, you will visit patient homes to perform evaluations and develop effective treatment plans to restore, maintain or prevent decline of patient function.
The Administrator ensures quality and safe delivery of home health care services; coordinates services that reflect the Agency's philosophy and standards of care; plans, develops, implements and evaluates Agency services, programs and activities and responsible for all day-to-day operations of the agency. Administrative and supervisory functions are not delegated to another agency or organization. All services not furnished directly are monitored and controlled by the Administrator or agency designee. Performs job duties in accordance with Ohana Pacific Management Company (OPMC) Core Values and Core Behaviors.
The Home Health Clinical Manager is a Registered Nurse or Registered Therapist that assists the Administrator with the supervision of home health services to patients in their place of residence in accordance with physician orders and strives to provide the highest quality of care. Skilled nursing and other therapeutic services furnished are under the supervision of the Clinical Manager. The Clinical Manager is available at all times during operating hours (or appoints a similarly qualified alternate) and participates in all activities relevant to professional services furnished, including the development of qualifications and assignment of personnel.
The Home Health Registered Nurse (Fee for Service) is responsible for skilled nursing care provided to patients requiring substantial and specialized nursing skills in their home.
The Home Health Aide provides personal care and assigned therapy exercises within the patient's home; assists patient in reaching the maximum level of self care. Performs all duties in accordance with Hale Makua standards and procedures and governmental regulations.
The Neighborhood Supervisor, RN supervises and coordinates nursing personnel and the provision of clinical services on the 40 to 42 beds neighborhood (nursing unit) to assure residents receive quality care in compliance with state and federal regulations and facility standards. Directs the investigation and the preparation of reports relative to personnel performance, improvement of resident care, budget performance, and safety training.
The Restorative Nursing and Infection Control Program Supervisor oversees, assigns, supervises and evaluates all operations in the Restorative Nursing Program and serves as the Infection Control Preventionist for Hale Makua Kahului.
The Registered Nurse plans, develops, directs, and evaluates resident care. Assures the highest degree of quality care and well being for Hale Makua residents. Performs comprehensive, focused and on-going nursing assessments. Performs nursing duties within scope of practice. Assumes charge responsibilities as assigned.
The Licensed Practical Nurse assists with planning, developing, directing, implementing, and evaluating resident care. Advocates to assure the highest degree of quality care and well being for Hale Makua residents. Performs focused and ongoing nursing assessments. Performs nursing duties within scope of practice. Assumes charge responsibilities as assigned.
The Certified Nursing Assistant or Nursing Assistant provides our residents with routine daily nursing care in accordance with our established policies and procedures, and as may be directed to assure that the highest degree of quality care can be maintained at all times.
The Nursing Unit Helper assists the Nurses and Nursing Assistants with tasks that do not involve personal care. Non-licensed and non-certified personnel can make a significant difference in the overall sense of comfort and security for Hale Makua residents.