As a leader in customized care we inspire well-being and independence, distinguished by the quality of our team, while striving to improve the lives of those in our care through compassionate personalized health services in our homes and yours.
Our Values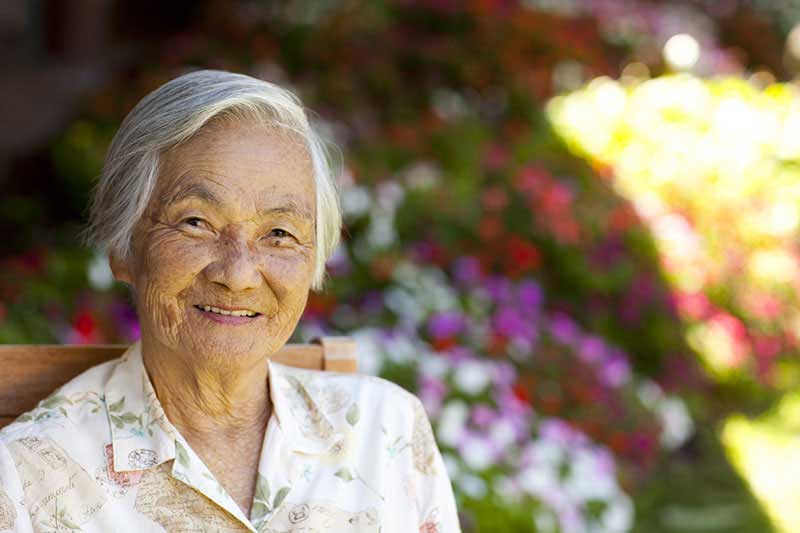 Compassion
We act with compassion; treating Elders, their families, each other, and ourselves with kindness, understanding, dignity and respect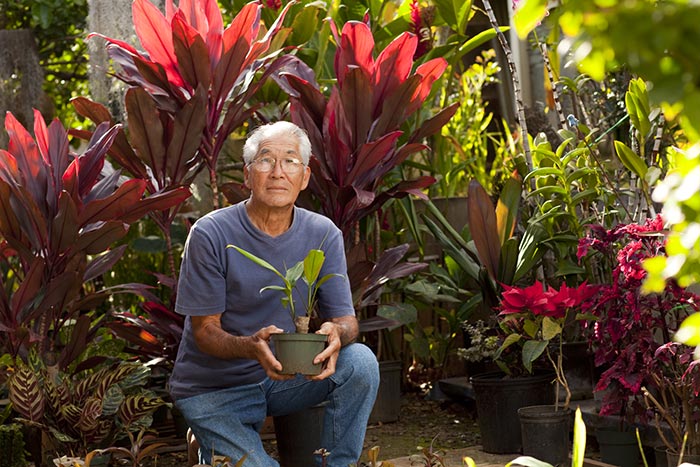 Commitment
We are passionately committed to the well-being of our community, providing quality services and compassionate care, and collaborating within our organization and industry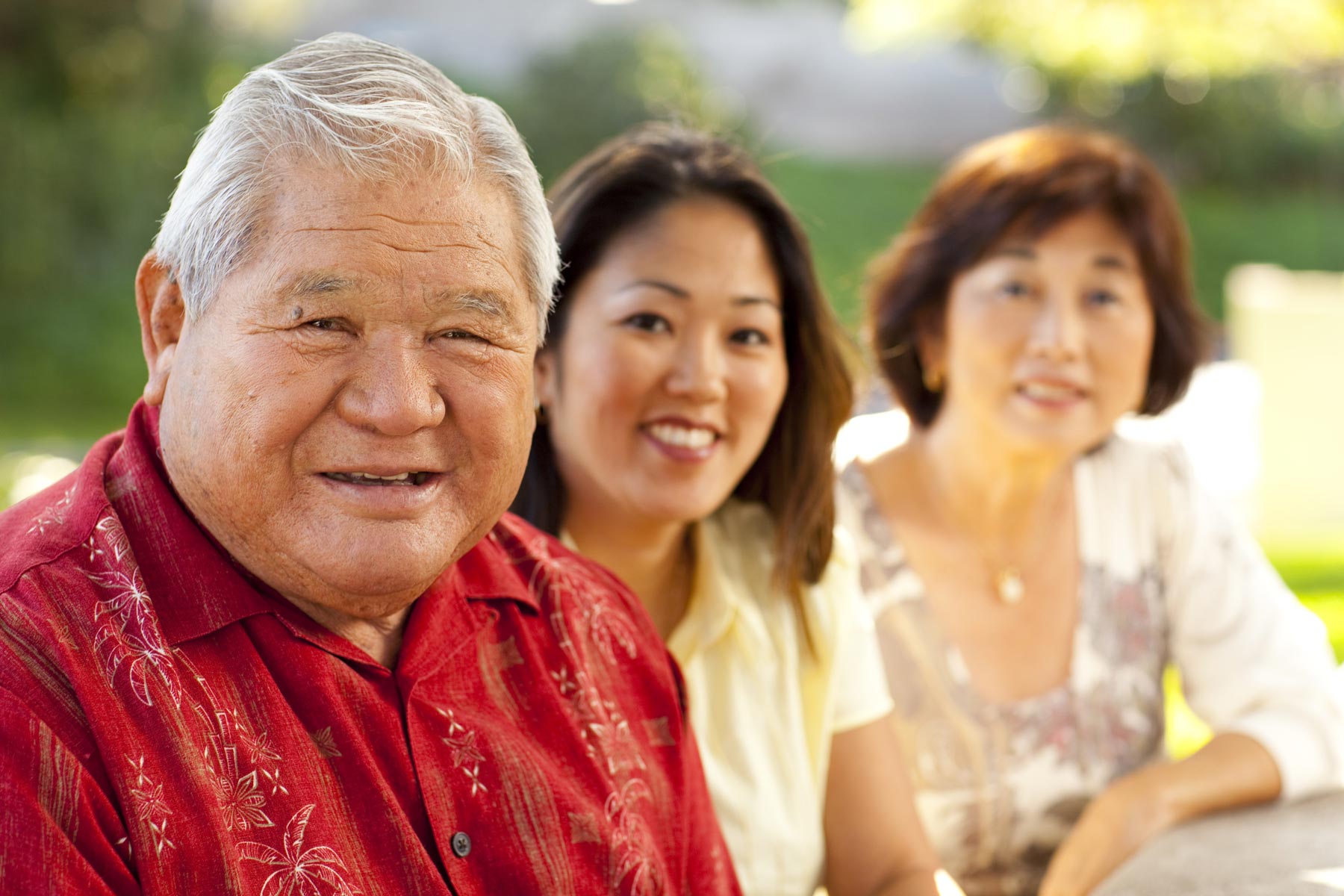 Community
We play a vital role in our community by being a sustainable resource, building capacity, and fulfilling the needs of the Maui Community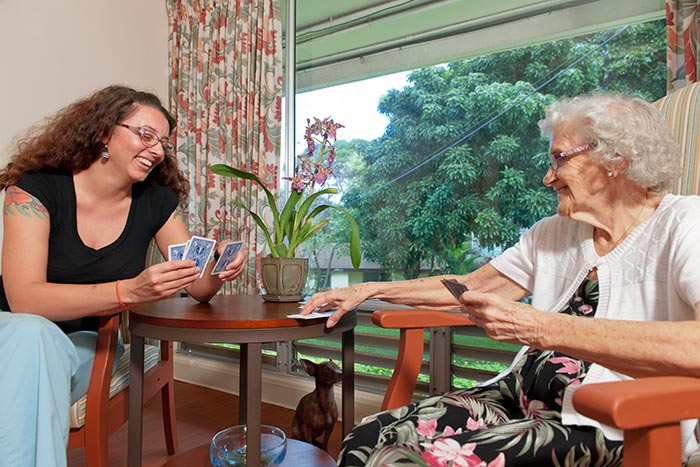 Well-Being
We improve the well-being of those in our care by creating opportunities for connectedness, meaning, joy, individuality, enrichment, liberty, and security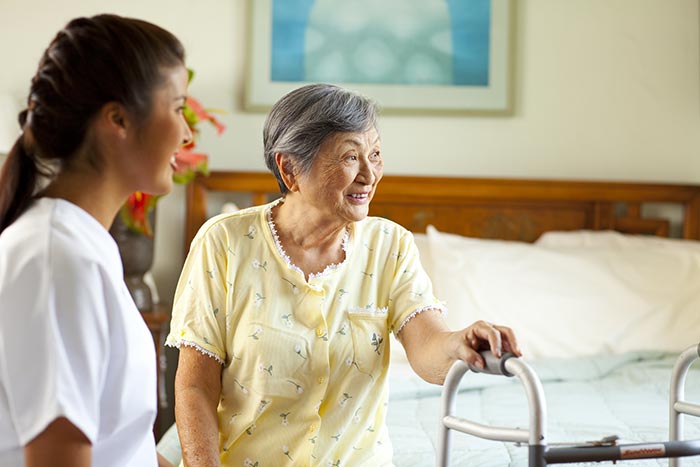 Quality
We provide high-quality health services by continuously seeking ways to improve well-being, while delivering reliable, dependable care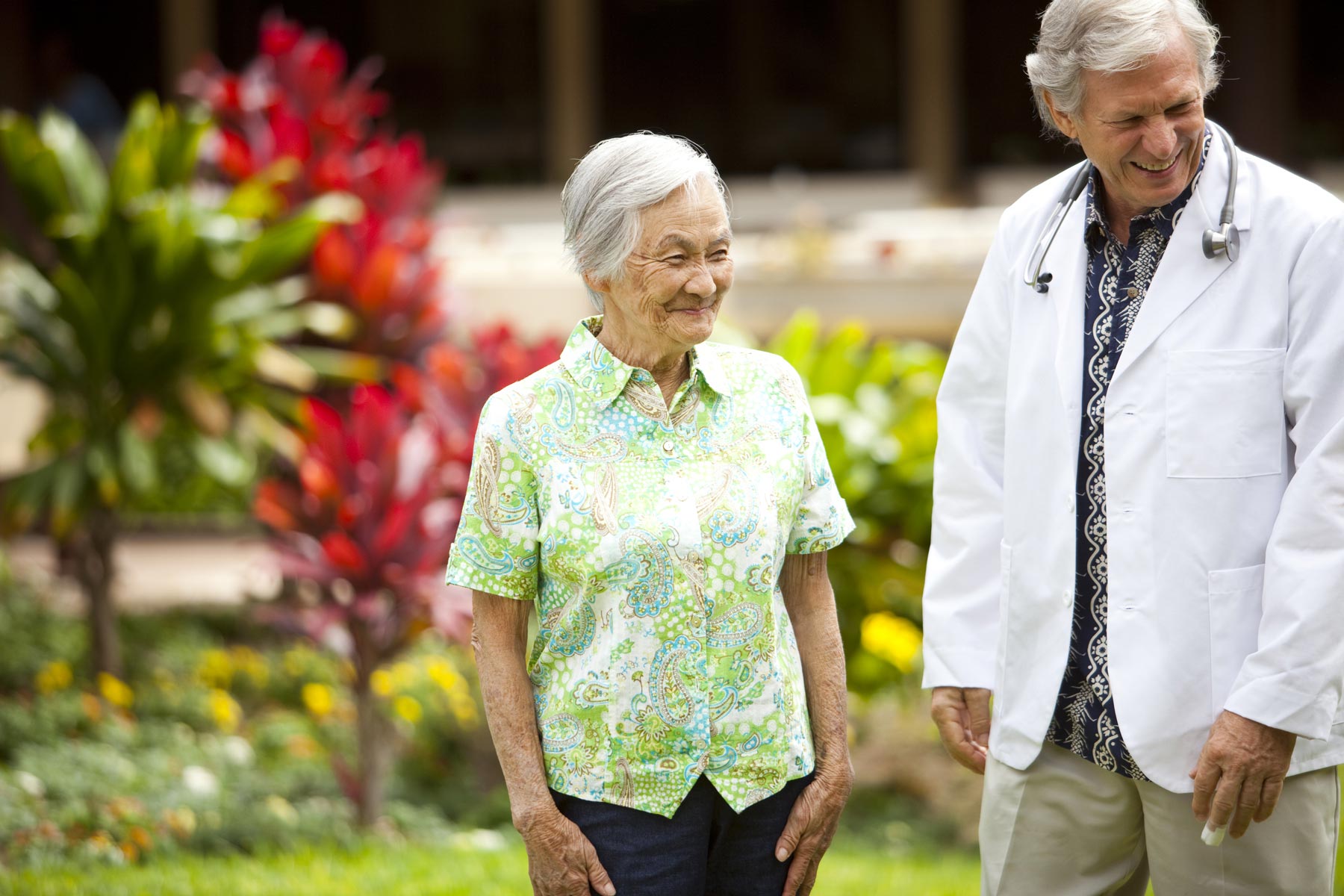 Collaboration
We collaborate with each other and those in our community and industry, acting with integrity and honesty at all times
The Eden Alternative
A person-directed care philosophy dedicated to creating environments that promote quality of life for Elders and care partners.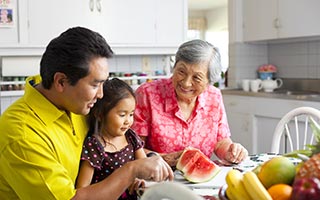 Dr. William Thomas, a Harvard-educated physician and board-certified geriatrician, founded the Eden Alternative in 1991. Worldwide there are over 25,000 Eden Associates and over 200 Registry Members working towards meaningful culture change through ongoing education and dedication to creating a life worth living for those in their care.
The Eden Alternative shows how companionship, the opportunity to give meaningful care to other living things, and the variety and spontaneity that mark an enlivened environment, can succeed where pills and therapies often fail. It is also about changing the culture of long-term care organizations. The departmentalized, task-orientation of the current institutional model has created a culture that is characterized by pessimism, cynicism and stinginess. By moving away from the top-down bureaucratic approach to management and moving decision-making closer to Elders, we help support a meaningful life for Elders. Studies show that implementation of the Eden Alternative is a powerful tool for improving quality of life and care for those living in nursing homes.
In homes that have adopted the Eden Alternative as an organizational-wide philosophy, there is often improved staff satisfaction and retention, significant decreases in the overuse of medications and restraints, and Elders direct their own daily lives.