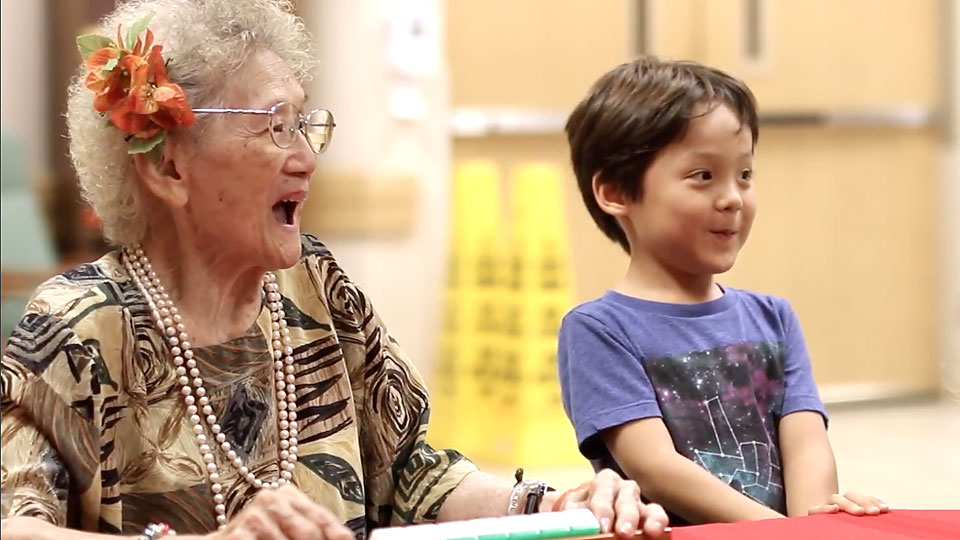 We are devoted to helping Maui's Elders live their best lives
We believe in helping Maui's frail elderly and disabled individuals live vibrant, fulfilling lives in our homes and within the community. We offer compassionate, personalized health services that encourage both independence and well-being.
With the support from individuals like you, we have provided the following to Maui's community…
$2.6 million in healthcare and support services to those frail elderly and disabled individuals who couldn't afford it

Rehab helped 537 people to regain strength and independence through physical, occupational and speech therapies

Home Health gave skilled nursing and therapy care to 459 patients in their own homes

Long Term Care provided 292 individuals with a home and around the clock nursing care
Our Programs
A Continuum of Healthcare Services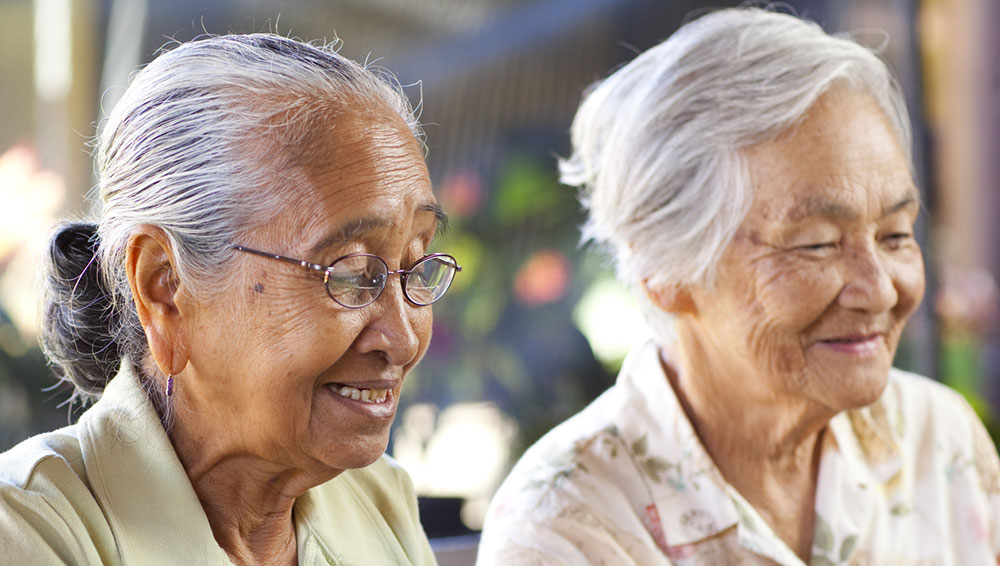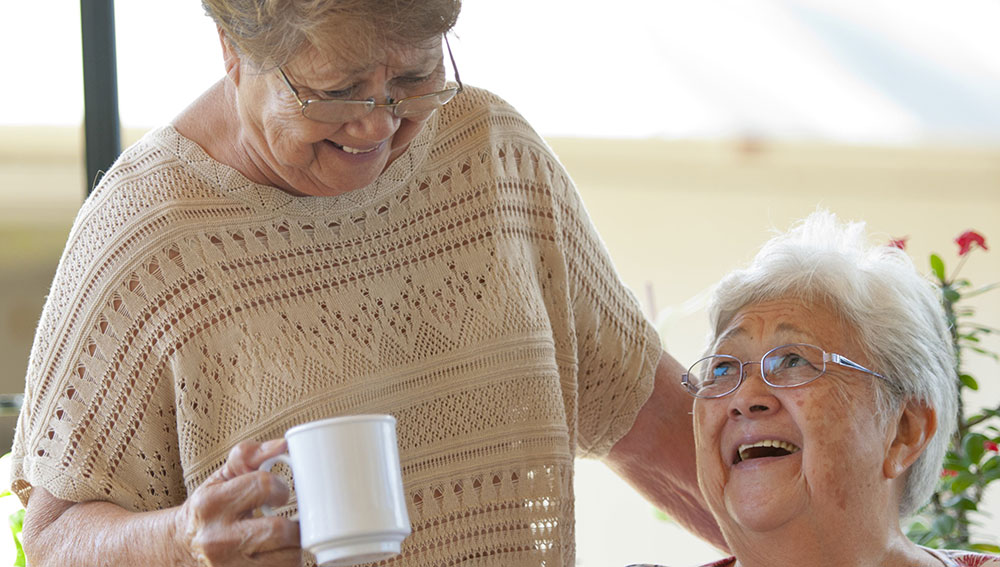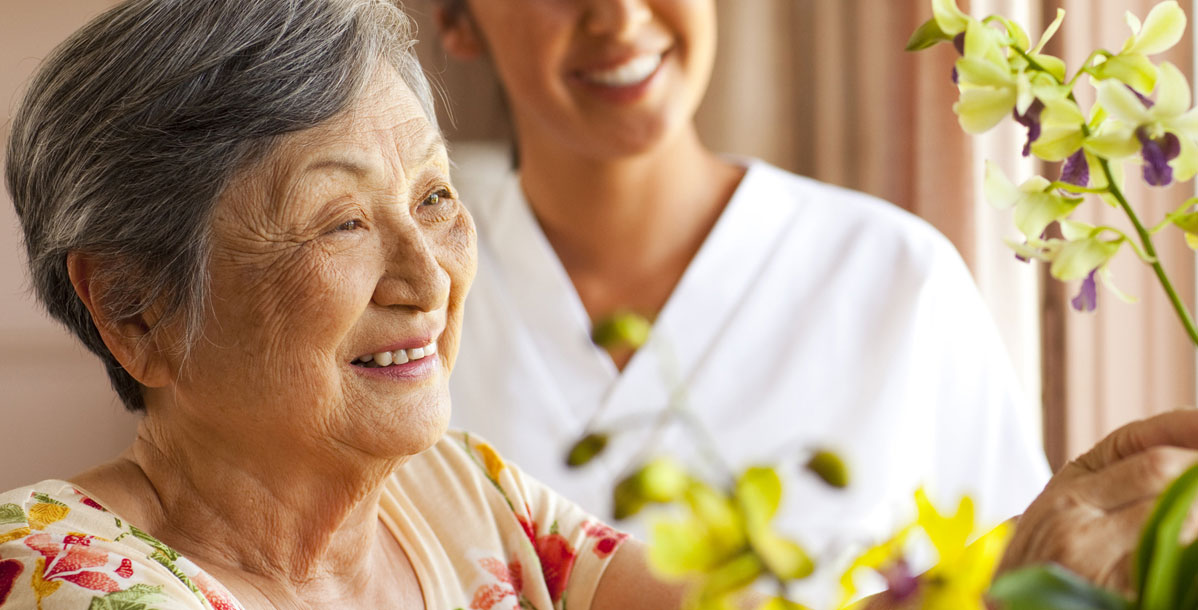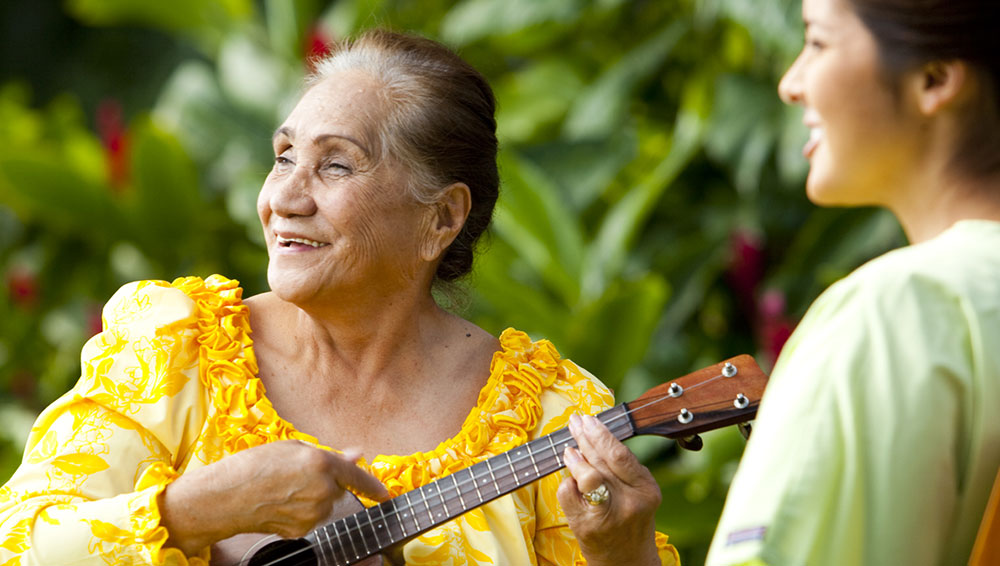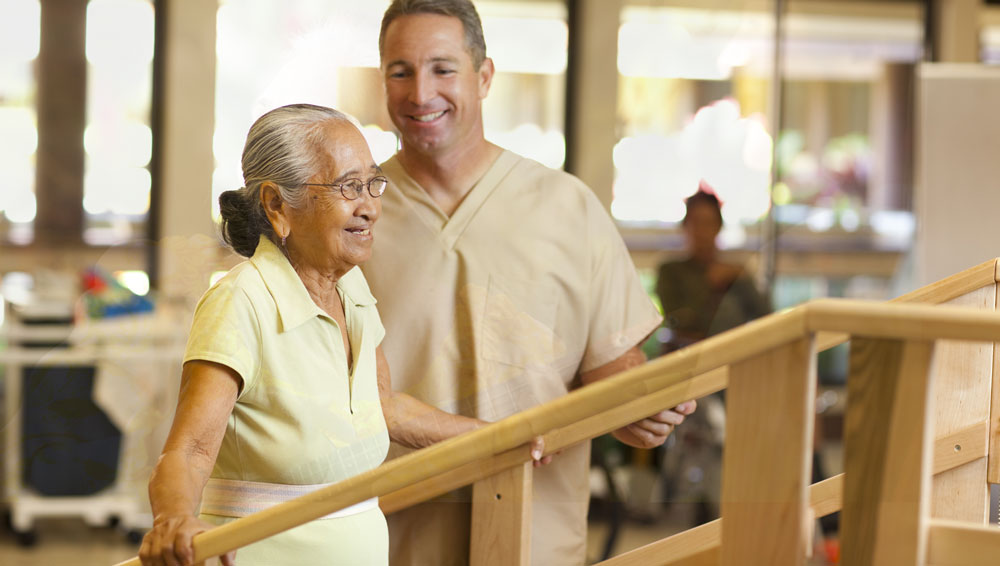 Adult Day Health
Care Homes
Home Health
Long Term Care
Rehab
Donate
Support Hale Makua
Your generous gifts of time, money, and items make our mission to improve the well-being of those in our care through compassionate personalized health services in our home and yours possible.