Hale Makua's 75th Anniversary Golf Tournament Registration
Once payment is made, you will be prompted to fill in player information.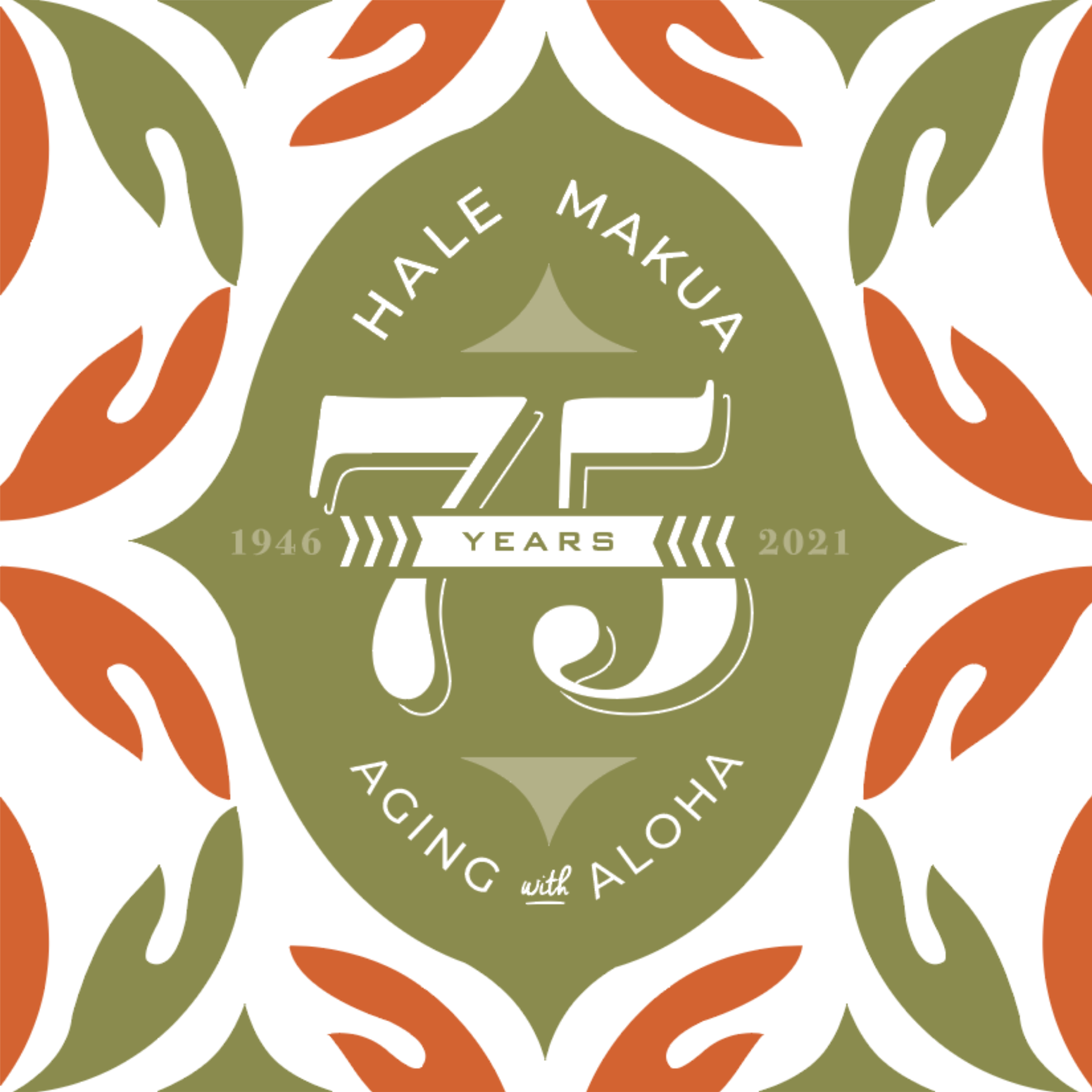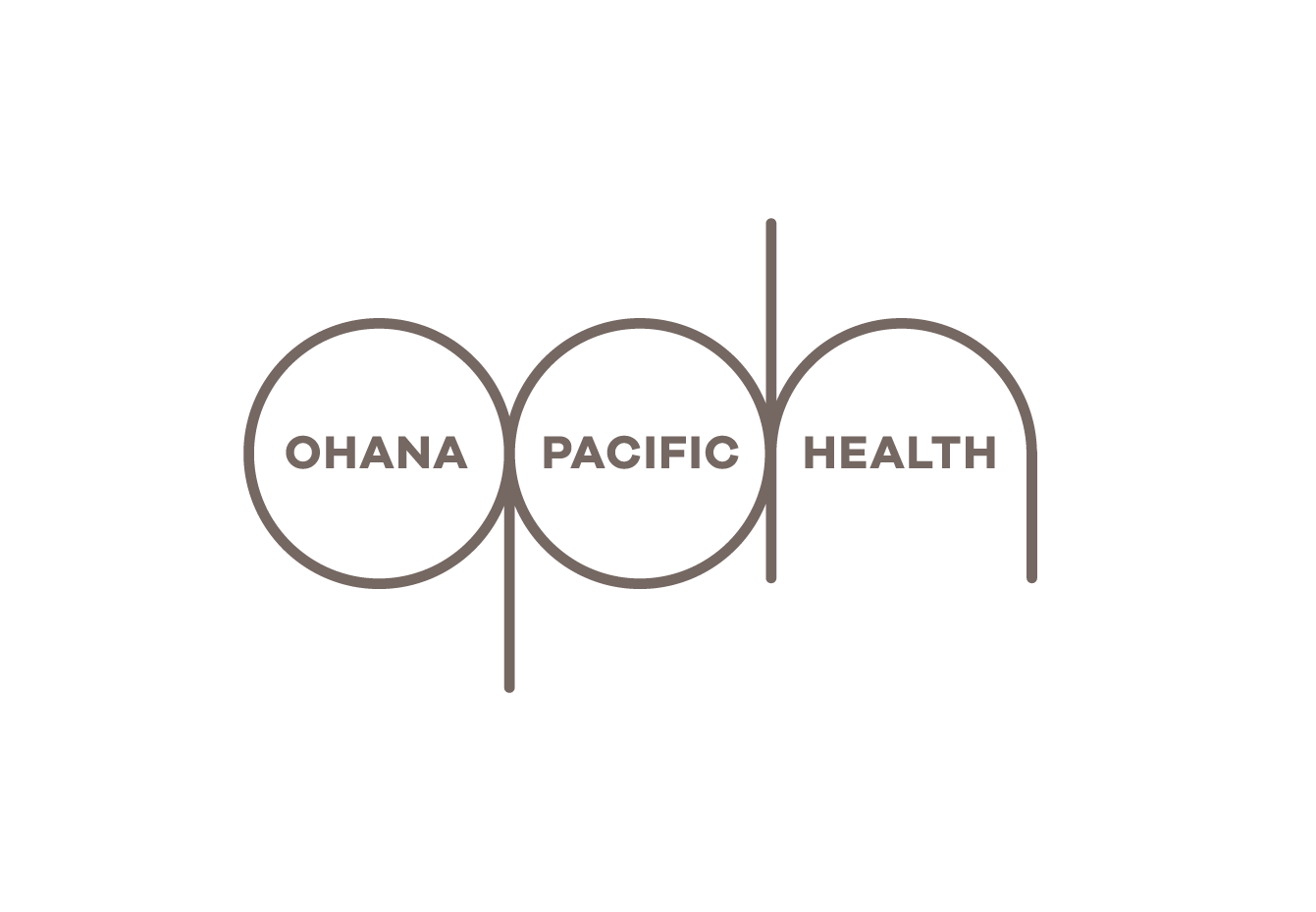 As a 501(c)3 non-profit organization (Tax ID 99-0080460), we provide over a million dollars in uncompensated care to frail elders annually, so donations are always needed and much appreciated.
Your generous contribution will help continue our 75 year legacy of providing care and a home for individuals who can no longer care for themselves, and will provide assistance to individuals who are unable to afford the cost of services.
If you wish to donate a prize of in-kind support, you may contact Ashley Takitani Leahey at ashleyt@halemakua.org or 808-871-9218.
If you are unable to participate in the tournament, but would like to make a donation to Hale Makua, click here.
Proceeds to benefit Hale Makua in the Visitor Industry Charity Walk and help continue our legacy of providing compassionate care on Maui.