2020 Kokua for Kūpuna Update
2020 Kokua for Kūpuna Update
Posted August 04, 2020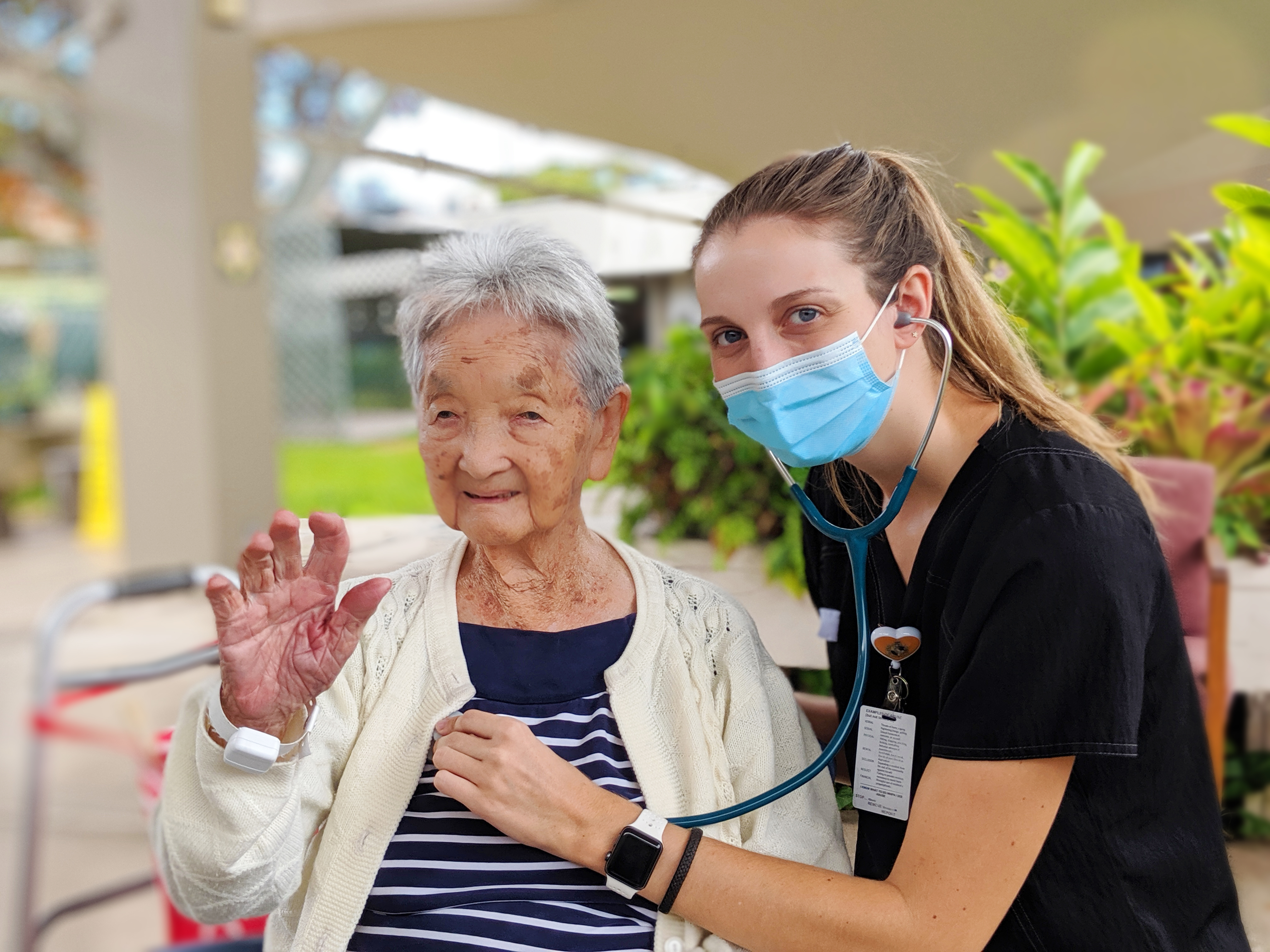 In order to ensure the safety of our guests and volunteers, we have made the difficult decision to cancel our annual Kokua for Kūpuna in-person event this year. Instead, we will have virtual opportunities and other fundraisers to ensure we can continue our care services.
Last year, Kokua for Kūpuna raised over $175,000 to help us provide care to Maui's kūpuna and disabled individuals. Though this year's event cancellation is a devastating loss, we are confident that with the help of our community of supporters we can regain the funds necessary to continue the work.
We will be accepting online donations and have virtual fundraisers through 12/31/2020. Donations received for Kokua for Kūpuna will help individuals who have no means to pay for nursing home care. With nearly 90% of Hale Makua residents falling below poverty income levels, Medicaid reimburses Hale Makua Health Services for the care provided. Unfortunately Medicaid does not fully cover the cost of providing around the clock care and support.
As a non-profit organization, we provide over a million dollars in uncompensated care to frail elders annually, so donations are always needed and much appreciated. Funds raised will help continue the organization's 74-year legacy of caring for Maui's elderly and disabled individuals.
Follow us on Facebook and Instagram @halemakua to keep informed on future virtual events and fundraisers and to see what we have been doing to keep our kūpuna happy and healthy. If you would like to make a donation to the Kokua for Kūpuna online fundraising campaign, click here.
If you have questions about donations, please give us a call at 808-871-9271.