Adult Day Health Reopened
Adult Day Health Reopened
Posted May 03, 2022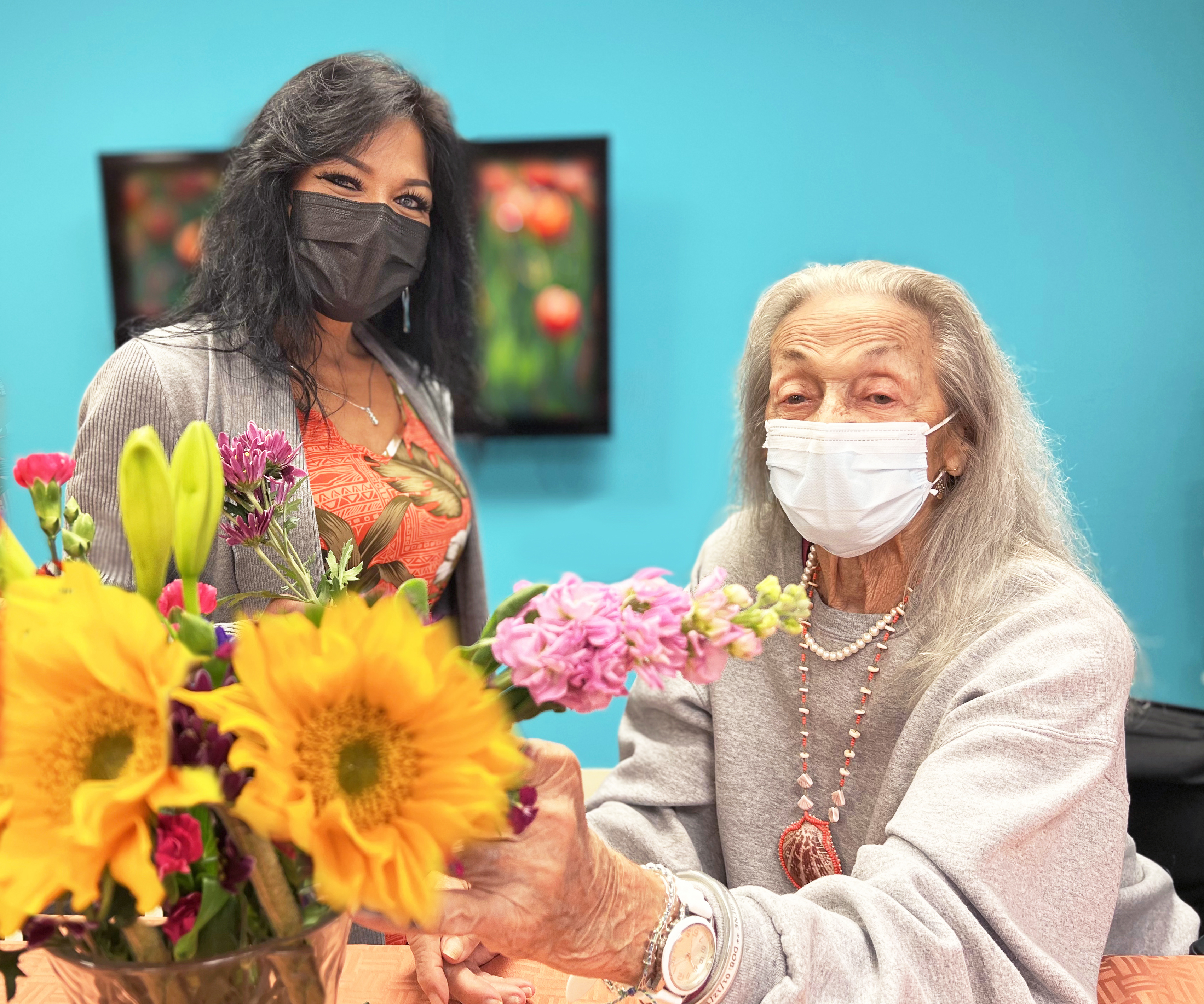 Our Adult Day Health (ADH) services closed its door at the very start of the pandemic in March 2020. After two long years, we are happy to announce that we have finally reopened Adult Day Health at our original Kahului location as of Monday, April 18th.
Jodi Horton (pictured left) serves as the ADH Program Manager to oversee the operations. Jodi has been with Hale Makua since 2007, and spent most of her years at Hale Makua helping to create a fun and stimulating environment for the residents in the Activities Department. She is joined by our experienced Adult Day Health staff who are so happy to get back to working with the ADH clients once again.
For more information about the Adult Day Health program, call (808) 871-9287. Scholarships are also available to help cover costs for clients.