Adult Day Health Scholarships Available
Adult Day Health Scholarships Available
Posted June 12, 2019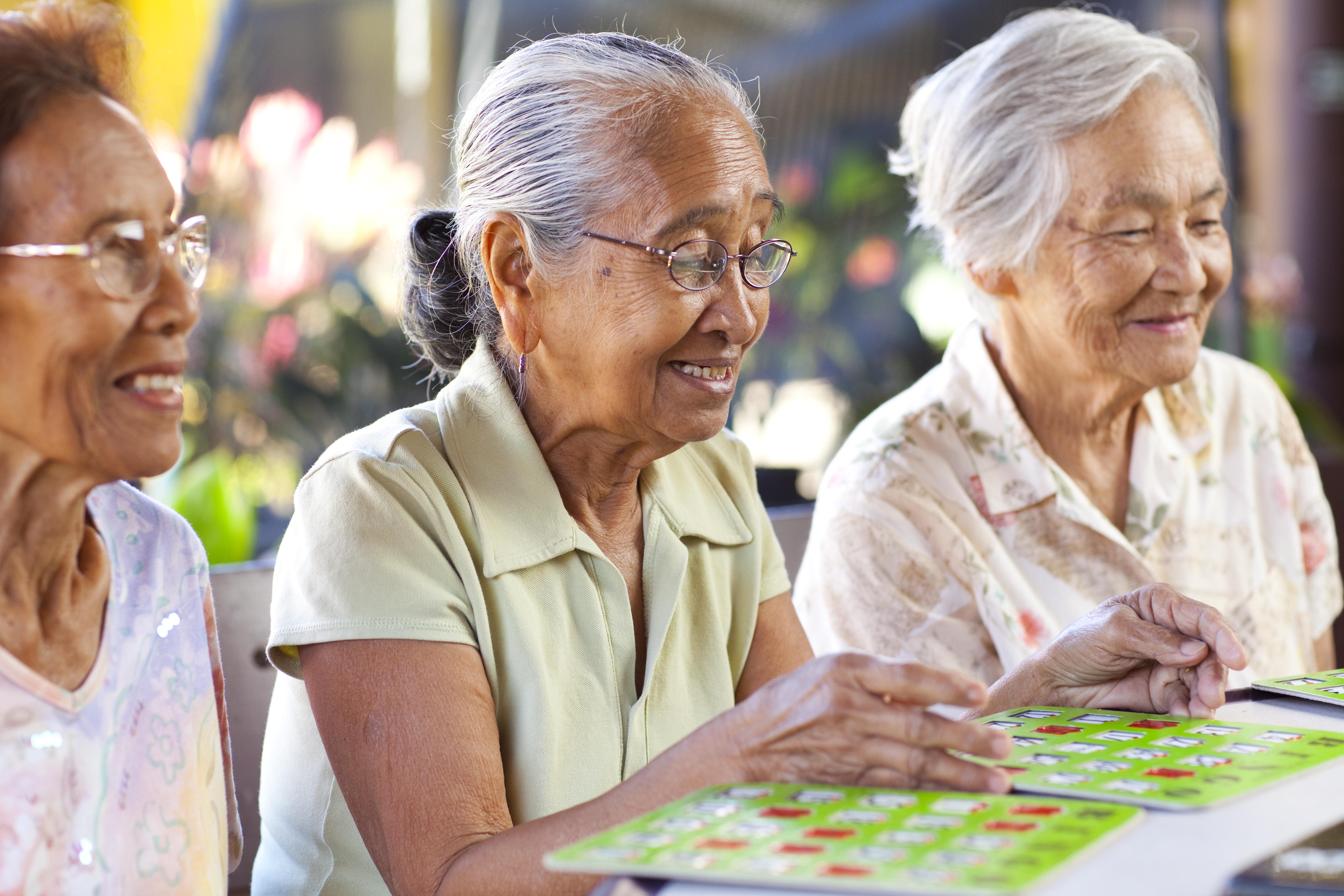 Thanks to a grant from the May Templeton Hopper Fund of the Hawaii Community Foundation(HCF), Adult Day Health by Hale Makua was awarded a $120,000 grant as part of HCF's Kupuna Aging in Place Program for Elderly Services. This grant provides scholarships over the next three years to Adult Day Health clients who reside at home. Scholarships will be awarded to eligible clients to attend our Adult Day Health program, and will cover the full cost of attending up to four days per week. We are currently accepting scholarship applications.
Adult day health is for individuals who need assistance with activities of daily living, have a safe secure place to return to at night, and have a physician's referral for services. The program provides coordinated care by an interdisciplinary team, which includes a social worker, nurse, dietitian, and if needed, a physical therapist.
Applicants must be a Hawaii resident, be at least 65 years of age, show proof of financial need, qualify for adult day healthcare services, and cannot qualify for adult day healthcare services under Medicaid or Veterans Affairs benefits.
Adult Day Health by Hale Makua is the only adult day healthcare program on Maui certified and licensed by the Hawaii Department of Health. The goal of the program is to maintain or restore to the fullest extent possible a client's ability to remain in their home and community for as long as physically possible, thereby preventing admission into a nursing home. The program also affords caregivers respite from the demanding responsibilities of care giving.
Program clients participate in an array of fun activities and receive high-quality medical care, which includes nursing care by licensed, experienced staff who meet with the client, family, and community agencies to evaluate progress. Clients are immersed in a stimulating, rehabilitative environment which encourages personal involvement with their everyday needs. In addition, clients have a choice of social, recreational, and spiritual activities, plus personalized and fully-monitored exercise programs with special equipment and therapy prescribed by physicians and physical therapists. Lunch and snacks consistent with the therapeutic diet ordered by the physician are provided, as is assistance with arranging transportation to the program location at Hale Makua Kahului.
Click here for a scholarship application.