Celebrating National Social Work Month
Celebrating National Social Work Month
Posted March 06, 2020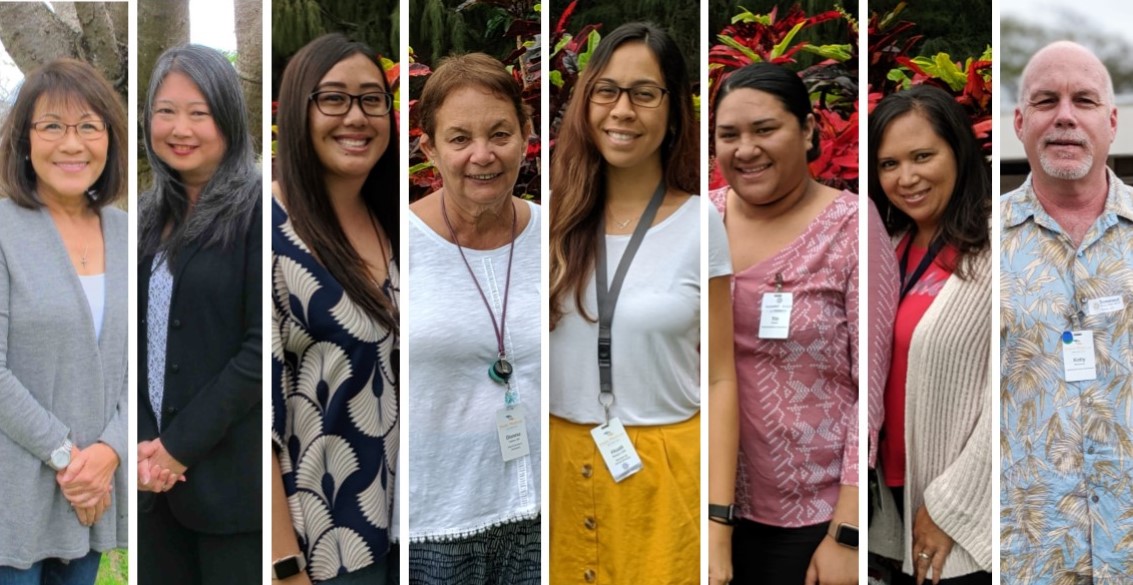 Our Social Services department plays a pivotal role at Hale Makua by providing a wide range of services and support to our residents and clients. From the time a resident is admitted, during their stay, and through discharge, our Social Services team is there to facilitate the transition from home life to life at Hale Makua by ensuring the resident's emotional and social needs are met.
Our Home Health Social Workers support our clients by identifying any problems that may hinder the effective treatment of the client's condition or rate of recovery. They initiate a plan of treatment to reduce or alleviate any problems to ensure our clients receive the best possible care.
This month we commemorate the important profession of Social Work and the positive impact these professionals have on our residents and our community.