Celebrating Our Home Health Professionals
Celebrating Our Home Health Professionals
Posted November 13, 2019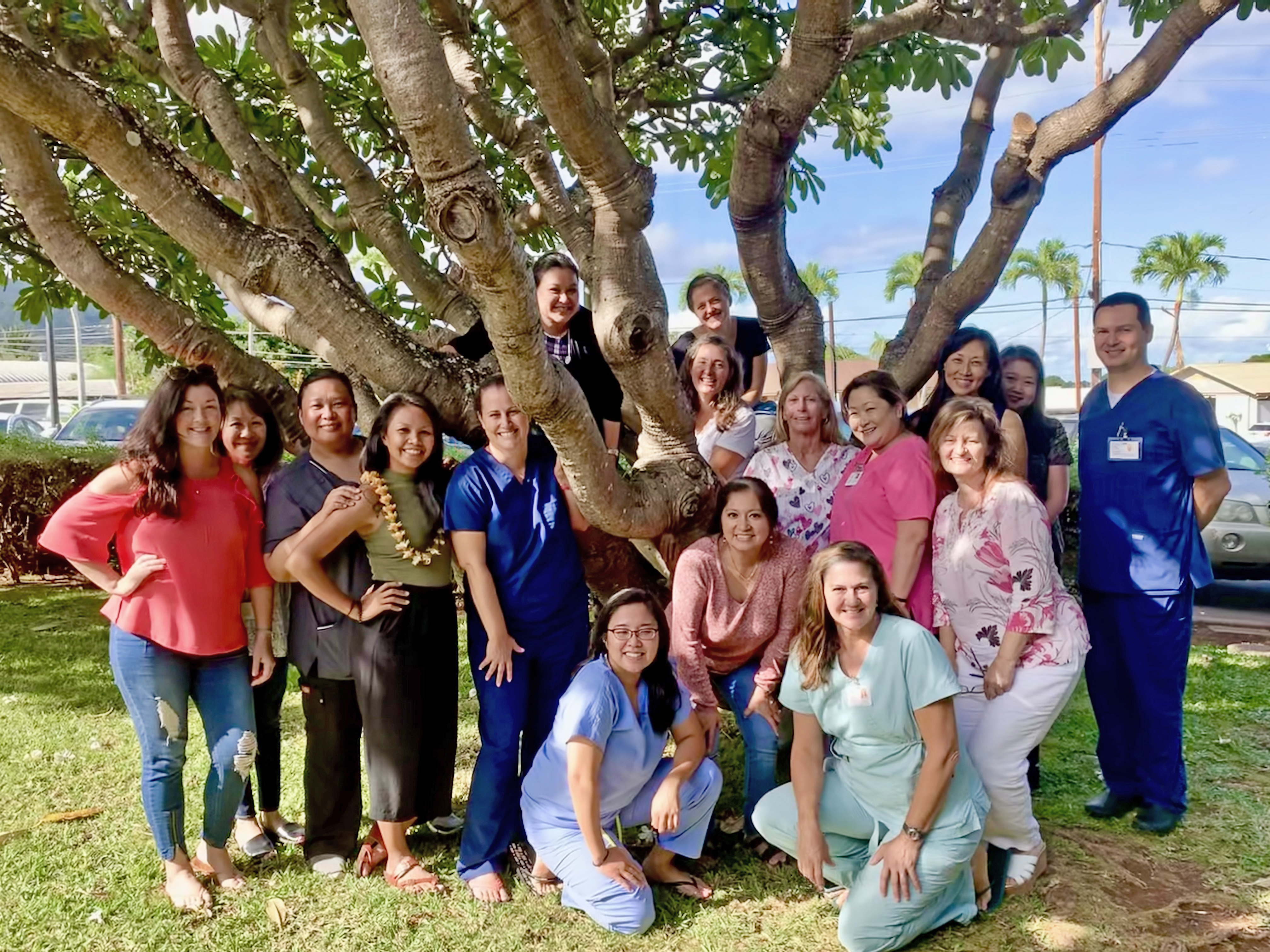 November is National Home Care & Hospice Month, and a time to honor our home health nurses, nurse aides, therapists, and social workers who make a remarkable difference for the patients and families they serve. Our home health caregivers play a central role in our health care system and in homes throughout our Maui community.
Home care and hospice services are critical to our health care system today and will be even more important in the years to come," said Willian A. Dombi, President of the National Association for Home Care and Hospice. "Every day, nearly two million dedicated caregivers provide essential services to over 12 million vulnerable seniors, persons with disabilities, and children in their homes."
In 2018 alone, Home Health by Hale Makua provided skilled nursing and therapy services to over 500 individuals in the comfort of their own homes.