Chief Development & Communications Officer Appointed
Chief Development & Communications Officer Appointed
Posted June 05, 2019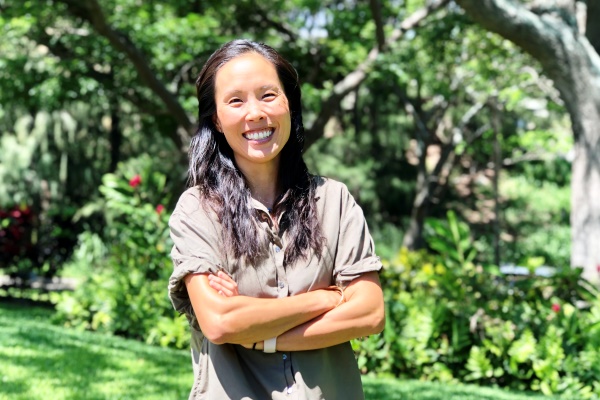 Denise Thayer has recently been promoted to Chief Development & Communications Officer at Hale Makua Health Services. She has been with the non-profit, healthcare organization for over 11 years where she most recently served as the Director of Development & Marketing since 2013.
Hale Makua Health Services CEO, Wesley Lo, shares, "Denise has led her team in successfully raising funds for our Maui kupuna and others who cannot afford our services. In addition, Denise has helped secure important state, county, federal and private grants to pay for improvements to Hale Makua's infrastructure, vehicle fleet, program expansions and physician services. Her marketing expertise has helped expand the message of who we are and what we do to an even wider audience."
Denise started her career at Hale Makua Health Services in 2008 as the Executive Assistant & Marketing Manager, during which time she gained valuable insights and knowledge about the healthcare industry. Since taking on a fundraising role in addition to marketing, Denise has played a pivotal role in increasing fund and donor development. Denise leads the organization's development team in producing internal and external organization communications, designs and implements development and marketing strategies, organizes and directs fundraising efforts and other donor cultivation events, and works to secure grants, major gifts and planned gifts from donors and supporters in the community.
Denise holds a bachelor's degree in Business Administration from the University of Hawaii at Manoa, and has extensive experience in the fields of marketing and fundraising. She started her career on Oahu in advertising working at ADWorks and then Laird Christianson Advertising. Prior to moving to Maui in 2008, Denise served as the Director of Client Services at a Honolulu-based brand design firm, Jon Duarte Design Group, for several years.