Classic Hale Makua Cookbooks Available in Digital Format
Classic Hale Makua Cookbooks Available in Digital Format
Posted December 23, 2021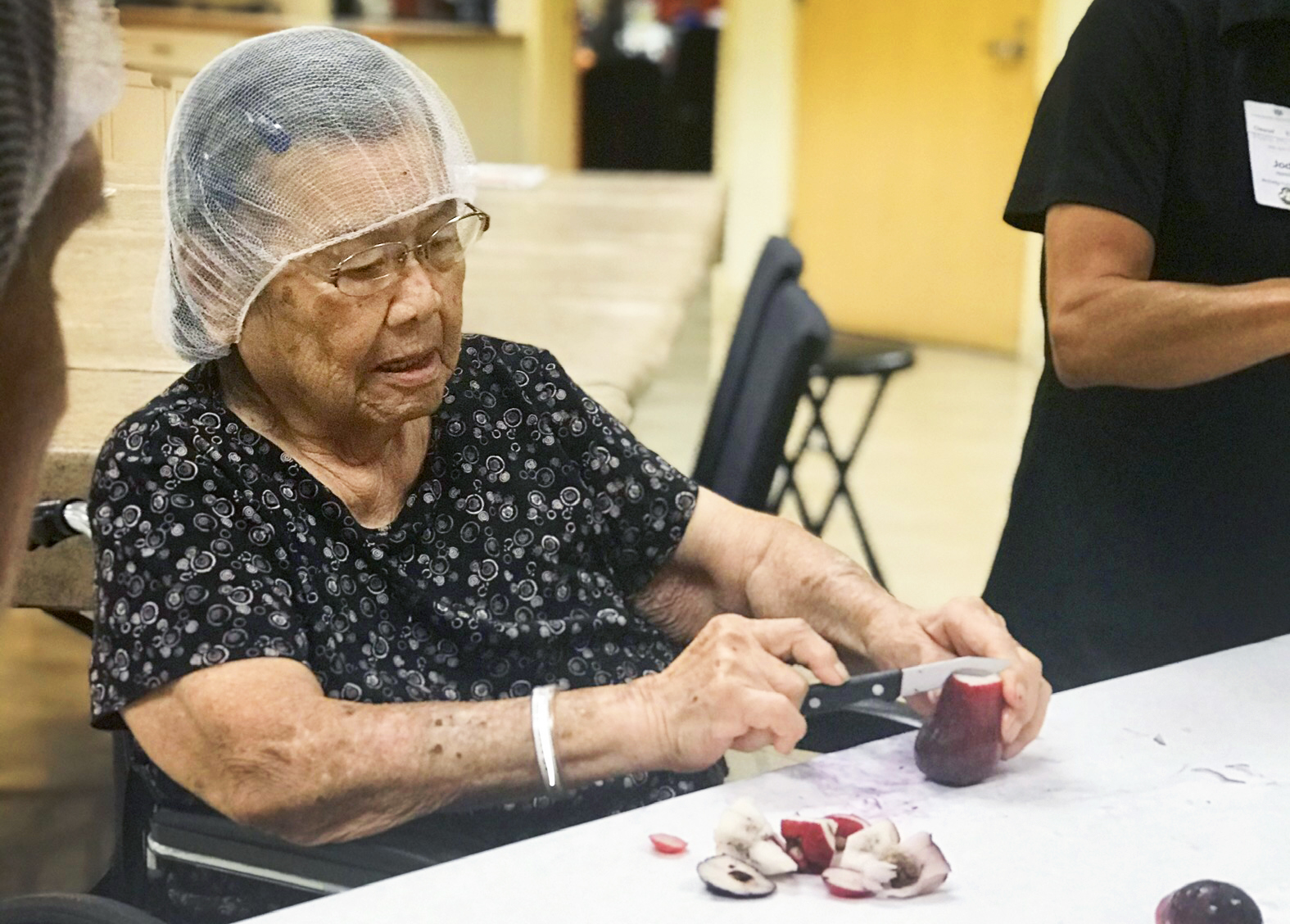 In honor of our 75th anniversary, Hale Makua is proud to present you with two digitized cookbooks in PDF format. These cookbooks are a collection of the best recipes from our staff, residents, board members, and volunteers.

The first recipe book titled "Good Recipes from Your Friends at Hale Makua" was released 25 years ago for our 50th Anniversary, and the second book titled "Our Best Recipes" was released 15 years ago at our 60th anniversary.

We have partnered with Kau Kau Chronicles (an organization whose mission is to preserve and share recipes from hardcopy, out-of-print cookbooks published by local Hawai'i community organizations) to bring you these digital copies for purchase. All of the proceeds from the sale of this digital cookbook will help us continue our mission of providing compassionate care to Maui's elderly and disabled. To purchase a copy of your recipe book and support Hale Makua, visit www.kaukauchronicles.org/fundraisers or www.halemakua.org/shop.