Community Partner Makes Our Work Possible: Atlas Insurance
Community Partner Makes Our Work Possible: Atlas Insurance
Posted August 21, 2019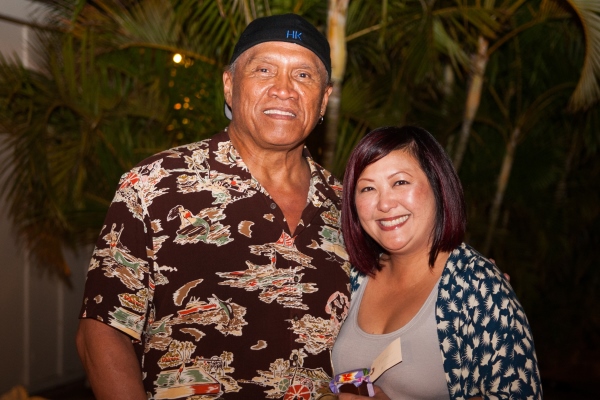 Atlas Insurance has been a major supporter of Hale Makua Health Services since 2006. In addition to ensuring that that we have sufficient insurance coverage, the team at Atlas takes a genuine interest in the well-being of our business. Their risk consultants help find ways to keep our staff safe from injuries. Their benefits consultants provide us with trend data regarding our employee health and best rates possible to keep costs down.
As as the largest and oldest insurance agency in Hawaii, Atlas started it's roots in 1929 and has been gaining the trust and business of over 400 clients ever since.
Every year Atlas provides our managers with an in-depth and in person review of risk factors in the long-term care industry, best practices to avoid litigation or malpractice, and ways to increase service excellence for those in our care.
As a Title Sponsor of our "Kokua for Kupuna" annual fundraiser for the past six years, Atlas Insurance has played a vital role in helping to cover the cost of care at Hale Makua for hundreds of Maui residents who otherwise would have been unable to afford services, with contributions totaling well over $90,000.
We are grateful for our long-standing partnership with Atlas Insurance and for the service they provide to our community.