Community Partner Makes Our Work Possible: Carlsmith Ball
Community Partner Makes Our Work Possible: Carlsmith Ball
Posted July 18, 2019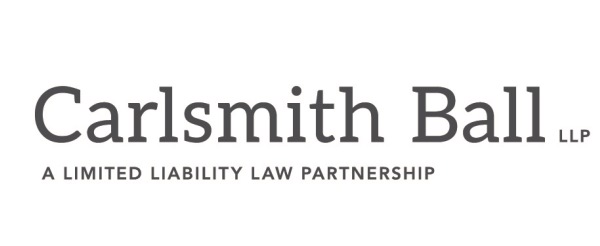 Hale Makua Health Services is fortunate to have Carlsmith Ball's support and partnership. Since 2002, the company has donated over $54,000 towards improving the lives of Maui's frail elderly and disabled individuals by sponsoring our annual fundraiser, Kokua for Kupuna.
Among their 60 attorneys is Paul Ueoka, who has served on our Board of Directors and as an active member of our Governance Committee for the past 10 years. In addition, Paul provides guidance and lends his expertise to Hale Makua Foundation as a Board Trustee.
Because of businesses like Carlsmith Ball and their generous employees, we are able to continue providing services and care to individuals in our community who can't afford it. We wouldn't be able to successfully offer these services without their support, and we are so grateful.
Carlsmith Ball has been a part of the Hawaii community for over 160 years. Originating in Hilo in 1857 as the first Hawaii law firm with a female lawyer on staff. Today, they have over 60 attorneys, and provide services and counsel all across the state of Hawaii and in California. In addition to the 160 years of hard work serving Hawaii's community, Carlsmith Ball believes "It's not about who you are, but how you give back that creates a legacy." The company and their attorneys proudly support local non-profits through pro bono work and monetary donations every year.