Community Partners Make Our Work Possible: First Hawaiian Bank
Community Partners Make Our Work Possible: First Hawaiian Bank
Posted May 23, 2019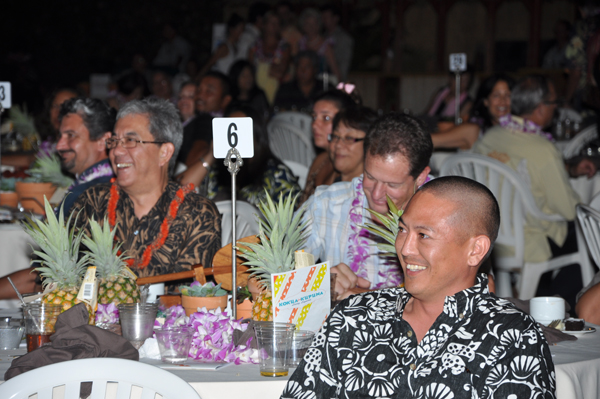 First Hawaiian Bank (FHB) has been a loyal supporter of Hale Makua for the past 26 years. We are extremely grateful to FHB for supporting our annual fundraising event, Kokua for Kupuna since 2001, and for their support through grants and corporate gifts to aide in project completion and capital improvements. The completion of Hale Makua Kahului's 16-bed in-patient rehabilitation wing in 2005 and 118-bed Weinberg Care Center in 1996 would not have been possible without the generosity of FHB. In addition, the contributions of FHB, and its employees through the Kokua Mai program, have helped provide care and a home to thousands of individuals in the Maui community, by generously donating over $183,000 over the years.
Brian Kakihara who recently retired as the Senior Vice President and Regional Manager for the bank has been a driving force behind FHB's continued support as a member of our Board of Directors since 2010. In addition, Brian has served on our Development and Community Relations Committee.
We are incredibly grateful for the generosity and partnership of local businesses like FHB. Because of them our organization is able to continue providing vital services to our community.
Pictured above are Royle Taogoshi (front right) and Brian Kakihara (back left) at a past Kokua for Kupuna event where First Hawaiian Bank accepted an award for their continued support and commitment to Hale Makua and our kupuna.