Community Partners Who Make Our Work Possible: Munekiyo Hiraga
Community Partners Who Make Our Work Possible: Munekiyo Hiraga
Posted March 20, 2019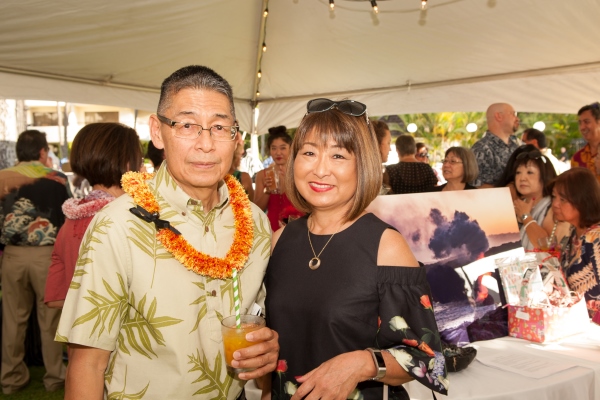 Munekiyo Hiraga has generously supported Hale Makua Health Services over the past 20 years. From being a sponsor of our annual fundraiser, Kokua for Kupuna, for the past six consecutive years, to volunteering at the Sentry Tournament of Champions, of which the organization is a benefitting charity.
Michael Munekiyo, Chairman of Munekiyo Hiraga, has served on Hale Makua's Board of Directors for several terms. First in 1994 through 2009, then from 2006 through 2015, and most recently he was elected in 2017 and currently serves on the Board. He has served as the Board Chair for a total of five years, and at present has been the Chair of the Strategic Ad Hoc Committee since 2017.
Munekiyo Hiraga opened their doors in 1989 providing planning services for local agencies, landowners and businesses. Today, the firm has expanded their services to their entire state of Hawaii, with offices both here on Maui and Oahu. They continue to be leaders in the industry providing outstanding planning, project management and consulting services to a wide range of clients. Pictured above are Mike and Lori Munekiyo at our 2017 Kokua for Kupuna.