From Council Chair Gladys Baisa
From Council Chair Gladys Baisa
Posted April 14, 2014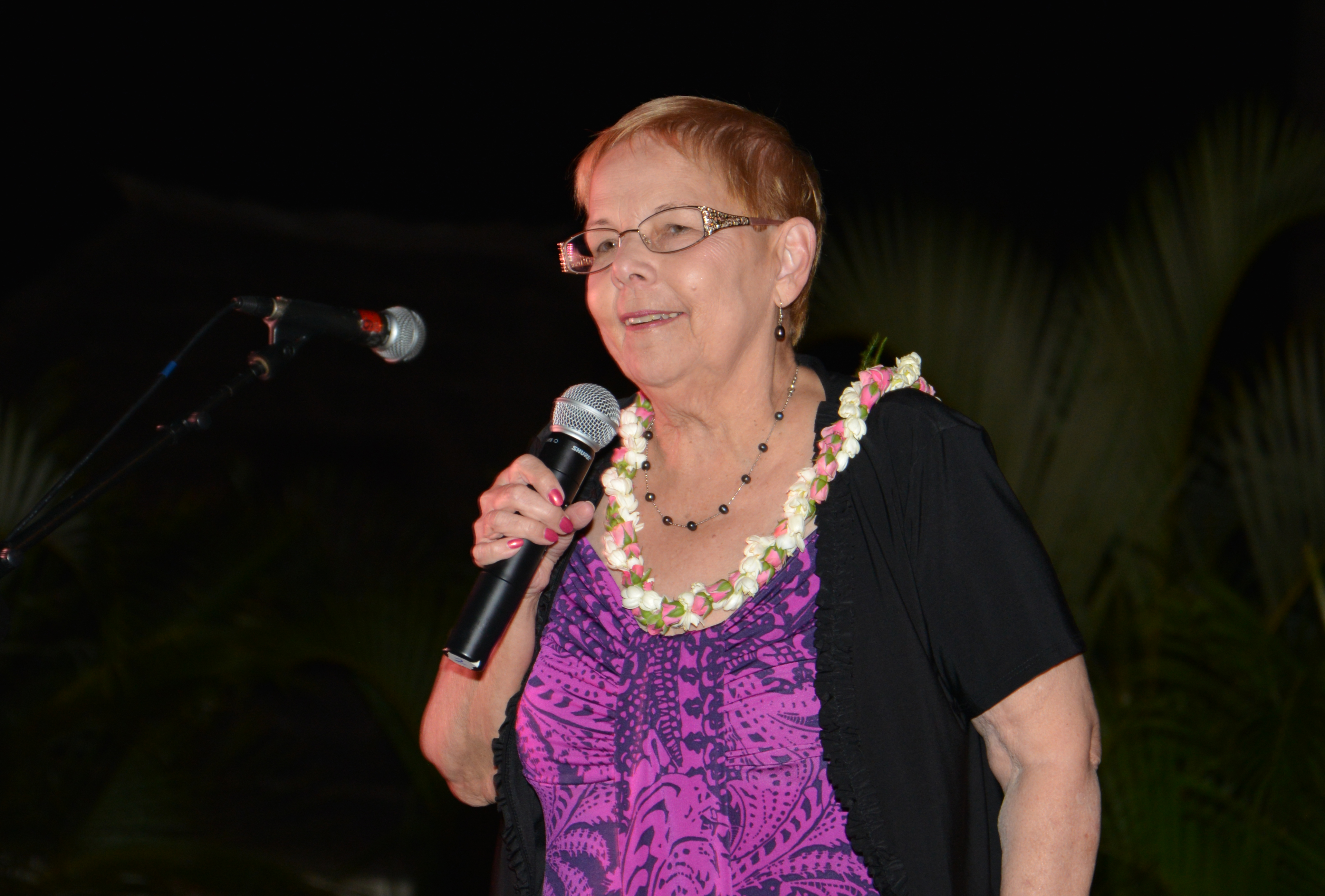 April 1, 2014
Dear Tony and Staff:
I would like to take the opportunity to thank you for the outstanding care I received during my recent stay at Hale Makua Gardenia Wing. From arrival to departure, everyone did their best to make me feel comfortable and well cared for.
The frequent attention, pleasant and prompt replies to meeting any of my needs was much appreciated. There is a sense of teamwork directed at the patient's wellbeing that is noticeable. Staff work well together and assist each other. Everyone including maintenance staff are courteous and friendly.
The Therapy Department played a large role in my recovery and I especially want to thank them for going the extra mile to help me handle the pain involved with progressing from lying in bed to walking with assistance. They are skilled and dedicated professionals and do a great job of coaching and reassuring the patients that we can do more with compassion.
The dietary department serves wonderful meals and we miss receiving those trays full of tasty, generous well prepared food. I am on a low residue diet and they handled it perfectly.
Overall, my stay at Hale Makua was a pleasant experience and I am thankful for having had the opportunity to learn for myself how lucky Maui is to have a place like that to take care of us.
Congratulations on a well-run facility and the excellent level of care you provide.
With much aloha,
Gladys C. Baisa
Council Chair