Get Your Seat Before They're Gone
Get Your Seat Before They're Gone
Posted August 21, 2019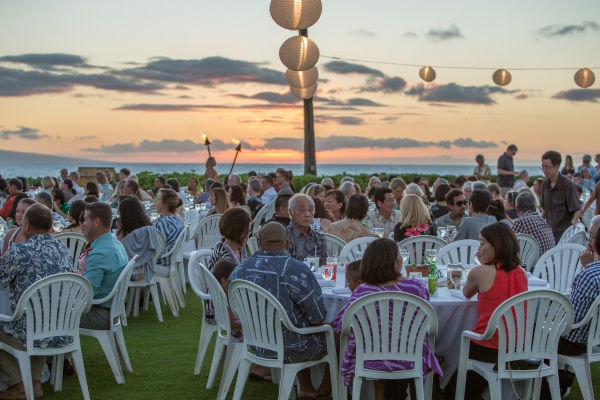 Two time Grammy award winning singer/songwriter, Kalani Pe`a, will headline our annual fundraiser, Kokua for Kupuna. Guests will be treated to an evening oceanfront and under the stars on Saturday, September 7th, at the Sheraton Maui Resort & Spa in Ka'anapali on the Ocean Lawn. Proceeds from the fundraiser help frail elders and disabled individuals who cannot afford healthcare services.
The event also features an incredible silent auction with over 100 items from local retailers and restaurants. We are always looking to expand our silent auction selection, if you or someone you know would like to donate an item t, please call 808-871-9271.
If you are interested in joining us for the evening we have a limited number of tickets left. To find out more about the event or to purchase tickets, click here.