Hale Makua Affiliation with Ohana Pacific Health
Hale Makua Affiliation with Ohana Pacific Health
Posted April 22, 2021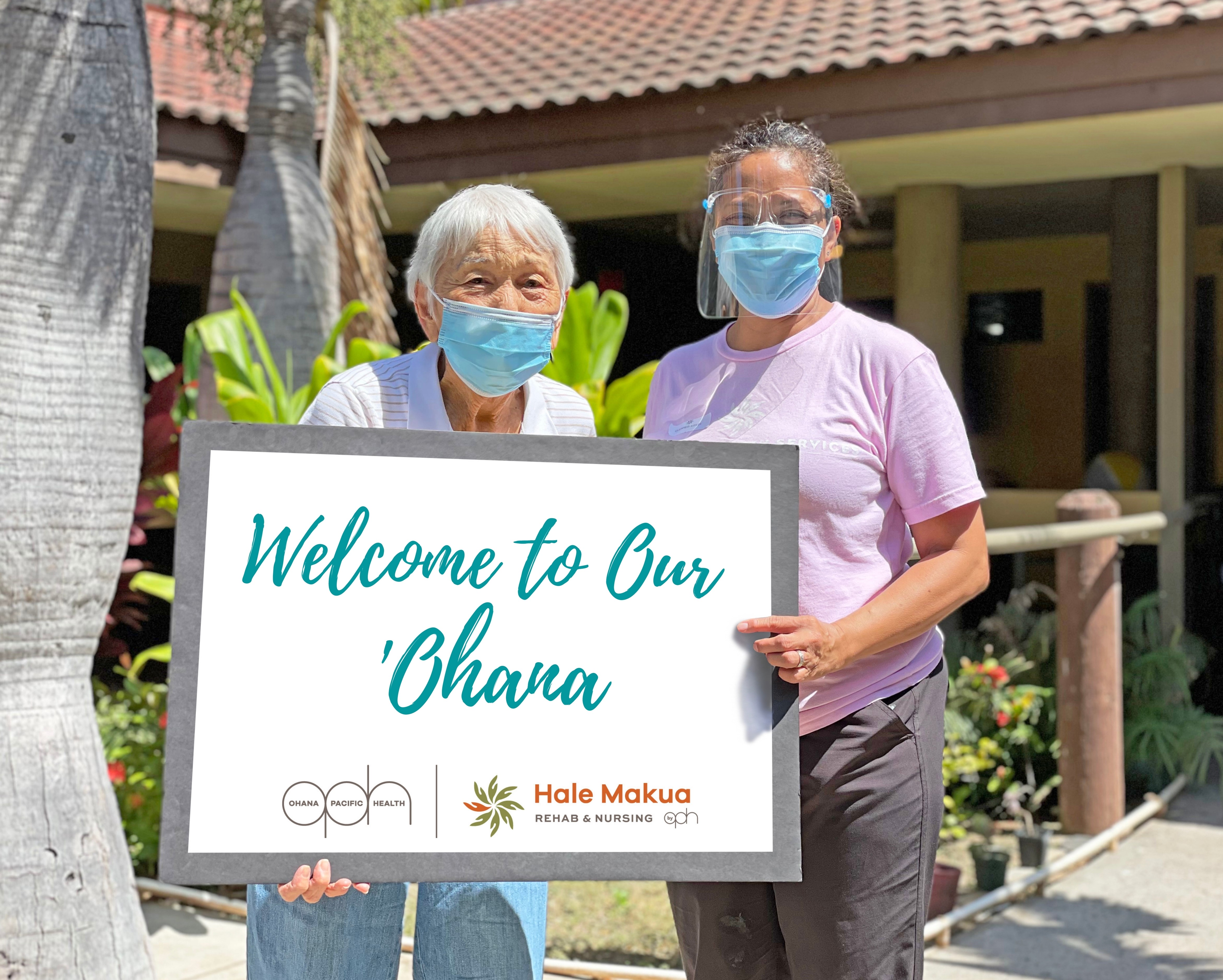 On January 1, 2020, Hale Makua became affiliated with Ohana Pacific Health (OPH) in order to help better serve and care for the kūpuna on Maui. Through our affiliation with this locally-owned organization, we are able to protect and stabilize our struggling financial position; create operational synergies that will improve overall management that focuses on safety, quality of care, and operational efficiency; reduce operating costs; improve labor management; and provide resources for staff development and opportunities.
We are also excited to adopt OPH's strong set of core values:
Integrity - We are open and honest; we do what is right.

Compassion - We treat one another with genuine care and kindness.

Humility - Our mission comes before me, our purpose is greater than any person.

Excellence - We are passionate in our pursuit for continuous improvement and innovation.

Empowerment with Accountability - We are entrusted and responsible for our decisions, outcomes for one another.

Stewardship - We are relentless in optimizing our resources to serve our mission.
Hale Makua still remains a 501(c)3 non-profit organization and now together with Ohana Pacific Health, the future of Maui's aging population is looking brighter than ever.