Hale Makua Submits Build Back Better Regional Challenge Grant Application to Re-imagine Maui's Future
Hale Makua Submits Build Back Better Regional Challenge Grant Application to Re-imagine Maui's Future
Posted October 22, 2021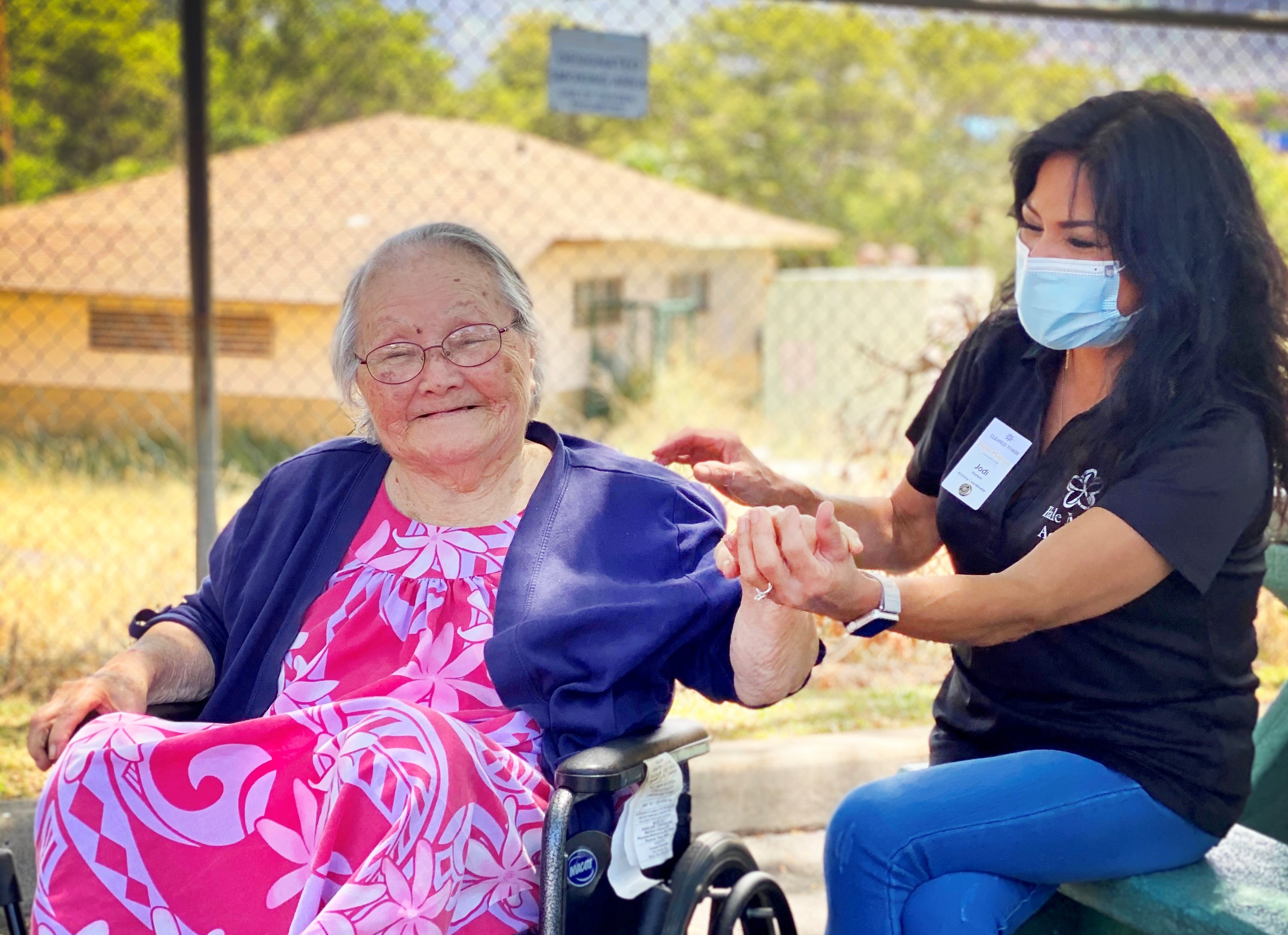 Hale Makua submitted a Build Back Better Regional Challenge grant application to the U.S. Department of Commerce that maps out a strong future for Maui with widespread community support. Citing the high cost of living, high unemployment and an overdependence on tourism along with increased poverty, especially among older residents, the grant hopes to create a new paradigm that addresses Maui's growing kūpuna population.
The grant application has two phases: submission of concept which happened on Tuesday. From there, a set of 40-50 grantees nationally will receive technical assistance monies to build out their concepts and compete for awards ranging from $25-$75 million offered to 20-30 finalists.
The grant was accompanied by letters of support from 19 leaders and groups. "While efforts like these often take place in silos, this project includes unprecedented collaboration. Working together means more economic diversification, economic security, and personal wealth – a brighter future -- for an entire generation, especially marginalized groups who often get left behind. We know it will take labor unions, government, nonprofits, institutions of higher learning, foundations, health care providers and insurers, and businesses all working together if we are to meet these urgent needs," said Wesley Lo.