Home Health by Hale Makua Celebrates 50 Years of Home Care
Home Health by Hale Makua Celebrates 50 Years of Home Care
Posted November 28, 2018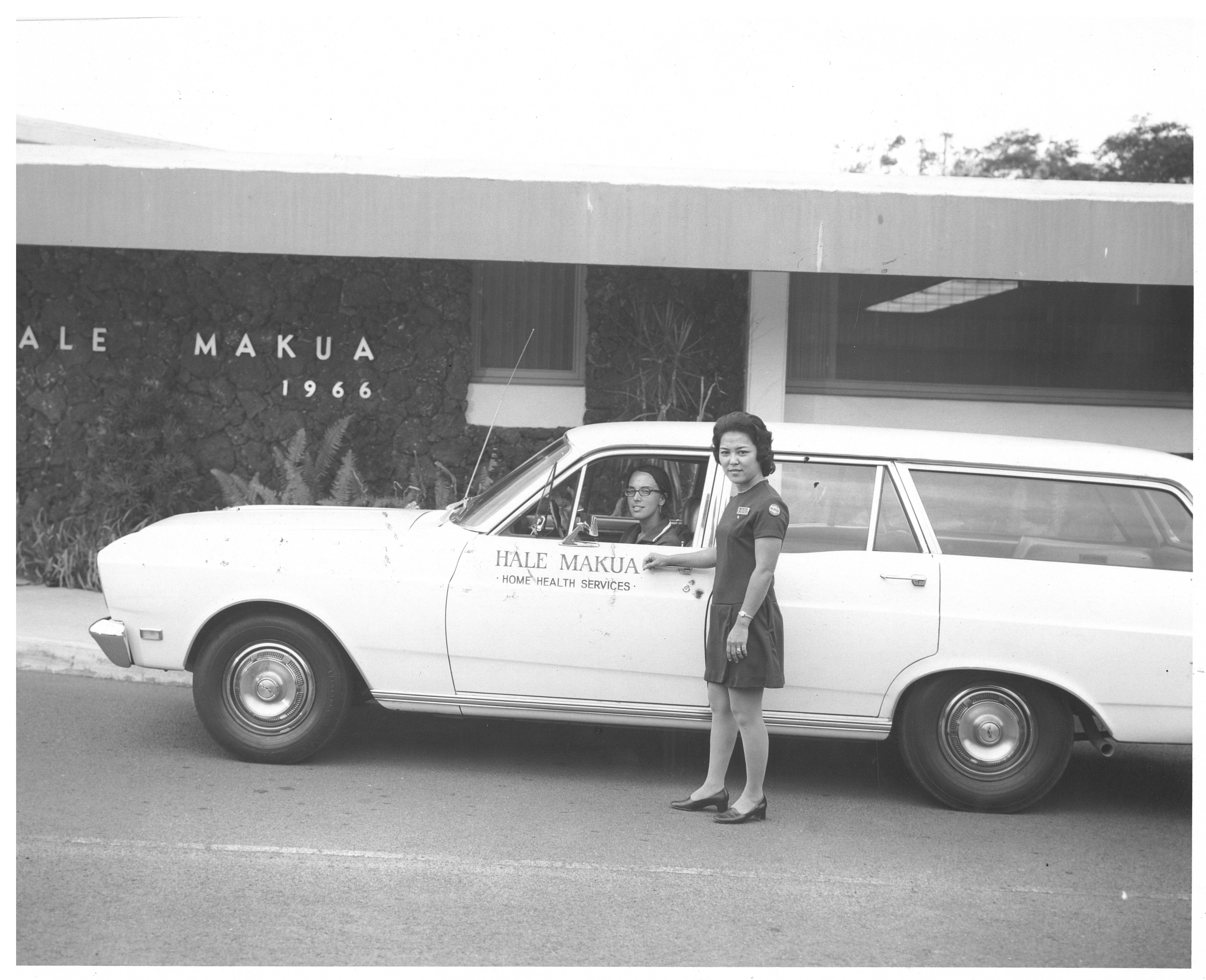 50 years ago, Hale Makua Health Services recognized the need to provide care for individuals recently discharged from the hospital who wished to remain at home, and pioneered home health care services on Maui. Home Health by Hale Makua became the first Medicare-certified home health care agency on the Island and the third in the State. Since opening its doors in 1968, Home Health by Hale Makua has cared for over 25,000 individuals and provided over one million home visits, helping people recover from surgery or a serious medical event such as a heart attack or joint replacement in the comfort of their own homes.
"We are proud of our 50 years of service to the Maui community and look forward to providing high quality care for many years to come. We have an incredible team of caring and well-trained healthcare professionals who go above and beyond to ensure that our clients receive the most skillful and effective care," shares Home Health by Hale Makua Director, Julie LaCroix, RN.
Home Health by Hale Makua coordinates a team of healthcare professionals consisting of physical, occupational and speech therapists, Registered Nurses, nurse aides, and medical social workers to help individuals recover quickly, stay out of the hospital, and remain at home as long as possible. To qualify for home health services individuals must have a referral or prescription for home health care from a Hawaii physician who will oversee care, require skilled care, and be unable to leave home without some degree of difficulty.
Home Health by Hale Makua is locally owned and operated, and is one of two nonprofit Medicare-certified home health care agencies on Maui. The program has been accredited by the Community Health Accreditation Program (CHAP) since 1997. Most insurance companies pay for home health care, including Medicare and Medicare HMOs, HMSA, Quest Plans, Medicaid, Workers Compensation, Veterans' Administration, and most mainland insurances.