Join Us at Flatbread on June 25th
Join Us at Flatbread on June 25th
Posted June 10, 2019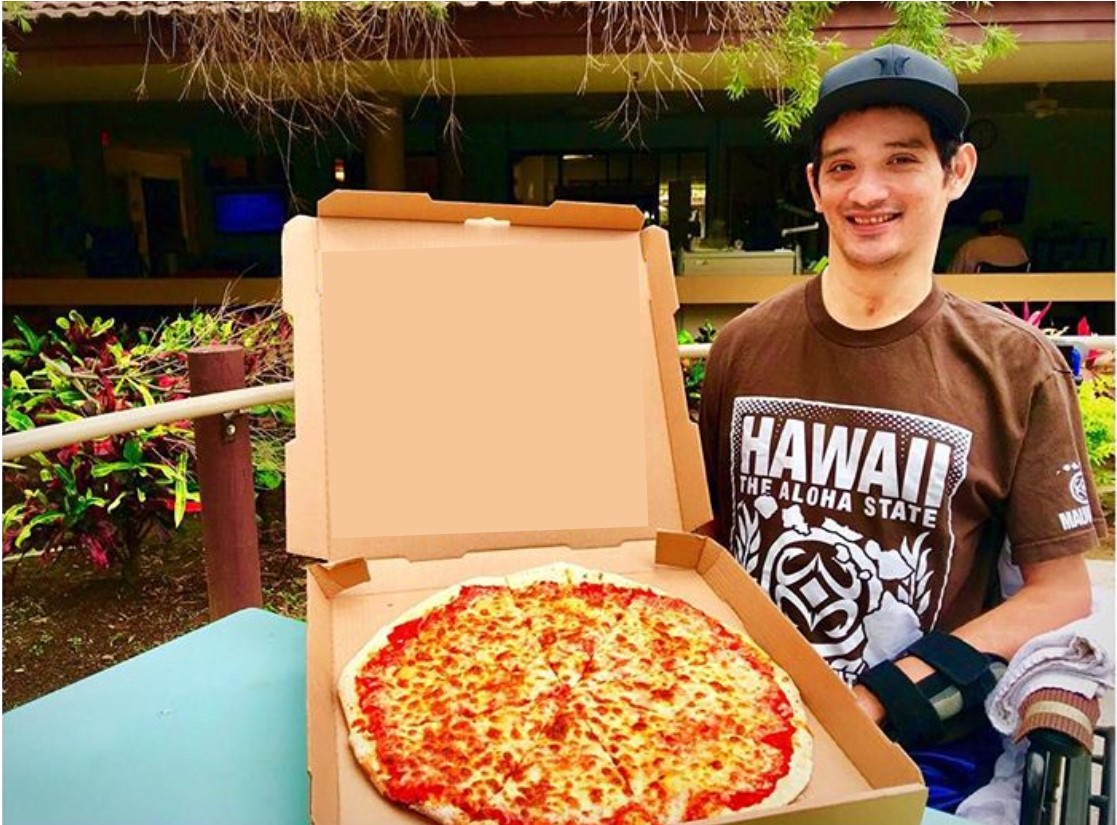 Please join us at Flatbread Company Paia on Tuesday, June 25th from 5:00 p.m. to closing for a benefit night to raise funds for Hale Makua Health Services. Flatbread Company gives a portion of the proceeds from dine in or takeout pizza sales to Hale Makua Health Services to provide financial assistance for frail elderly and disabled individuals who are unable to afford the cost of nursing home care and services at Hale Makua.
You and your friends are invited to enjoy delicious organic pizzas at Flatbread Company, located at 89 Hana Highway in Paia. For more information about the event, please call 871-9271.
Proceeds from the night will go to Hale Makua's fundraising efforts for the 2020 Visitor Industry Charity Walk. If you can't make the Flatbread event, but would like to help our kupuna, your generous gift, no matter the size, has an even greater impact as a percentage of the funds raised will be matched by the Hawaii Hotel and Lodging Association. You can make a donation here.