Joyce Della Reaches Her Goal
Joyce Della Reaches Her Goal
Posted May 18, 2021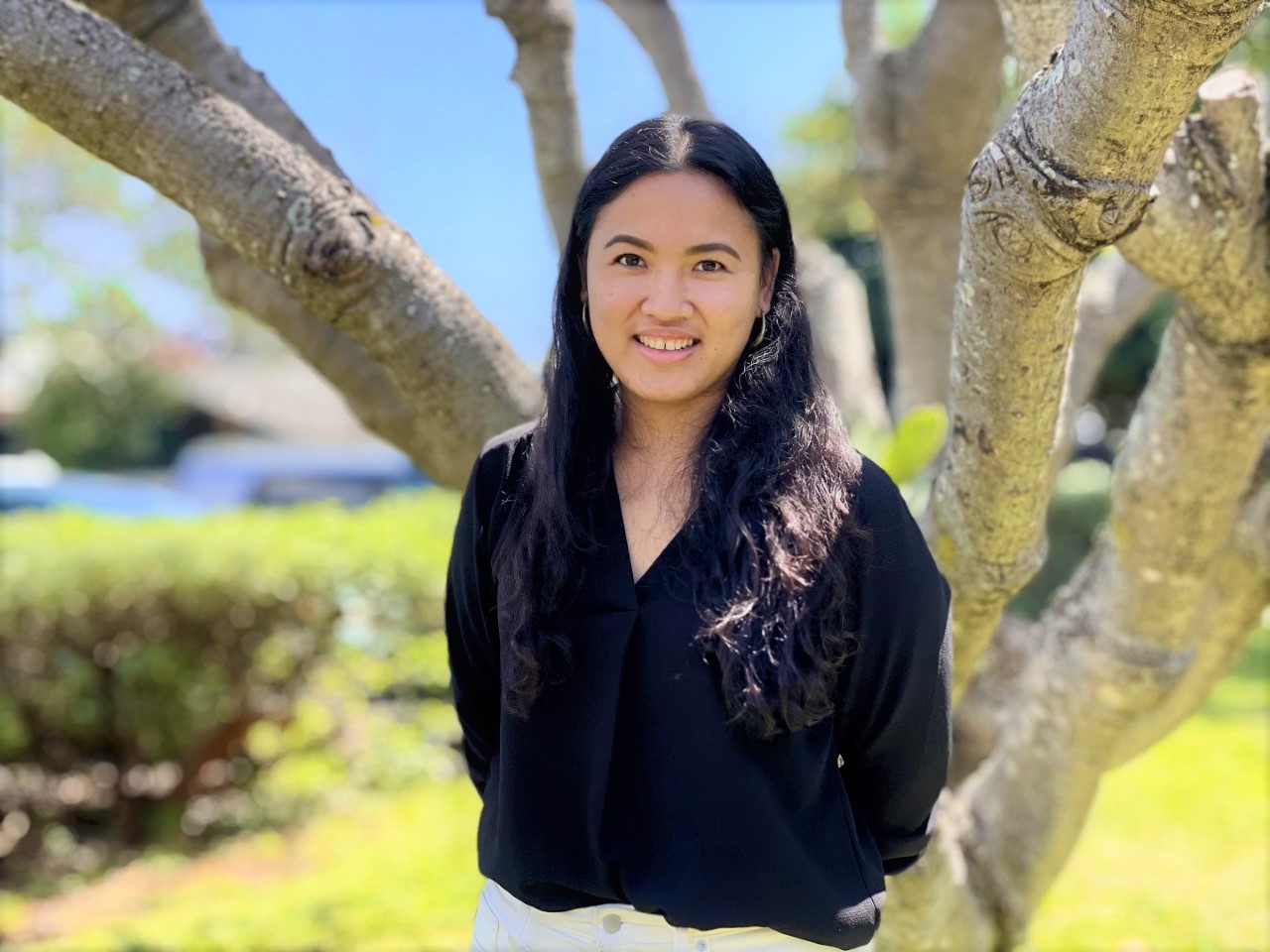 Congratulations to employee, Joyce Della, who recently obtained her Family Nurse Practitioner license! Joyce started her nursing career at Hale Makua Kahului in 2014 as an Licensed Practical Nurse (LPN), and worked her way up to RN, Home Health Client Care Manager, and currently covers the role as Interim Home Health Administrator.
It was Joyce's dream to become a Nurse Practitioner (NP) after observing school professors and NPs at Hale Makua. She also noticed many people in the community did not understand the importance of preventative care, and felt that as an NP she would have more authority to help patients manage their health.
In 2017, in order to balance school, work, and a young family, Joyce transferred to Home Health by Hale Makua to take advantage of the flexible work schedule and weekends off that most of the Home Health staff had. The support she received from Hale Makua through supervisors and scholarships helped her achieve her goals. "I personally have felt valued as an employee," says Joyce. "I felt supported not only in my goals here in the job, but also outside of the job."
To view job opportunities available at Hale Makua, visit www.halemakua.org/careers.