Meet Our New Director of Nursing
Meet Our New Director of Nursing
Posted July 18, 2018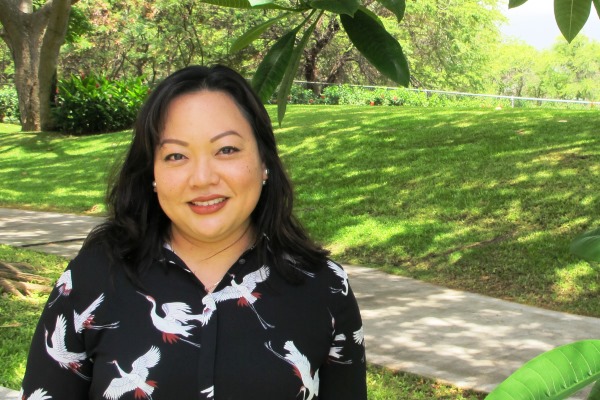 We are pleased to introduce Kelly Yokouchi, RN, as Director of Nursing for Hale Makua Health Services' skilled and intermediate nursing home and adult day health center at Hale Makua Kahului. Most recently she worked as Outpatient Clinic Nurse Manager at Maui Memorial Medical Center (MMMC).
Kelly holds a Bachelor of Science degree in Nursing from the University of Hawaii at Hilo and has an extensive background in nursing management. Kelly began her nursing career as a Nurse Aide, continuing her education to become a Licensed Practical Nurse, and later obtaining her Registered Nurse (RN) License. As an RN, Kelly also previously worked in the MMMC Emergency Department.
Hale Makua Kahului Administrator, Teana Kaho'ohanohano, states "We're excited to have Kelly join our crew, and the local experience in the field of Nursing that she brings with her. Kelly's expertise in healthcare on Maui will be a tremendous asset for the organization and the individuals we serve."
As the Director of Nursing at Hale Makua, Kelly oversees all nursing staff at Hale Makua Kahului, collaborates with Administrator, clinical and other support staff to ensure high quality resident care and outcomes, and works closely with physicians, pharmacists, residents and their families to address specific needs and recommendations. In addition, the Director of Nursing provides counsel, consultation and guidance to nursing staff, maintains and interprets policies and procedures, and investigates any resident or family concerns as they arise.
Kelly shares, "Having grown up on Maui, I am honored to join such an exceptional team of caring individuals at Hale Makua. I am eager to work alongside these healthcare professionals who strive to enhance the lives of our precious kupuna."