Meet Our New Director of Rehab
Meet Our New Director of Rehab
Posted March 19, 2019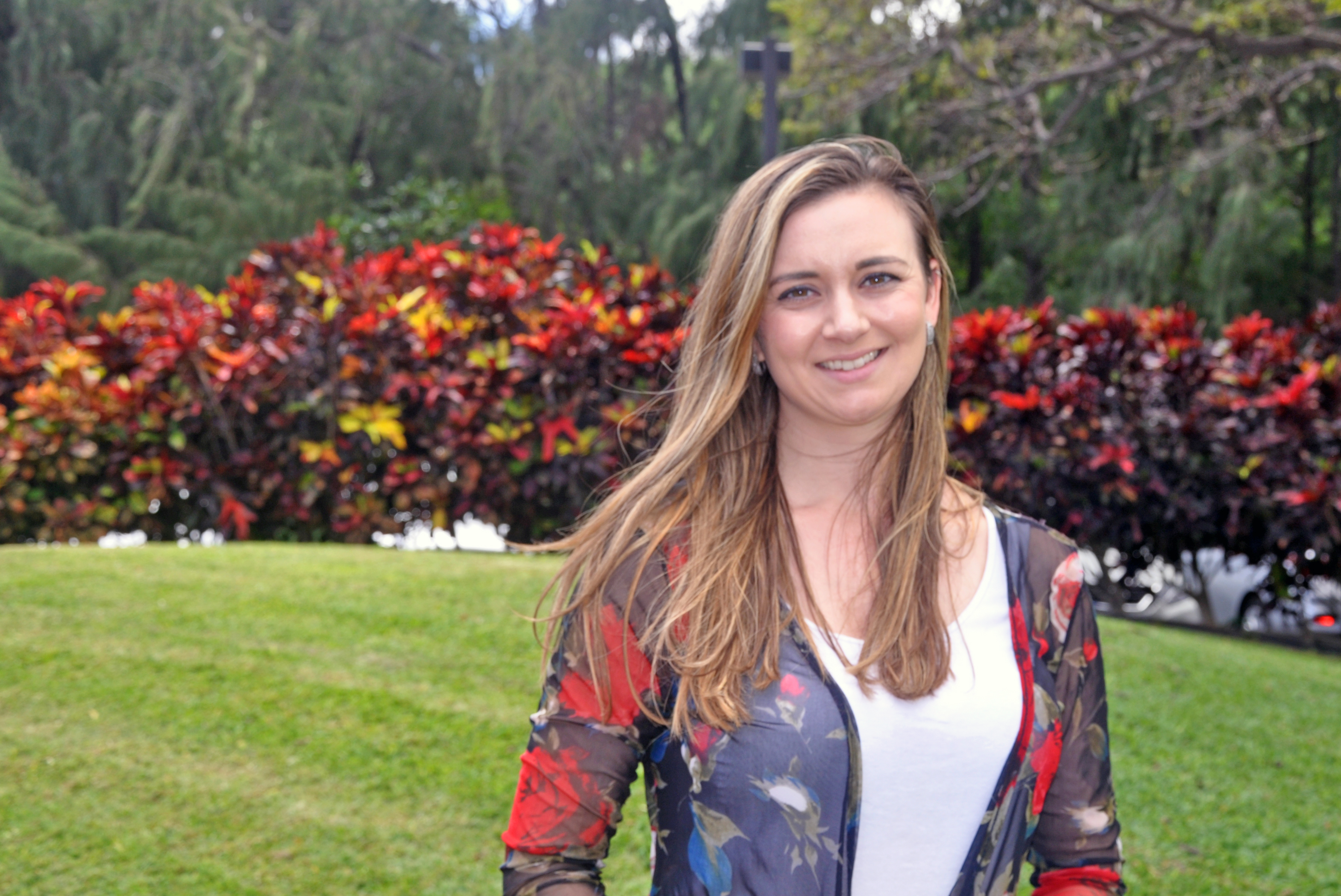 Cassandra (Cassie) Whittington, MS OTR/L, has been hired as Director of Rehab for Rehab by Hale Makua at Hale Makua Kahului. Most recently she worked as the Director of Rehabilitation at Greenridge Senior Care, Vista Post-Acute and Hillside Senior Care in California.
Cassie holds a Master of Science in Occupational Therapy and a Bachelor of Health Sciences from Dominican University of California. She is a certified and licensed occupational therapist. Cassie began her career as an Occupational Therapist at the Windsor Care Center of Petaluma where she was promoted to Team Coordinator, then to Director of Rehab.
Hale Makua Kahului Administrator, Teana Kaho'ohanohano, states "We're excited to have Cassie join our crew, and the experience in the field of rehabilitation that she brings with her. Cassie's expertise in occupational therapy and managing a team of therapists will be a tremendous asset for the organization and those using our rehab services to recover from surgery, injury or illness."
As the Director of Rehab at Hale Makua Kahului, Cassie is responsible for managing Rehab by Hale Makua's in-patient and out-patient rehabilitation programs. In addition, she oversees the programs physical, occupational and speech therapists, ensuring adequate staffing and management of patient and staff schedules. She also plays an integral role in interdisciplinary team meetings in the planning of each patient's individualized plan of care.
Cassie shares, "I am honored to be a part of this team at Hale Makua. I have managed other rehab centers in California and love being able to continue my experience in Maui. The fact that this building is fast paced with a great outpatient program makes this a wonderful opportunity and learning experience. The therapy team here is fantastic, and I am looking forward to growing our program to better serve the needs of the individuals on Maui."