Meet Our New Financial Controller
Meet Our New Financial Controller
Posted October 07, 2017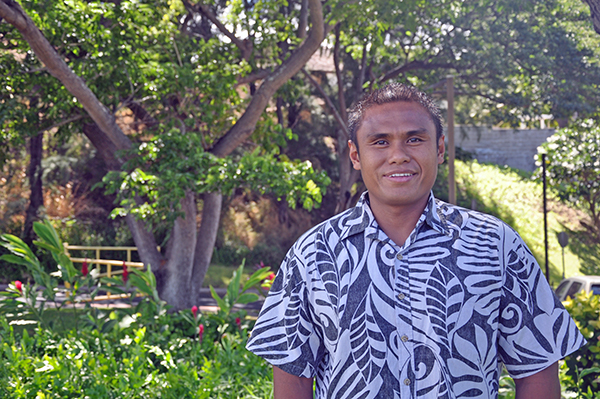 Kris Rasos has joined Hale Makua Health Services as the Financial Controller. Most recently he worked as the Financial Controller at Maui Country Club where he was responsible for the annual budget, reconciliation of deposits and payments and preparation of financials. Kris holds a Bachelor of Science in Accounting from Chaminade University of Honolulu.
As the Financial Controller at Hale Makua Health Services, Kris oversees day-to-day operations of all accounting and business office functions. He is responsible for interpreting, coordinating and administering the organization's policies on finance, accounting, patient billing, payroll, internal controls, and auditing.
Kris shares, "I grew up just a few blocks from Hale Makua and witness firsthand how Hale Makua influences and helps our community. I am very proud and excited to be part of a long standing organization that provides compassionate for individuals on Maui."
Kris gives back to his community by actively volunteering to provide tax assistance to the needy through the VITA program, helps high school students file their FAFSA, and is Treasurer for the nonprofit Make Us a Sustainable Earth.