Meet Our New Social Services Director
Meet Our New Social Services Director
Posted May 23, 2018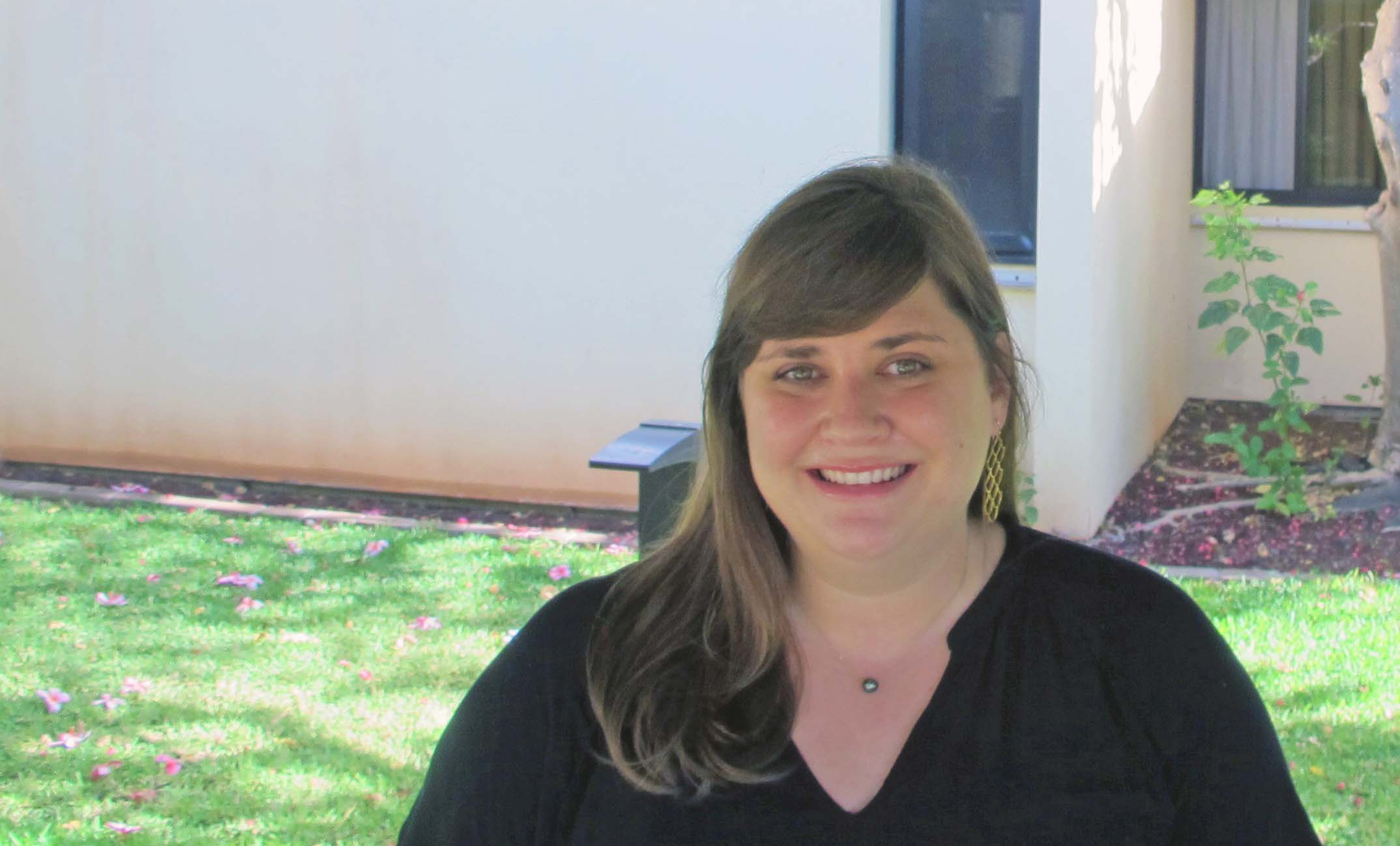 We are pleased to introduce Danielle Phillips as our Social Services Director. Danielle is a Licensed Social Worker and graduated from the University of Hawai'i at Manoa: Myron B. Thompson School of Social Work with her Master's Degree.
As the Director of Social Work, Danielle is responsible for proving social services to the residents of Hale Makua, assure that residents and families are informed of resident rights, provide individual and family counseling, develops a social work care plan and ensures on-going psycho-social evaluations are being performed, provides consultation to staff members and community agencies in an effort to solve needs and issues that arise with residents, and investigates and documents resident grievances or complaints. In addition, our Social Services Director provides information to residents and their families regarding Medicaid /Medicare and other financial assistance programs.
Danielle Shares "Having lived on Maui since 2007, I have always been drawn to the helping field on Maui which all began through volunteer work. I am a recent graduate of UH Manoa's Myron B. Thompson School of Social Work and I most recently worked as a Substance Abuse Counselor/Licensed Social Worker at Malama I Ke Ola Community Clinic prior to Hale Makua. I am both proud and grateful to join the Hale Makua Health Services and Social Services ohana. As one of the only long term care homes on Maui, I have always considered Hale Makua Health Services to be one of our most dynamic and uniquely important community resources. I am humbled and honored to serve our Kupuna alongside the incredibly knowledgeable and innovative team at Hale Makua Health Services."
Beyond serving as our Social Services Director, Danielle serves as the President for the Kansha Intergenerational Preschool & Nisei Veterans Board of Directors. She is also the Committee Chair for Continuing Education Committee for the National Association of Social Workers Board of Directors, Hawaii Chapter, and is involved in numerous other community based initiatives and committees.