Meet Our New Wailuku Administrator
Meet Our New Wailuku Administrator
Posted August 31, 2020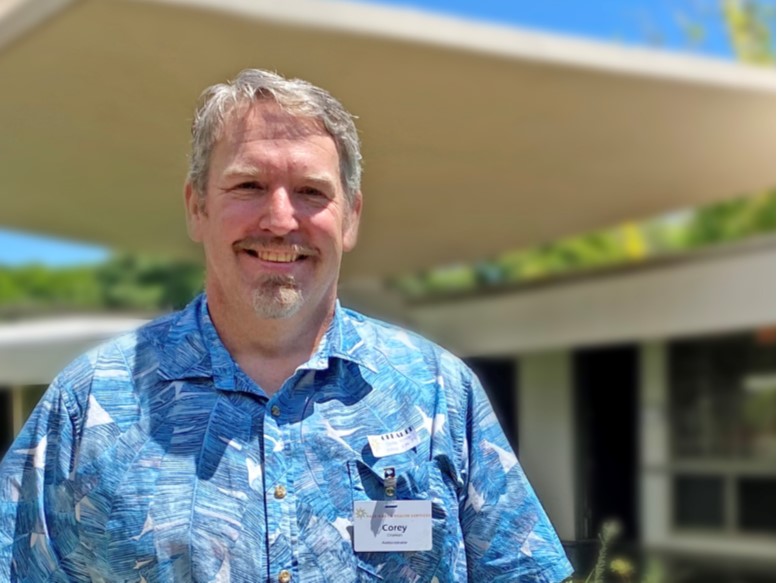 Meet Corey Crismon, our new Administrator for our Wailuku facility. Corey moved here from Oregon where he was working as an Administrator at Prestige Care, Inc. He holds a Bachelor's degree in Business Administration and a Master's degree in Health Care Administration/Management.
Corey has a very diverse career background. His family owns a cattle ranch in Eastern Oregon that has been in the family for over 100 years. He left the ranch and went into the Army Reserves, attended college, and later started working in retail. In 2013, he transitioned into Skilled Nursing as a CNA while working on his Master's degree, and later moved up to Administrator at Regency Pacific before going to Prestige Care, Inc.
Now at Hale Makua, Corey says, "I am excited about working with a strong team that treat each other like family and that are passionate about providing amazing care to our kupuna at Wailuku. I am also excited about living on Maui!"
On his spare time, Corey enjoys Crossfit, reading, being outdoors, competition, and spending time with family.