Montessori Students Do Laps to Raise Funds
Montessori Students Do Laps to Raise Funds
Posted June 07, 2019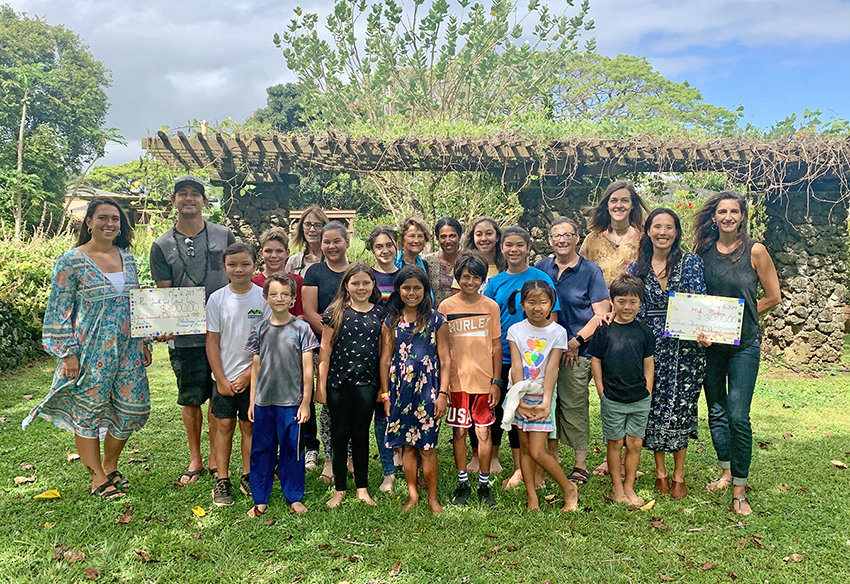 This school year, the Montessori School of Maui's Philanthropy Committee raised a total of $6,000 to be split evenly between two Maui nonprofits: Hale Makua Health Services and the Paia Youth and Cultural Center. The Committee, comprised of two student representatives from each elementary and middle school class as well as development staff and teacher advisors, met monthly to plan their fundraisers.
In addition to a Flatbread fundraiser night, the students raised funds through a walkathon, where each Committee member selected two buddies to ask friends and family for pledges to walk or run laps around the school's campus in Makawao. This was a record-breaking year for the Philanthropy Committee, which raised twice as much as the previous year and set a new record for the most laps run by a student.
We are so proud of and grateful for this next generation of budding philanthropists!