Nursing Assistant Apprenticeship Program Receives State Approval
Nursing Assistant Apprenticeship Program Receives State Approval
Posted May 10, 2018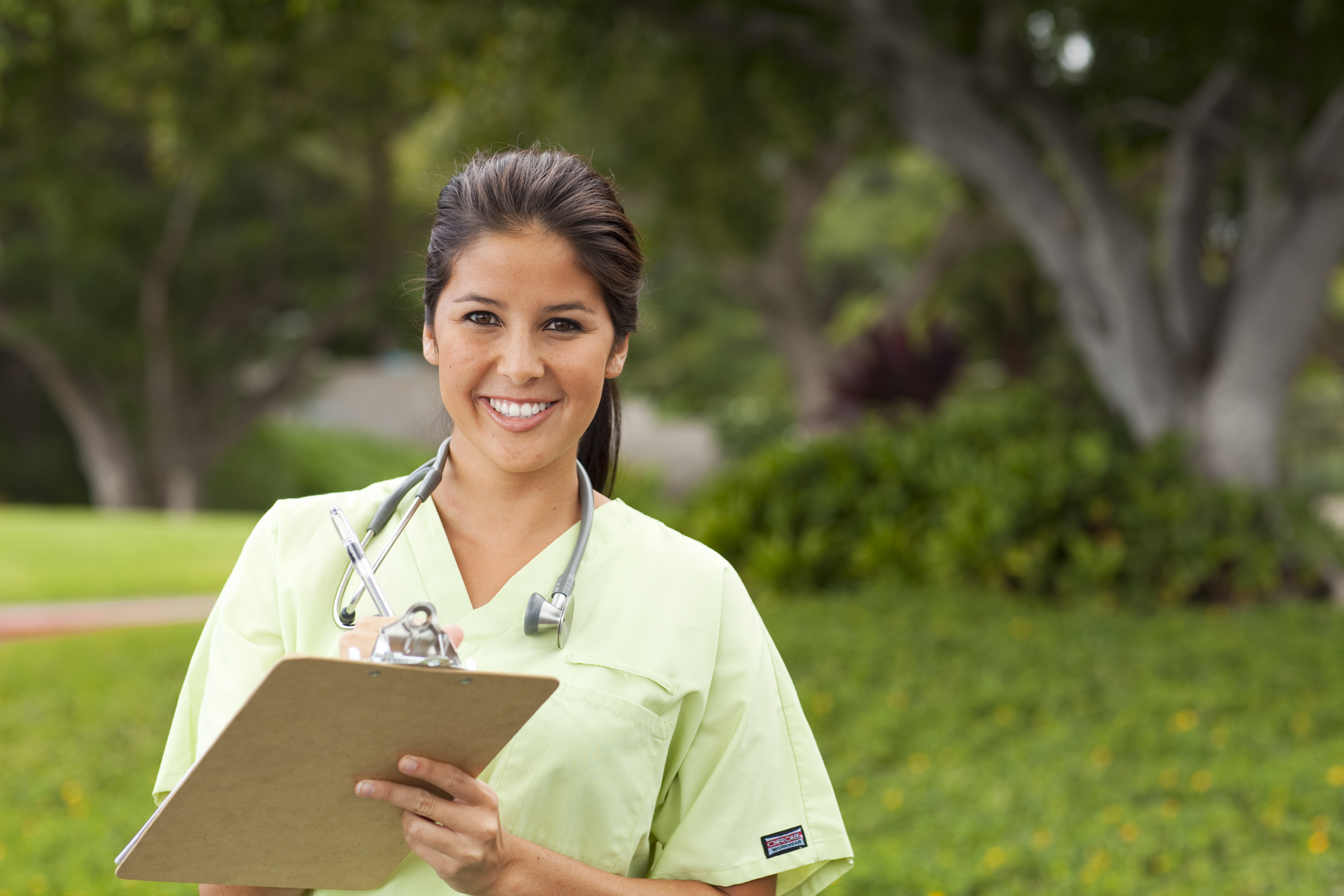 On April 3, 2018, Hale Makua Health Services received approval from the State of Hawaii Department of Labor and Industrial Relations on its plans to launch a Nursing Assistant Apprenticeship to provide 2,000 hours or one year of on-the-job learning and related instruction to enable the apprentice to attain the required competencies of a Nurse Aide.
The first group that will receive apprentice training will be Hale Makua Health Services' third class of graduates from its Nurse Aide Training Program that will be completing their course work on July 8, 2018. The goal of the Nursing Assistant Apprenticeship is to complement the Nurse Aide Training Program by providing additional on-the-job training and support for Nursing Assistants employed at one of Hale Makua's nursing homes.
The apprenticeship will develop skills and proficiency around the areas of communication, resident care, restorative care, resident rights, documentation, infection control and safety. In addition, apprentices will receive in-depth training on medical terminology, first aid including CPR and use of an AED, Dementia care, and culture change.
"We are very excited to offer this State-approved Nursing Assistant apprenticeship opportunity to individuals who are interested in advancing their healthcare career. With the senior population projected to grow exponentially over the next five to ten years, developing Maui's healthcare workforce is a priority for Hale Makua Health Services. " say Wesley Lo, Hale Makua Health Services CEO.
For individuals interested in getting into a career in the healthcare industry, becoming a Nurse Aide can be the first step in a career in nursing. The next Nurse Aide training sessions will be held June 14 through July 8, 2018. Classes will meet every Thursday - Sunday (four days per week) at Hale Makua Wailuku located at 1540 Lower Main Street.
Before beginning the Nurse Aide Training Program, students must apply by May 18, 2018 for a Nurse Aide position at Hale Makua. The Nurse Aide course consists of four weeks, 16 days, of classes, which includes 100 hours of course work, labs and clinicals, as required by the State of Hawaii. At the end of the course, students will be able to work as a nurse aide. Call (808) 871-9263 for application or additional information.