Planning for Generations of Kupuna
Planning for Generations of Kupuna
Posted August 16, 2018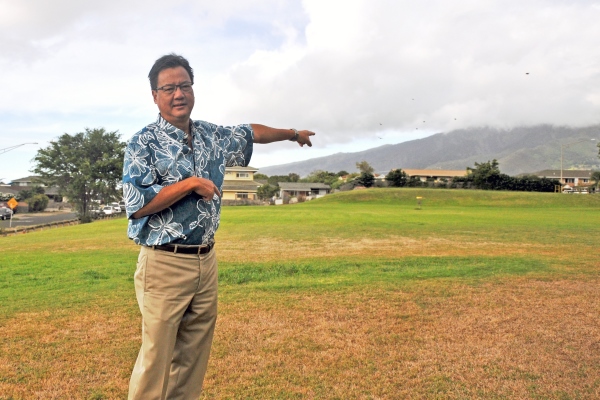 Previously we shared our initial plans to create a Master Plan for Hale Makua Kahului in an effort to plan for the rapidly growing number of seniors. According to a Department of Business, Economic Development and Tourism (DBEDT) report, Maui County's population of individuals ages 65 and over is anticipated to grow by 25,282 or 92% from 2016 to 2045.
With a dramatic rise in the senior population, we need to change the way healthcare is delivered. There is a growing trend for more rehab services as hospitals discharge patients more quickly post-surgery. In addition, individuals now expect private rooms with modern amenities in which to recover.
Originally built in 1965 and 1978, Hale Makua Wailuku and Hale Makua Kahului respectively are aging and extremely difficult to modify. The extensive renovations that would be necessary are cost prohibitive.
The Kahului Community Center gate ball field adjacent to Hale Makua Kahului is an ideal site for expansion. We are working with the County of Maui on a lease which would also include the Kahului Community Center up to the Kokua Pool. The County would ensure that there are replacement facilities and fields in place prior to turning over land control.
Your help in planning for the future is needed now. Please contact your Council Members and let them know that you support Hale Makua in its efforts to plan for future generations of kupuna on Maui. Visit http://mauicounty.us/councilmembers/ for a complete list of Council members and ways to contact them.