Residents Embrace Loved Ones for the First Time in Over a Year
Residents Embrace Loved Ones for the First Time in Over a Year
Posted June 01, 2021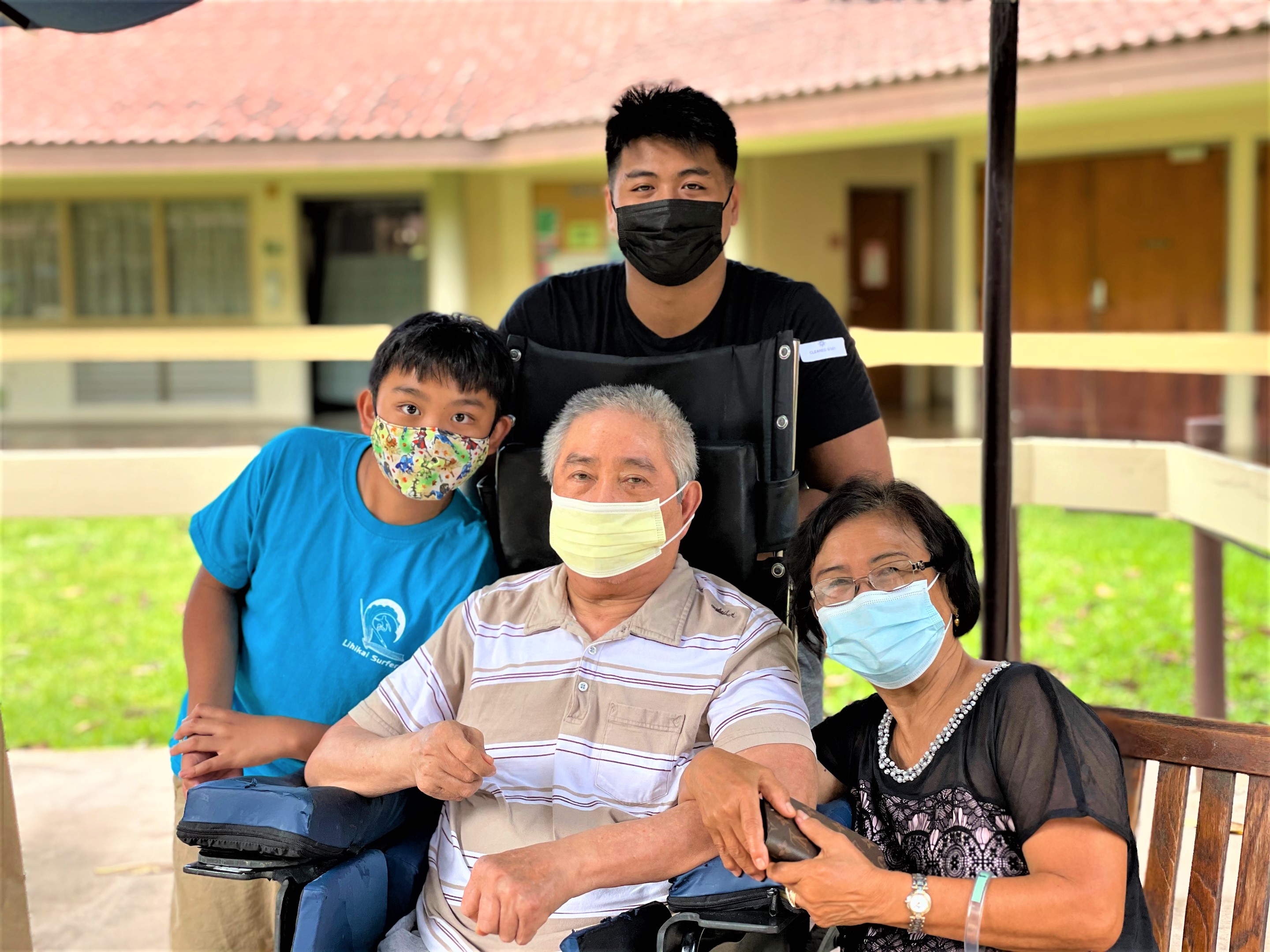 After over a year of social distancing, residents and their loved ones are finally able to hug for the first time since the start of the pandemic. New nursing home regulations and COVID-19 vaccinations have made this all possible, allowing residents who are fully vaccinated to touch loved ones during visits.
Resident, Feliciano Garcia recently had a visit with his wife Josie and their two grandsons, and he looked delighted to welcome their embrace. Josie shared with us how much she and the family misses Feliciano. It had been an especially tough year not being able to see each other regularly during the pandemic.
When Josie learned that she would be able to finally touch Feliciano at their visit, she could hardly wait to see him. This visit was also special because it was the first time Feliciano was able to see his grandchildren since the pandemic began. The family shared some touching moments during their visit, which they happily shared with us on camera: Watch a video of the Garcia's special family visit by clicking here.