We Need YOU at the Sentry Tournament!
We Need YOU at the Sentry Tournament!
Posted December 27, 2021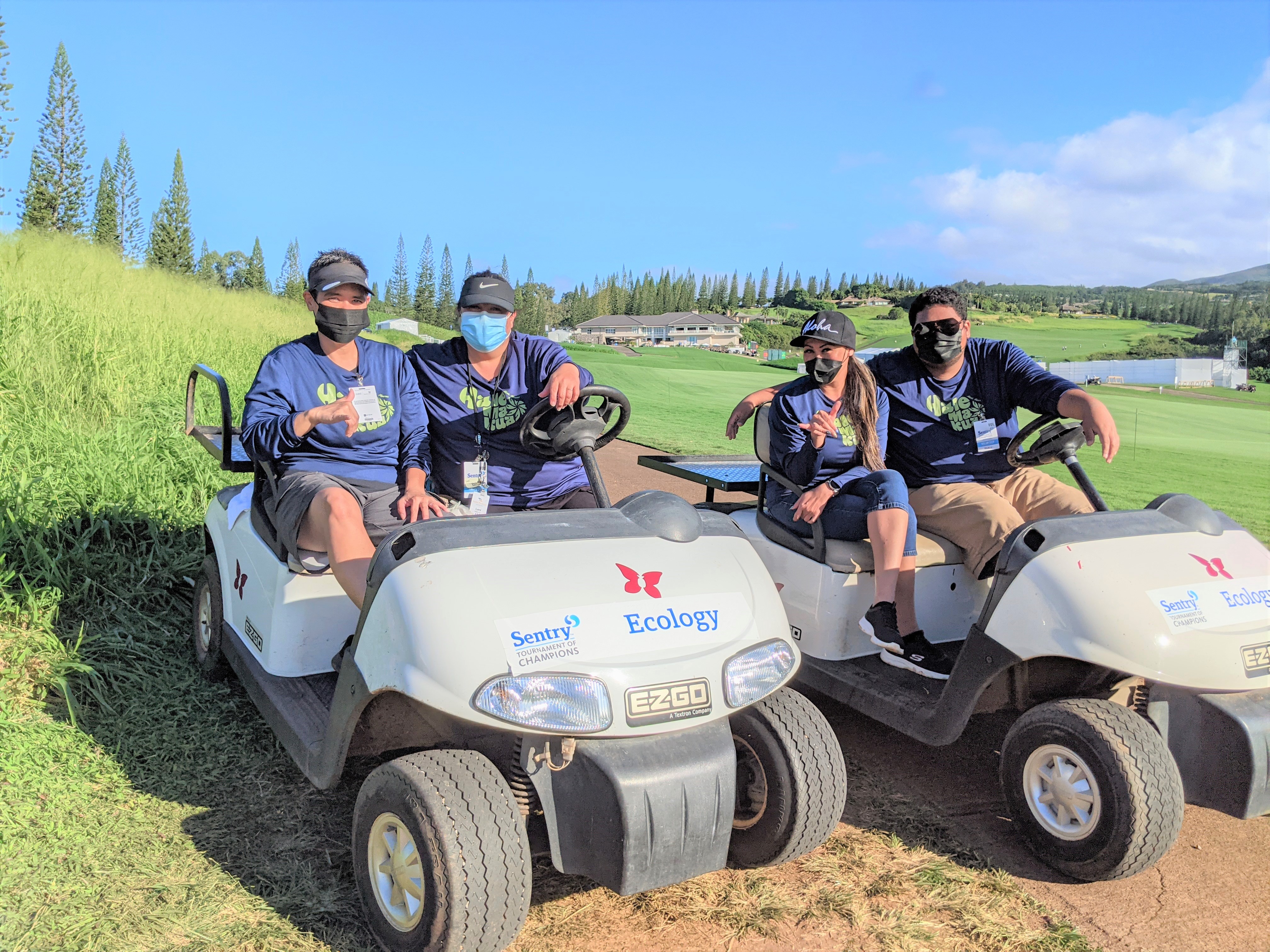 The 2022 Sentry Tournament of Champions is returning to Maui on January 3rd—9th at the Plantation Golf Course in Kapalua! If you or any of your family or friends are willing to help, it's a beautiful course and a lot of fun to watch pro golfers play while volunteering to help Hale Makua. We receive a significant donation from the PGA Tour for providing volunteers for this event, so any help in filling these shifts is much appreciated (all volunteers must be at least 15 years of age).
In 2021, the tournament generated a record $526,760 raised for more than a dozen local Maui non-profits. This year, Hale Makua received $67,000 from the tournament, and Sentry Insurance donated an additional $4,430 on behalf of the players that participated in the Aloha Friday promotion.
These additional funds help make a significant impact on our non-profit organization, and helps us continue to provide services to the elderly and disabled on Maui.
If you are interested in volunteering with us for the upcoming tournament, contact Kehau at (808) 871-9271 or by e-mail at kehauc@halemakua.org.