Welcome Wailuku's New Administrator, Nicolai Hooppaw
Welcome Wailuku's New Administrator, Nicolai Hooppaw
Posted January 21, 2022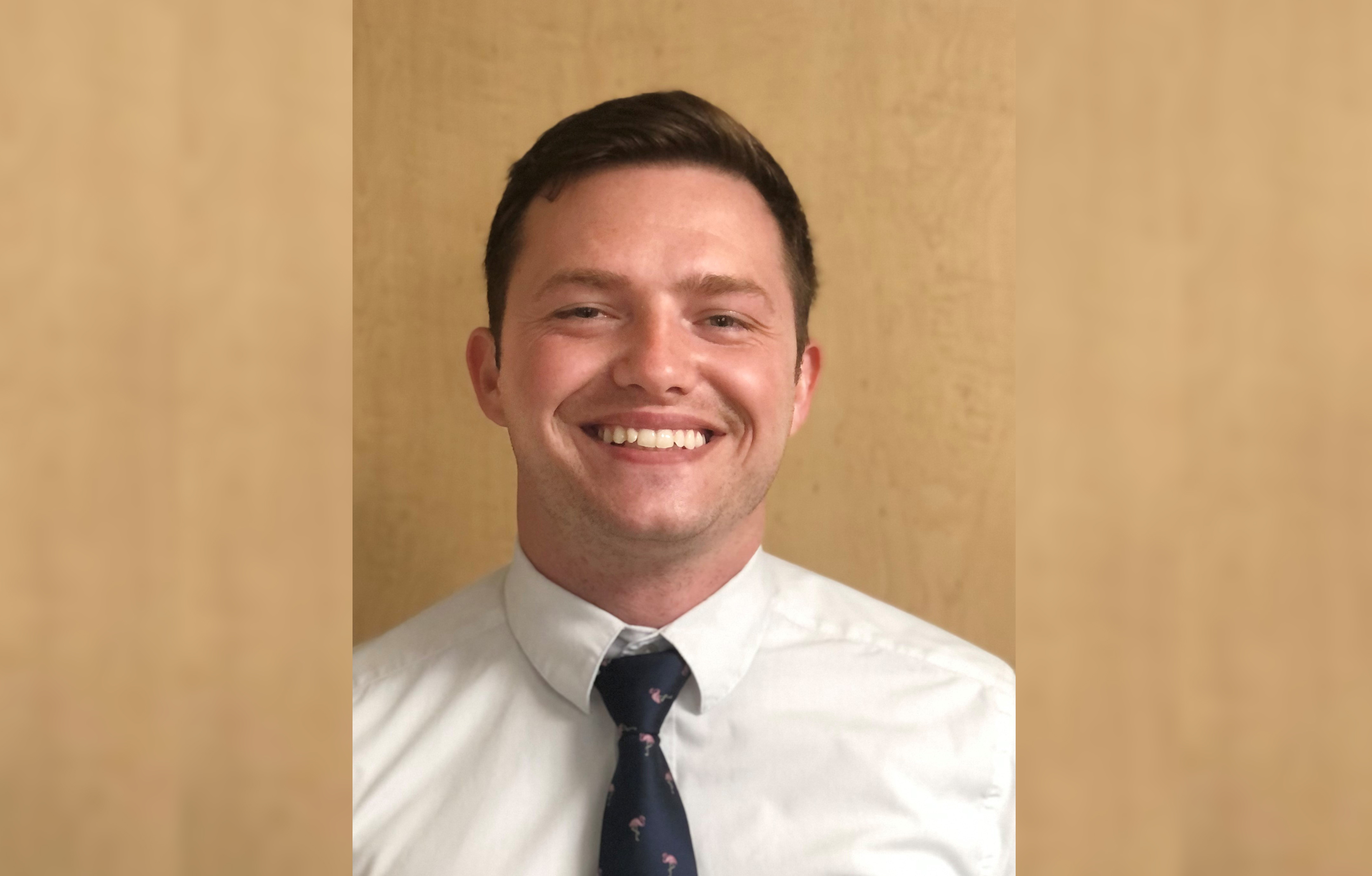 We are excited to introduce you to Wailuku's New Administrator, Nicolai Hooppaw! Nic was originally from Arkansas and went to school at Lindenwood University where he received a Bachelor's Degree in Business Administration. He moved to Mississippi in 2014 to begin a career in long-term care, and became a licensed Administrator that December. That is also the same year he got together with his now fiancé, Amanda.
On his spare time, Nic enjoys playing games whether it is video, board, or card games. He considers himself a competitive person, so "winning" games is his thing.
One interesting thing about Nic is that his entire immediate family as far back as he can remember has worked in long-term care at one time or another. His parents are actually both still working in the LTC industry. Welcome, Nic to our Hale Makua `ohana!