Better Hearing and Speech Month
Better Hearing and Speech Month
Posted May 01, 2020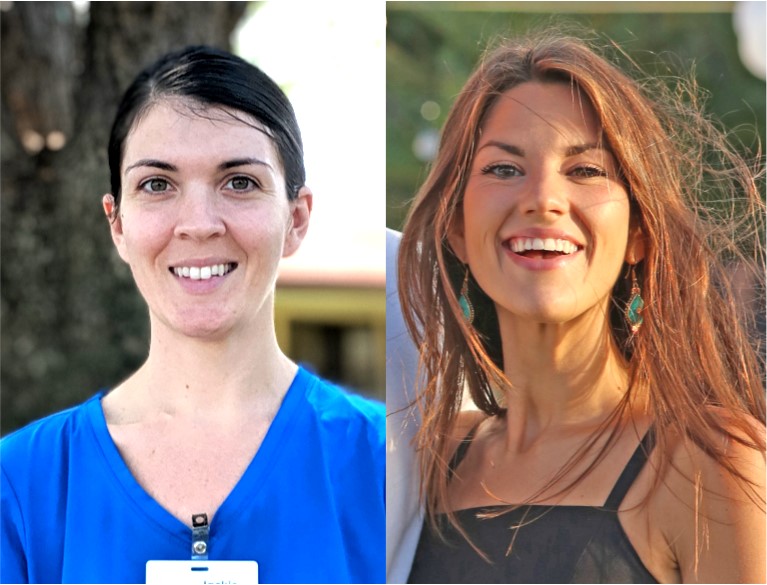 May is Better Hearing and Speech month which is an opportunity to bring awareness about communication disorders and the work that Speech Therapists do in assessing and treating these disorders.
Our Rehab by Hale Makua and Home Health by Hale Makua Speech Therapists work with residents and clients on issues they may face after an illness, injury, or other changes that affect their speech, ability to understand or express language, ability to organize thoughts, pay attention, problem solve, remember, or even the ability to properly swallow. Being able to connect with others and express needs are vital life skills and can affect a resident's quality of life.
Our skilled Speech Therapists are an essential part of the team here at Hale Makua, and we appreciate all the hard work they put into improving the lives of our residents.