Fourth LPN Student Cohort Graduates
Fourth LPN Student Cohort Graduates
Posted December 15, 2021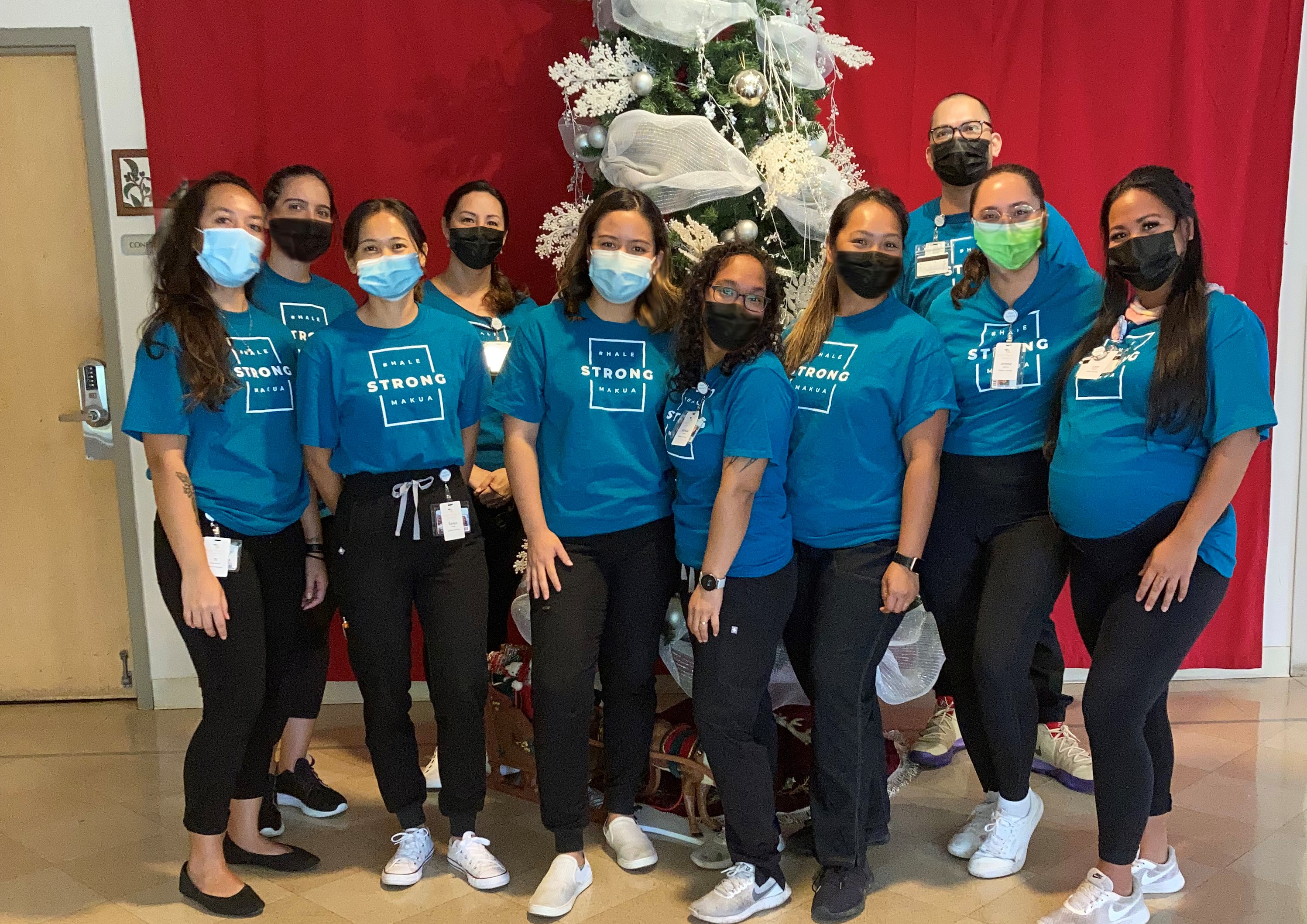 Thanks to the continued partnership between Hale Makua and the University of Hawaii Maui College, our fourth group of LPN students have recently graduated from their program and are now focusing on obtaining their nursing license.
Healthcare Career pathway programs such as the LPN training program and Nurse Residency Program at Hale Makua have been instrumental in helping to increase staffing and reduce labor cost associated with hiring agency nurses. With a strong training and support system in place, Hale Makua is a great place to launch a career in healthcare.
If you or someone you know is interested in a nursing career or are curious about what positions and benefits Hale Makua has to offer, visit www.halemakua.org/careers.