Hale Makua Charity Golf Tournament
Hale Makua Charity Golf Tournament
Posted May 13, 2022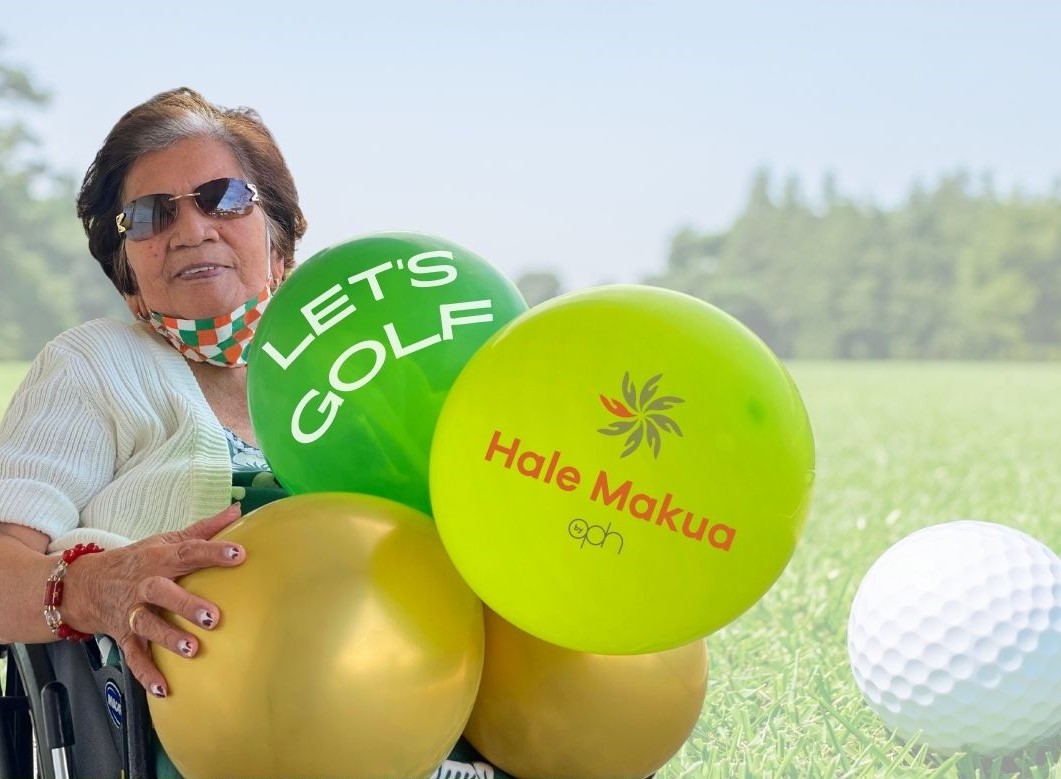 Back by popular demand, we will be holding a charity golf tournament to benefit Hale Makua on Saturday, July 23, 2022 at the Waliea Blue Golf Course. Your participation will help us continue our legacy of providing care and a home for individuals who can no longer care for themselves, and will provide assistance to individuals who are unable to afford the cost of services.
If you are interested in forming a team to play in the tournament, please visit www.halemakua.org/golf for sponsorship and tournament information or contact Kehau Cabudol at (808) 871-9271. Registration must be completed by June 1, 2022.
We also need volunteers for the event. Contact Kehau at kehauc@halemakua.org or by phone at (808) 871-9271 if you are interested helping out at the tournament. If you wish to donate a prize of in-kind support, you may contact Ashley Takitani Leahey at ashleyt@halemakua.org or (808) 871-9218. If you are unable to participate in the tournament, but would still like to support Hale Makua, please consider making a donation online at www.halemakua.org/donate.
We hope to see you there!