Hale Makua Trainees Experience Dementia Simulation
Hale Makua Trainees Experience Dementia Simulation
Posted November 10, 2020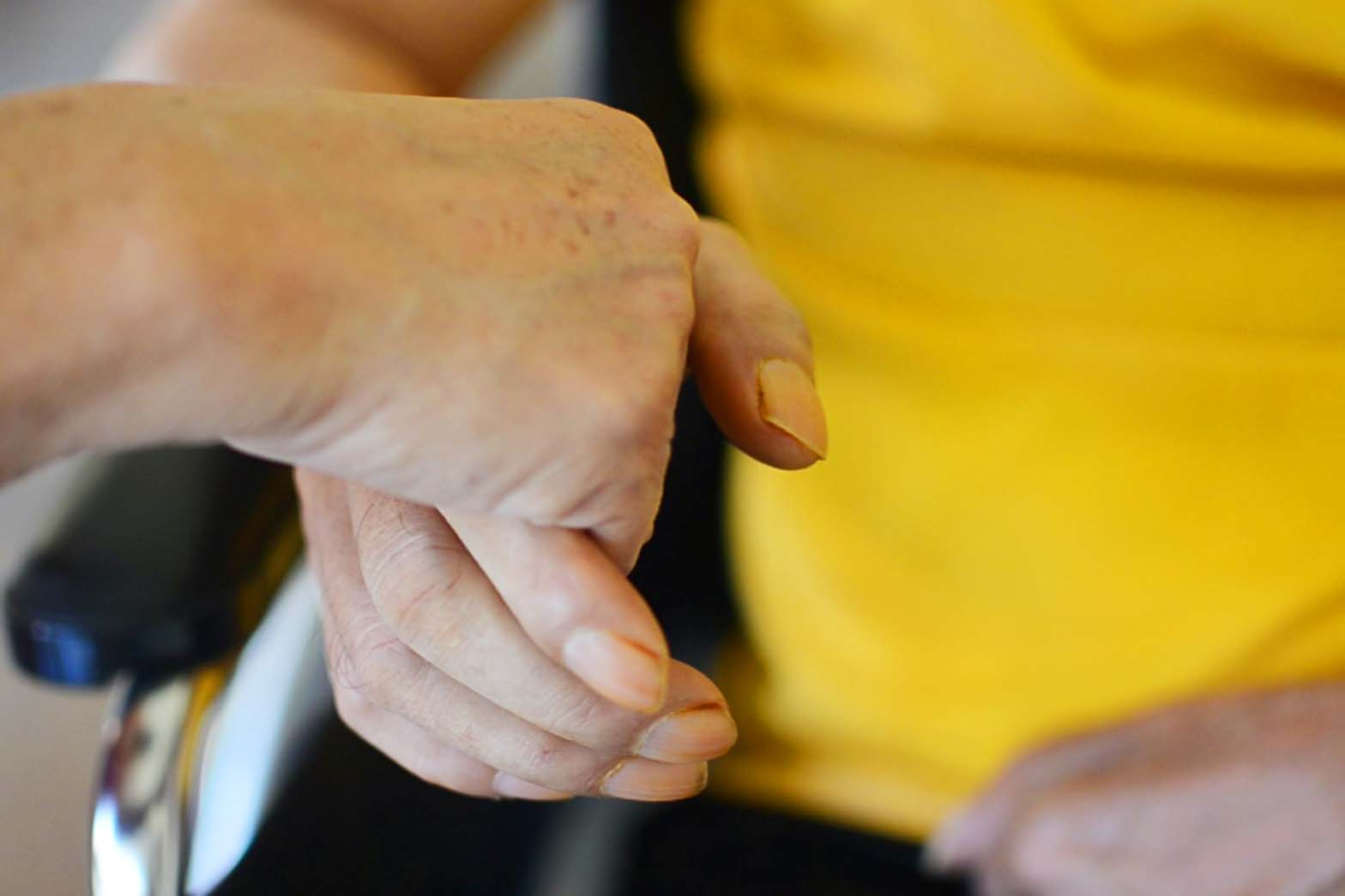 We recently re-started dementia simulation training for trainees, which was previously on hold due to the pandemic. The simulation allows an individual to experience what having dementia and Alzheimer's would feel like for an elderly person.
"I definitely have more sympathy and understanding to what they are going through," says Maile Tucker, a Home Health Aide-in-Training who completed the simulation. "Clarification is important and frequently checking on them because they can get lost with what they're doing."
If you need more information on dementia or Alzheimer's, a good resource is the Alzheimer's Association website: https://www.alz.org/hawaii. If you feel your family member may need the care available at Hale Makua, consult their doctor to see that a placement here is appropriate as a physician referral is required. Our friendly staff will then work with you and your loved one through the admissions process.