Home Health Receives Full Accreditation
Home Health Receives Full Accreditation
Posted April 05, 2021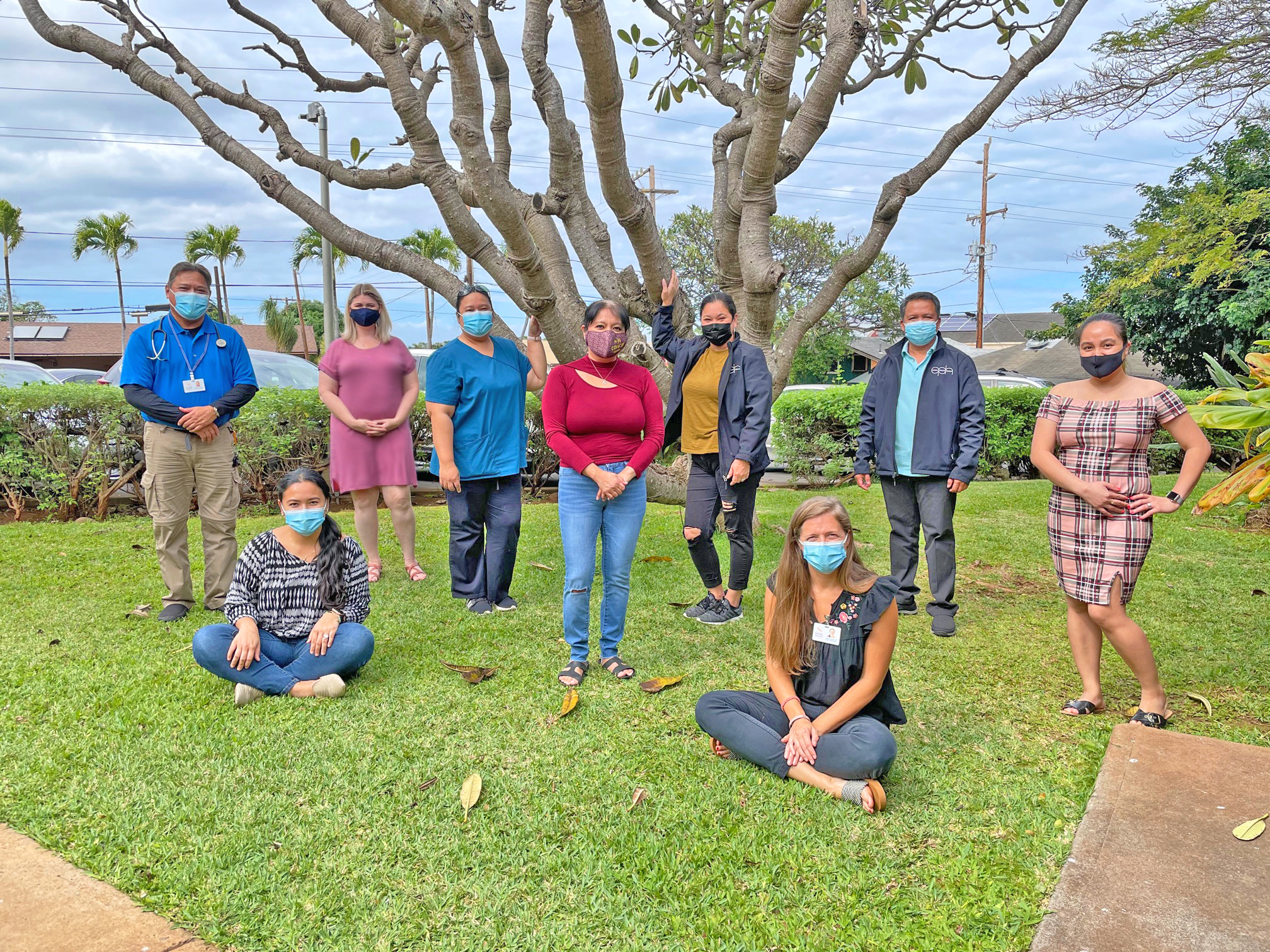 Home Health recently underwent a site visit conducted by the Community Health Accreditation Partner (CHAP), and we are proud to announce that the CHAP Board of Review has granted full accreditation to our Home Health agency for the term of three years! Our Home Health team has done an outstanding job providing excellent service to our patients in the local community and ensuring the behind the scenes operation drives the agency to achieve its very best.
Here are the areas in which the agency excelled in during their site visit:
High quality of patient care
Patient satisfaction (includes what patients said about the agency and staff during the site visits)
Impressive and up-to-date COVID-19 policies and protocols
Comprehensive Emergency Plan
Quality Assurance & Performance Improvement (QAPI) Program
Congratulations, Home Health! Keep up the great work that you are doing for both our patients and the organization!