Mahalo from the Caloma Family
Mahalo from the Caloma Family
Posted May 22, 2019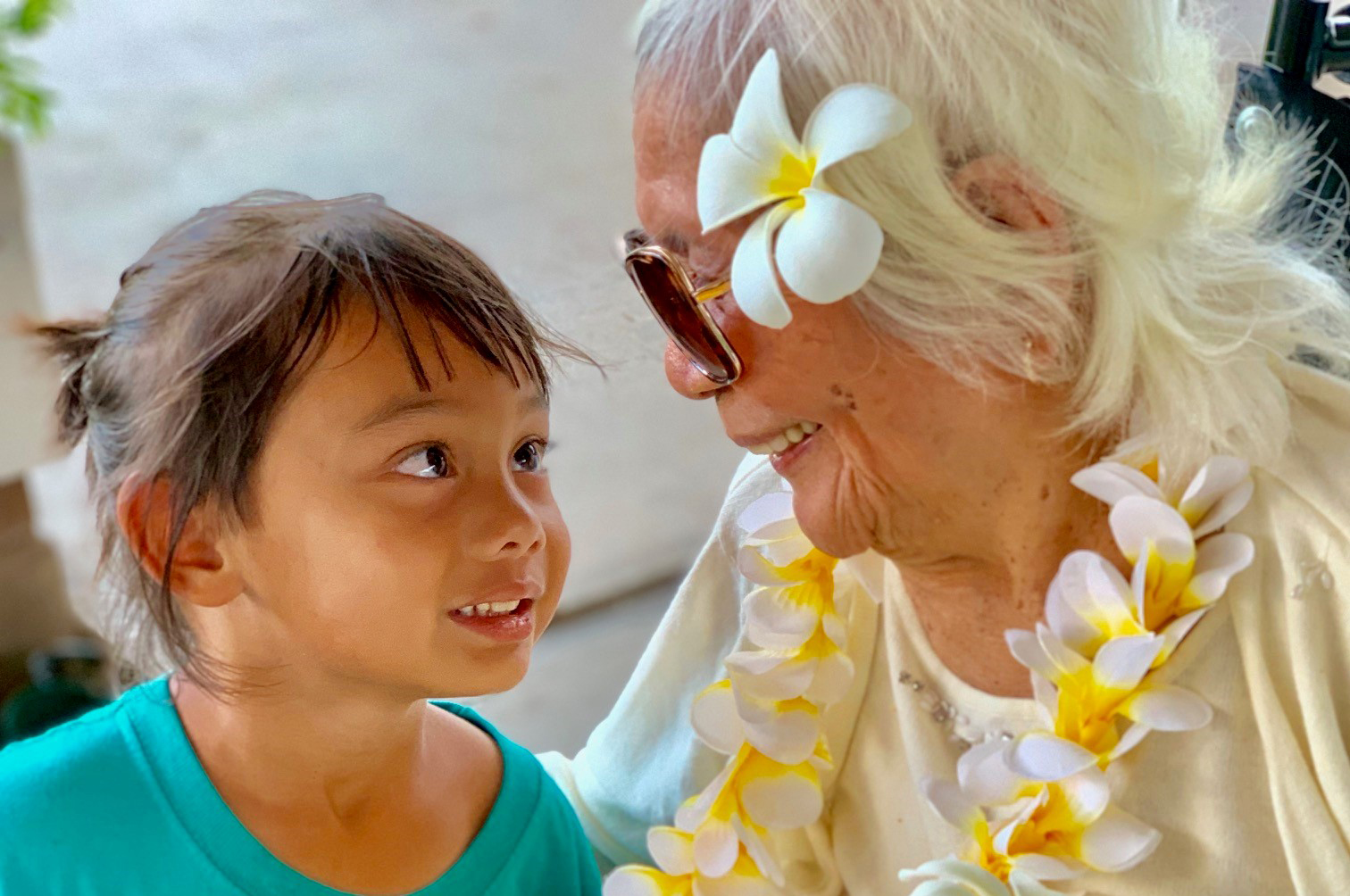 Upon arriving on Maui, my heart was extremely sore. I left my heart in San Francisco- my heart being my 97 year old grandmother whom I have become the sole caregiver for because of difficult circumstances. My priority was to get her to Hawaii safely, so she wouldn't live out the rest of her life alone. Ohana is the most important thing, and the business office here has embodied that in every way.
I remember calling Kathy T. for the first time last summer, and explaining my situation to her. Not only did she get the ball rolling, she assured me that everything was going to be okay. Being in healthcare myself, it means something when you make a promise. I don't ever make one unless I know I can come through. We hit a few bumps with admission requirements, but Kathy was there every step of the way to make sure I knew what I needed to do so we could move forward.
As the admission moved closer, Grandma and I "graduated" to the next step, and started working with Celeste. I couldn't have asked for a kinder team to help us through this experience. With as many times as I've thanked them for everything, all Celeste has ever said in response is, "Thank you for loving your grandma."
Families don't always realize how much the people behind the scenes do; I'm here to tell you they change lives just as much as the nurses and doctors do. They changed what could've been a sad ending to a happy one, and my family will always be indebted to those two special angels and the admission team for it. Thank you for everything, Hale Makua!
Respectfully,
The family of Luisa Coloma