Occupational Therapy Month!
Occupational Therapy Month!
Posted April 02, 2021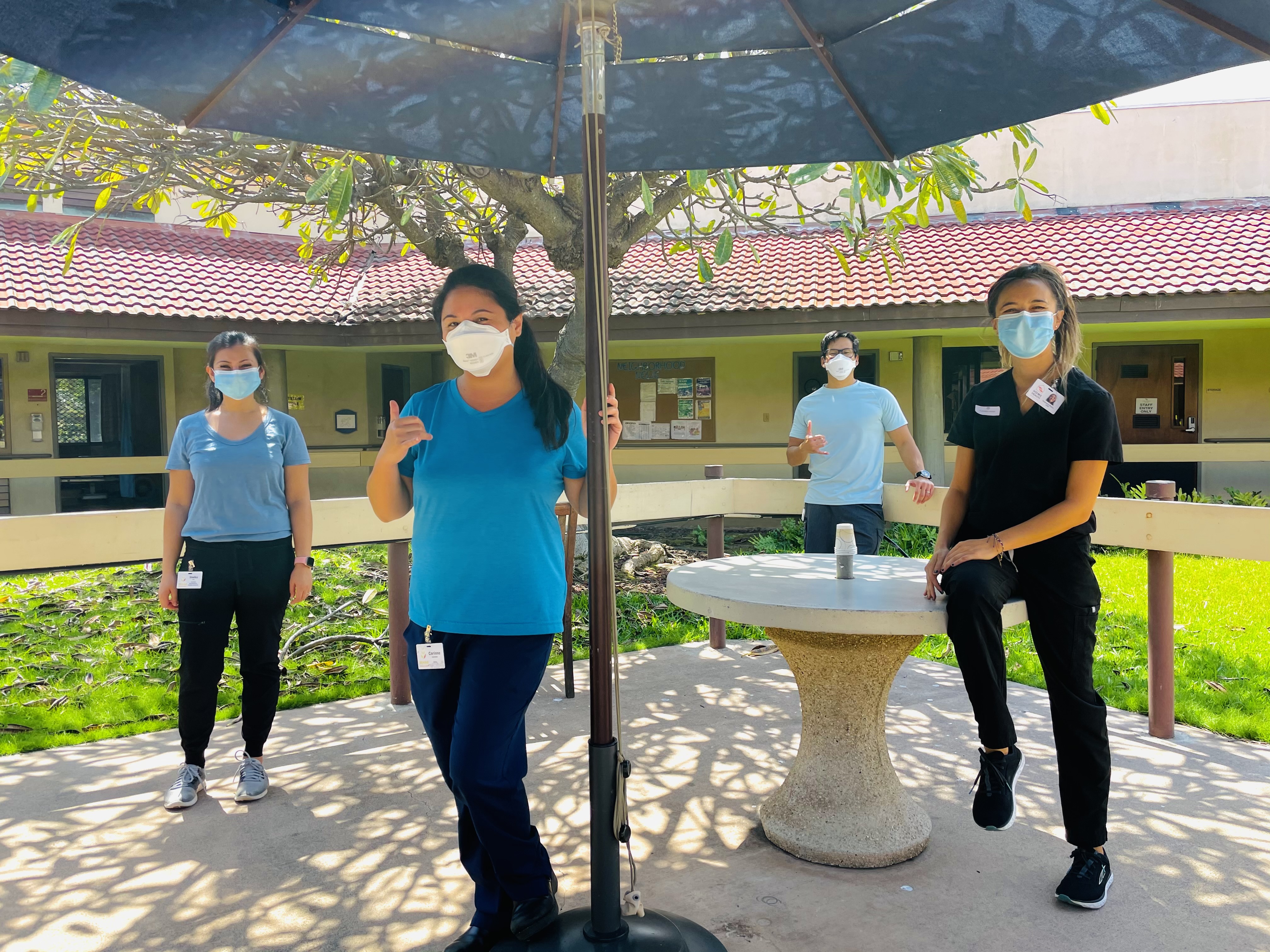 This month we recognize our Occupational Therapy (OT) staff for the amazing work that they do for our residents and Home Health patients. OTs and OT Assistants serve those recovering from injury or illness through therapy aimed at helping them regain necessary life skills. Their work truly adds value to what we do here at Hale Makua, and they are a critical piece for many of those in recovery. Mahalo to our Occupational Therapy team for their commitment to improving the lives of our residents and patients!