Our EMR System is Now Live
Our EMR System is Now Live
Posted October 04, 2014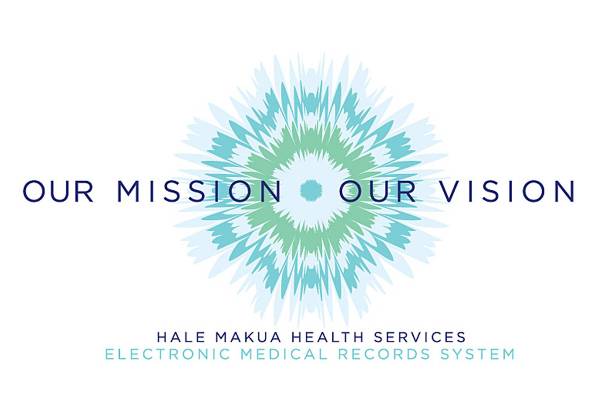 We're excited to announce that our new Electronic Medical Records (EMR) system went live on October 1st. So far, we've had really positive feedback from care partners, ranging from "It's way better, it doesn't let me get away with my bad charting habits." and "No more paper charts, it's better." to "My med pass is actually faster now. I was done by 9:00 am!"
Our transition to electronic records underpins many of the goals set out in the Affordable Care Act of 2010, such as curbing hospital readmissions and encouraging the development of Accountable Care Organizations, groups of doctors, hospitals, and other professionals who coordinate care for Medicare patients and get paid more for keeping their patients well.
We decided to move in the same direction as hospitals and physicians in order to provide better continuity of care with other healthcare providers in our community; translating to better patient outcomes, safety and quality of care for individuals on Maui. We aim to achieve integration with the EMR systems of major healthcare providers, such as Maui Memorial Medical Center and Kula Hospital; and give physicians remote access to our EMR system, enabling them to respond quickly and to sign orders remotely.
The shift to an EMR system would not have been possible without the support of donors and the community. A $30,000 grant from Hawaii Community Foundation enabled us hire an experienced consultant to help us request proposals from potential vendors, and ensure that we were selecting the best system for our needs. We are grateful for a $25,000 grant from the First Hawaiian Foundation, a $25,000 from the McInerny Foundation, a $5,000 Bank of Hawaii Mike Lyons Award, and a $5,000 grant from the Alexander & Baldwin Foundation, which helped us to procure our EMR system.