Robert Makes Gains at Hale Makua
Robert Makes Gains at Hale Makua
Posted December 17, 2020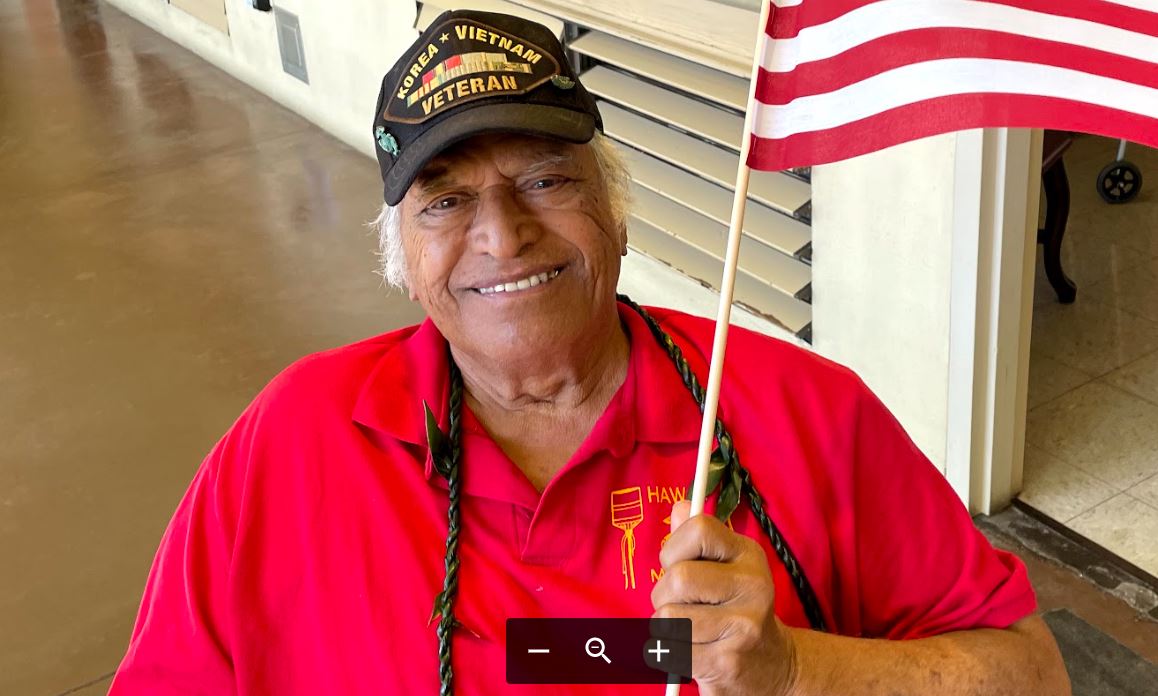 After having surgery, Robert Luuwai was sent to Hale Makua for rehab. When he first arrived, he was unable to walk or stand. He shared that it takes time for him to do things because it's easy for him to lose his balance, but he has been working with therapists to get better.
Robert is used to facing and overcoming these types of challenges. About a year ago, Robert was sent to Hale Makua to recover from an injury. He says both his experiences at Hale Makua have been positive ones. "They're very good," Robert says about the therapists and staff. "They treat you like family."
The physical and occupational therapists have been working with Robert, helping him to build up his strength and stability. Therapists say that he is very motivated, and went from needing maximum assistance to being able to walk a good distance with supervision using a walker. Though Robert still has more work to do, we know that he is determined and will be on his way to a recovery in no time.