The True Story of Charlie's Angels
The True Story of Charlie's Angels
Posted September 15, 2022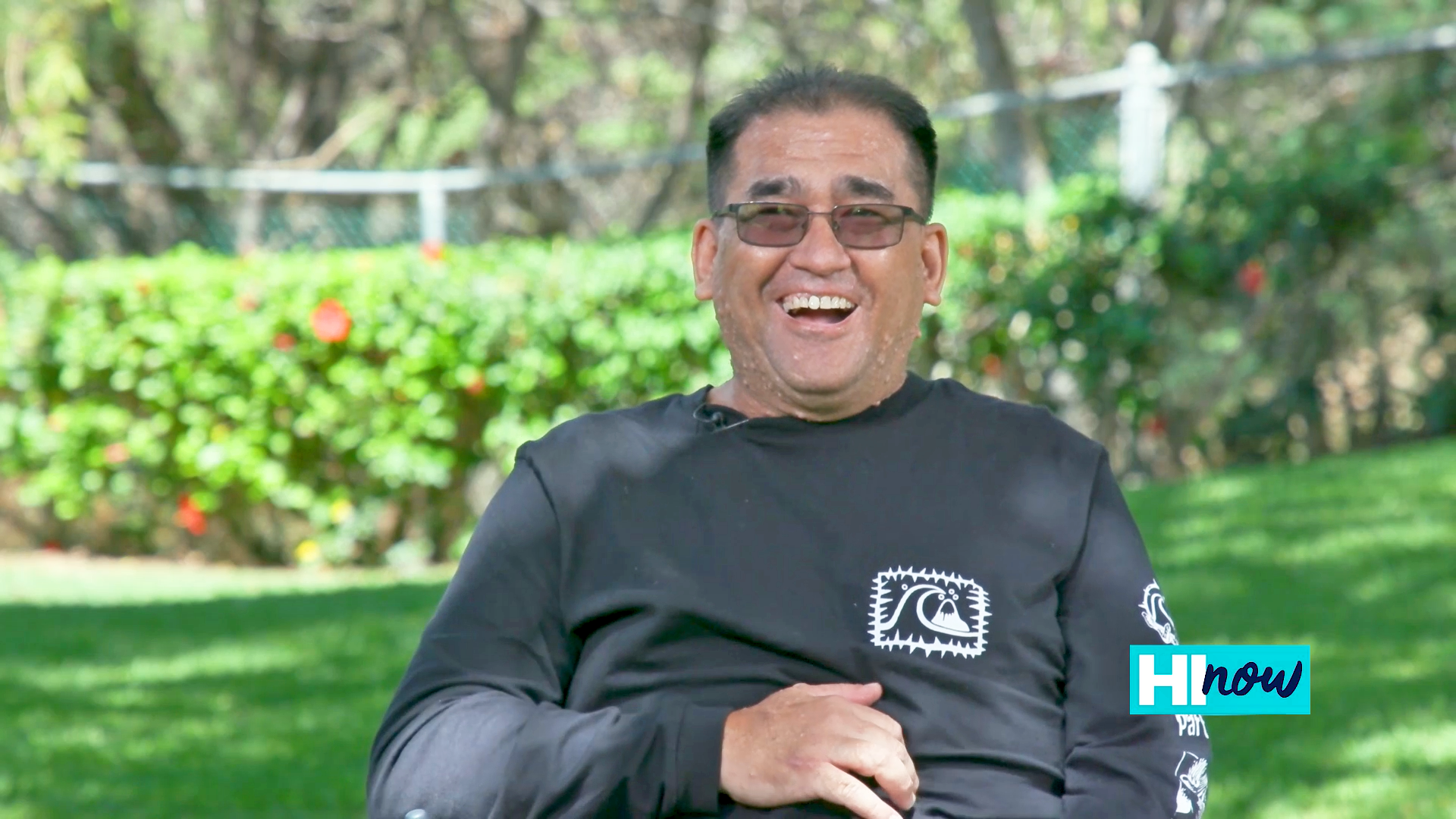 Back in 1997 when Hale Makua resident Charlie Graves was just 26 years old, he suffered a stroke which left him paralyzed on the left side. He was a single father raising two young daughters, so he had to press on in order to take care of them.
Every day, he would walk his two "Charlie's Angels" (as he calls them) to and from school, and says there were times he would fall and his daughters had to get help. He also remembers riding the bus home after going to the store, and he would be holding his two sleeping babies in his arms with a handful of groceries.
A few years ago he moved to Maui so his sister could provide care, but he ended up having a fall which resulted in his admission to Hale Makua for rehab and care. Here, Charlie enjoys the activities that the staff provide, and also said that the rehab has helped him get back into shape and be able to move his hand again.
His daughters are all grown now and have angels of their own. Charlie hopes to get well enough to return to Oahu and be closer to his grandchildren and be there for them like he was for his angels.
Charlie was recently interviewed about his experience at Hale Makua on the local TV show HI Now. To watch the segment, click here.