Welcome Paul Mattfeld, Hale Makua Wailuku Administrator
Welcome Paul Mattfeld, Hale Makua Wailuku Administrator
Posted February 07, 2020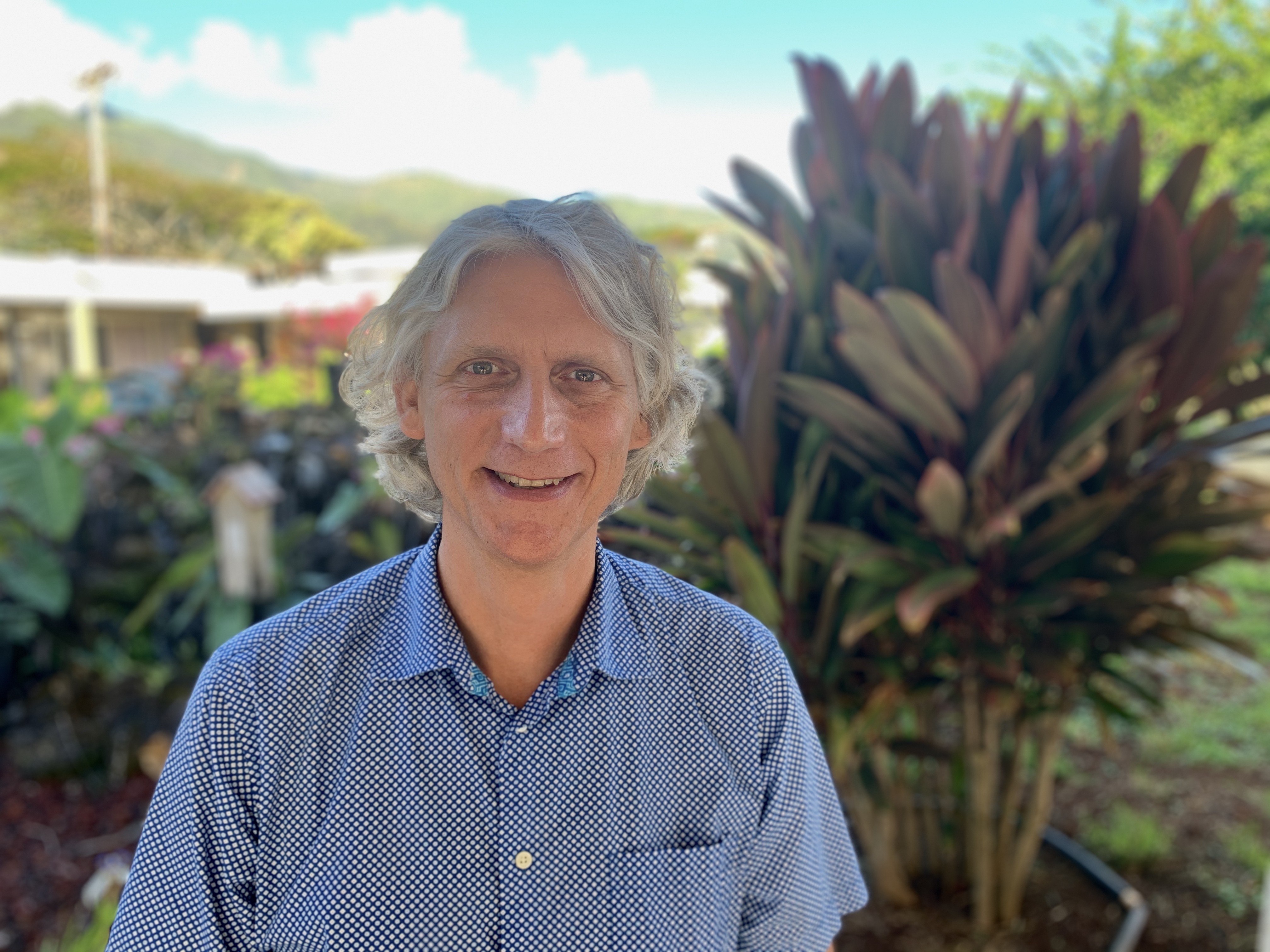 Paul Mattfeld has been hired as Administrator of Hale Makua Wailuku, a skilled and intermediate nursing and rehabilitation center and adult residential care home on Maui. Paul has 19 years of experience working in post-acute care in a variety of capacities ranging from Director of Social Services and Community Relations Director, to nursing home Administrator and Executive Director of an assisted and independent living campus. Most recently he served as the Regional Director of Operations at Prestige Care, which included operational oversight of 10 skilled nursing facilities in the multistate region of Washington, Idaho and Oregon.
Paul holds a Bachelor of Science in Psychology from Washington State University, and is a licensed Nursing Home Administrator. In 2015, he was recognized as Washington State Administrator of the Year by the Washington Health Care Association, and has been working on quality initiatives on a national level as a member of the American Health Care Association's Quality Committee since 2016.
Hale Makua Health Services CEO, Wesley Lo, states, "We're very excited to have Paul leading the team at Hale Makua Wailuku, and the extensive experience in post-acute care that he brings with him. His experience will really add to Hale Makua Health Services' goals to continually improve our quality of healthcare and enhance the lives of our residents, as well as to build strong partnerships with our hospitals and physician groups."
As Hale Makua Wailuku Administrator, Paul provides oversight of the Activities, Nursing, Social Services, Housekeeping and Laundry departments. In addition, he is responsible for the organization's Wailuku operations, which include a federally and state-licensed 90-bed nursing home and 20-bed adult residential care home, and campus operations, activities, policies and procedures.
Paul shares, "I am thrilled to be given the opportunity to serve the Hale Makua community at the Wailuku campus. The vision and mission of this organization - Improving the well-being of those in our care through compassionate personalized health services in our home and yours - is what drew me to this beautiful island and I am honored to be starting a new chapter in my career on Maui with the Hale Makua team."